I pulled out my craft box last night and decided to sort some of it out. I have 10 days off work over Easter so I might get around to making something. I have a number of ideas and I have been looking at a few blogs to give me some inspiration. I also have loads of paper to make some paper products too.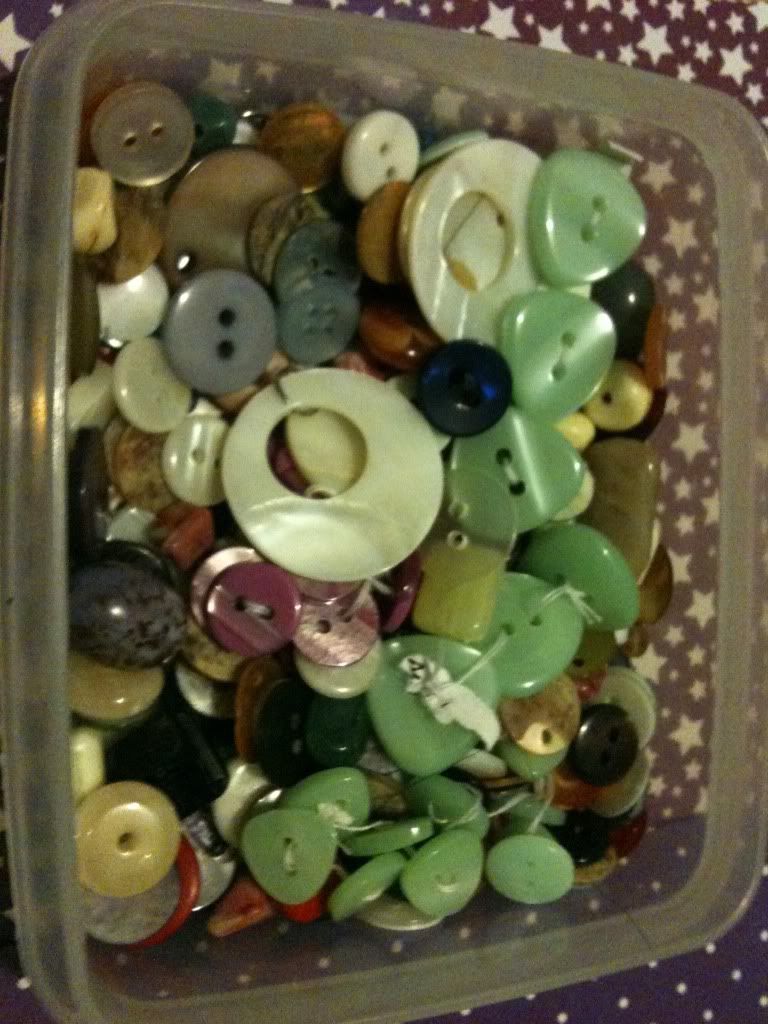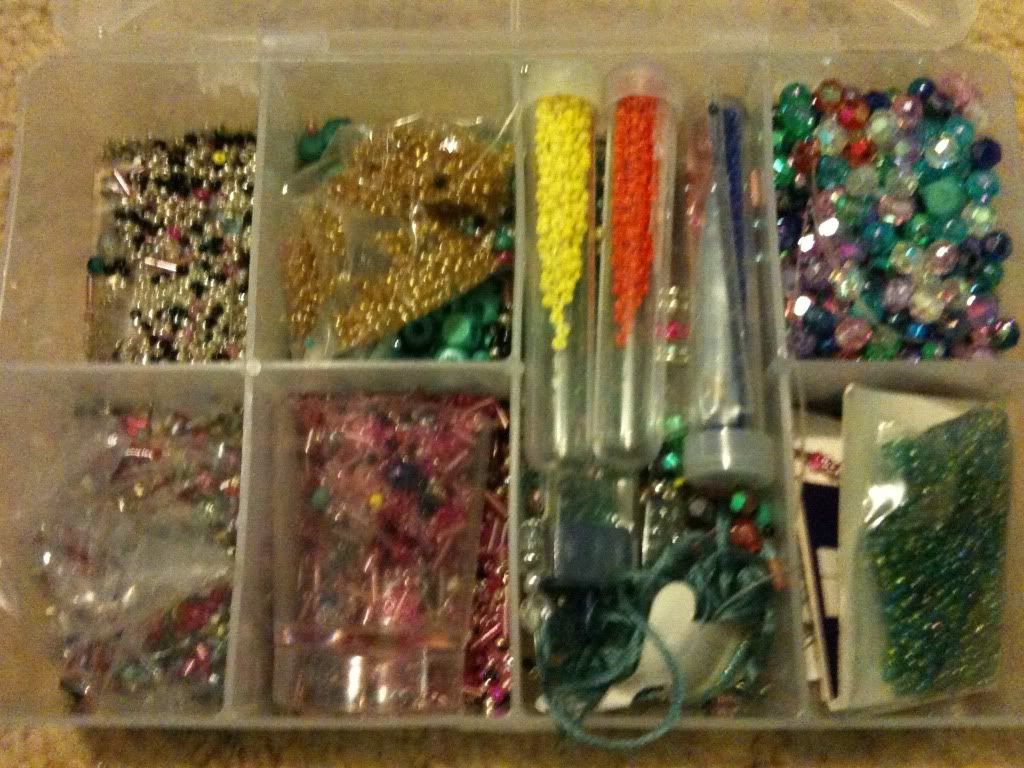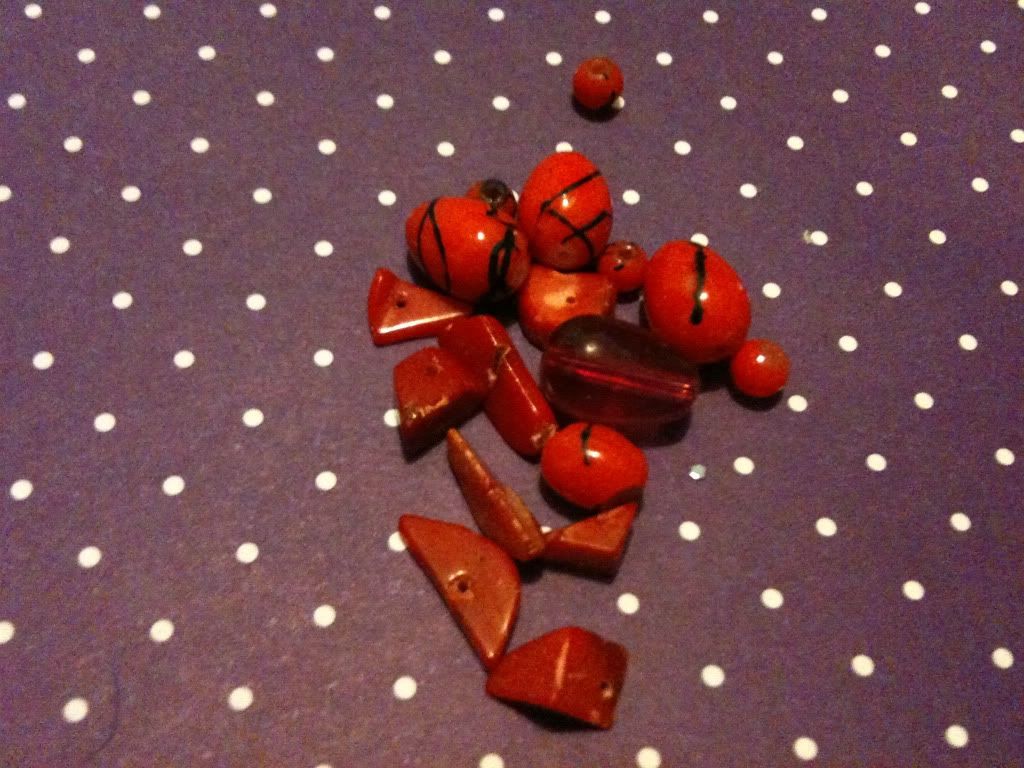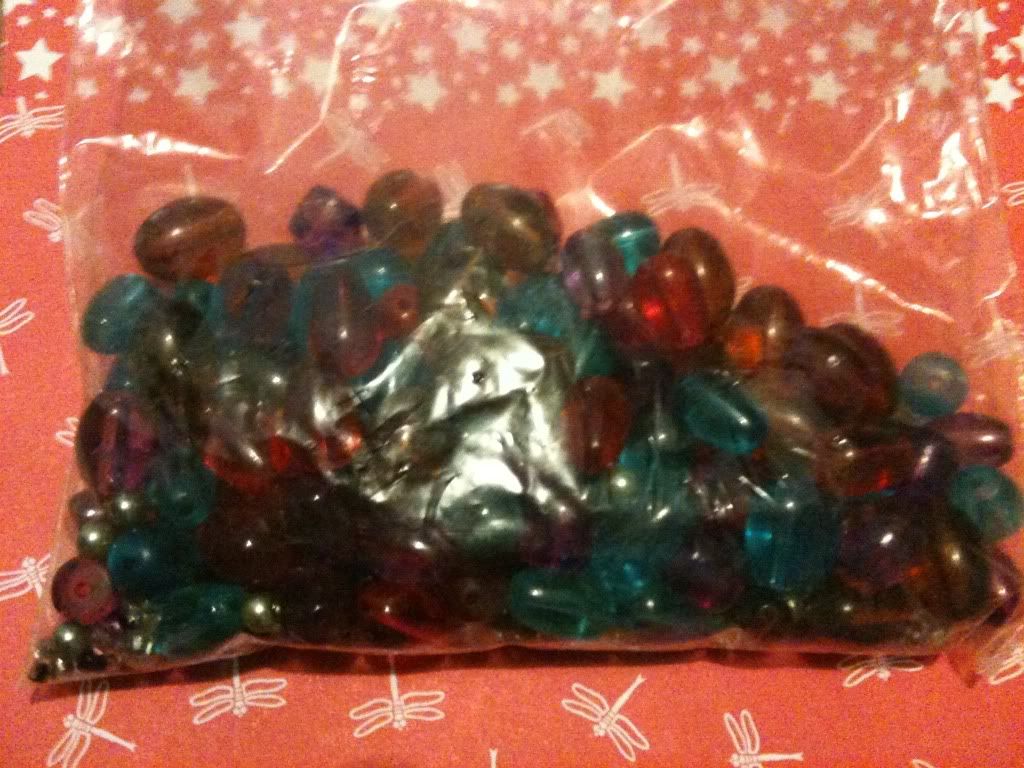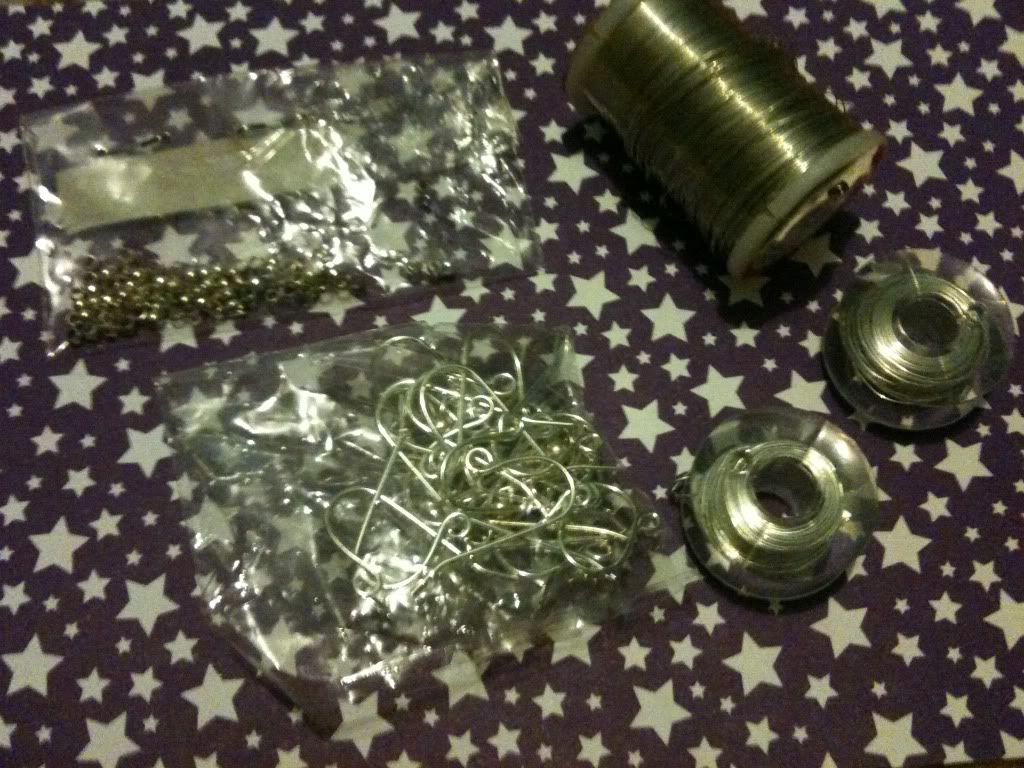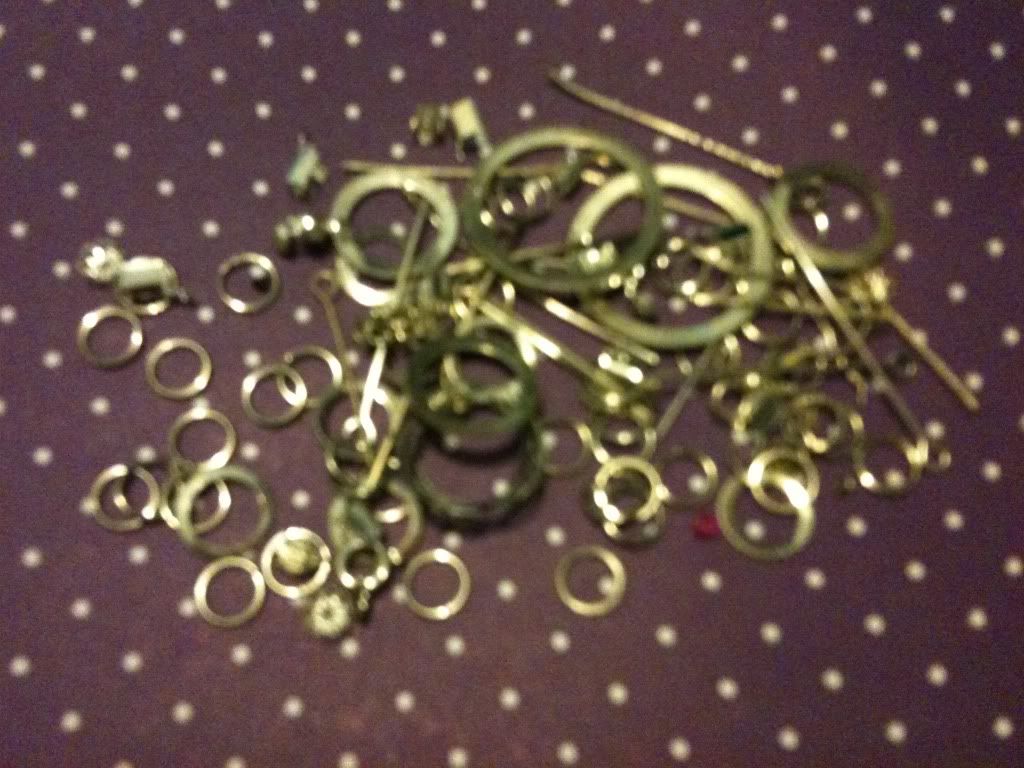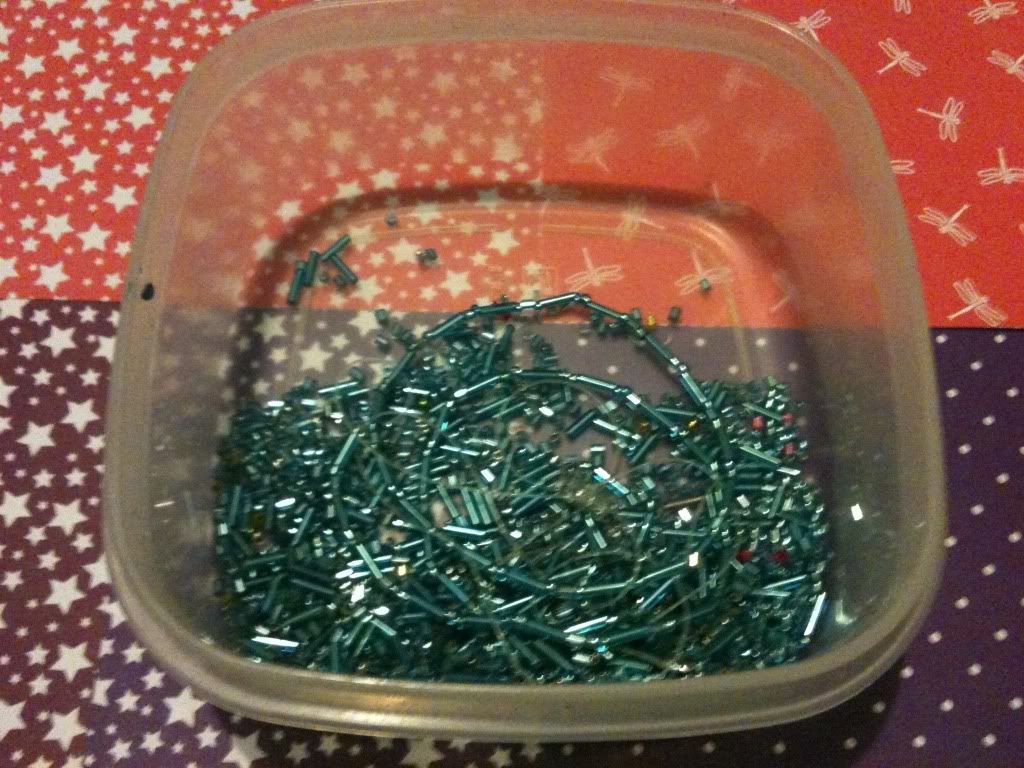 Here are some items I made a few years ago.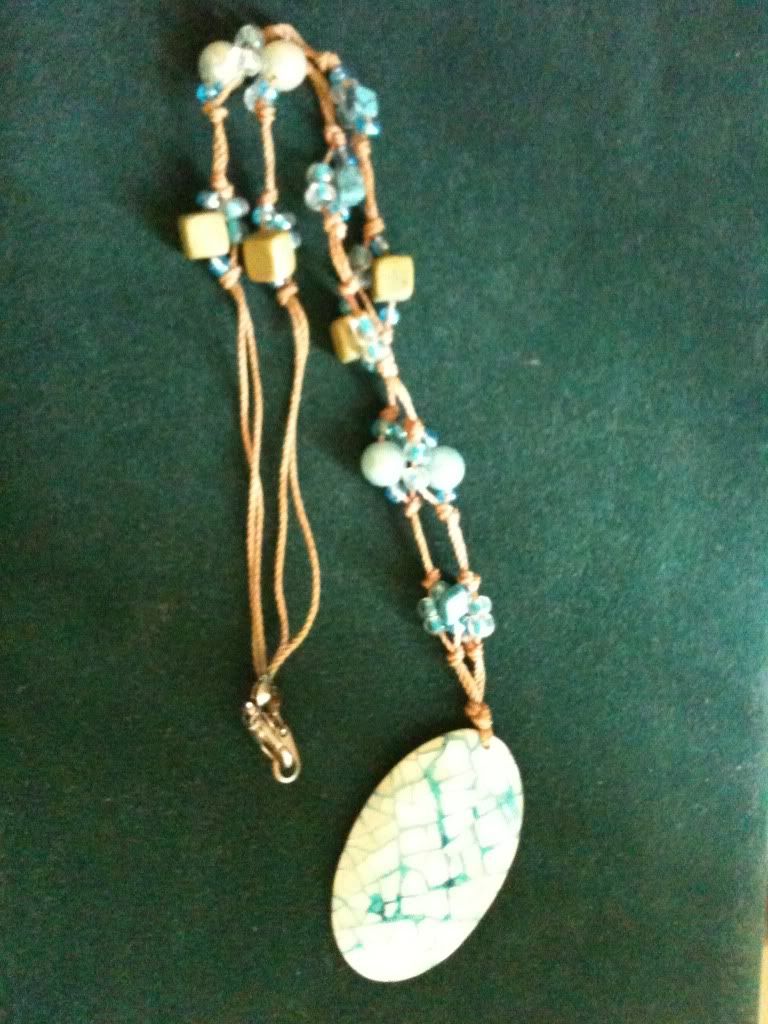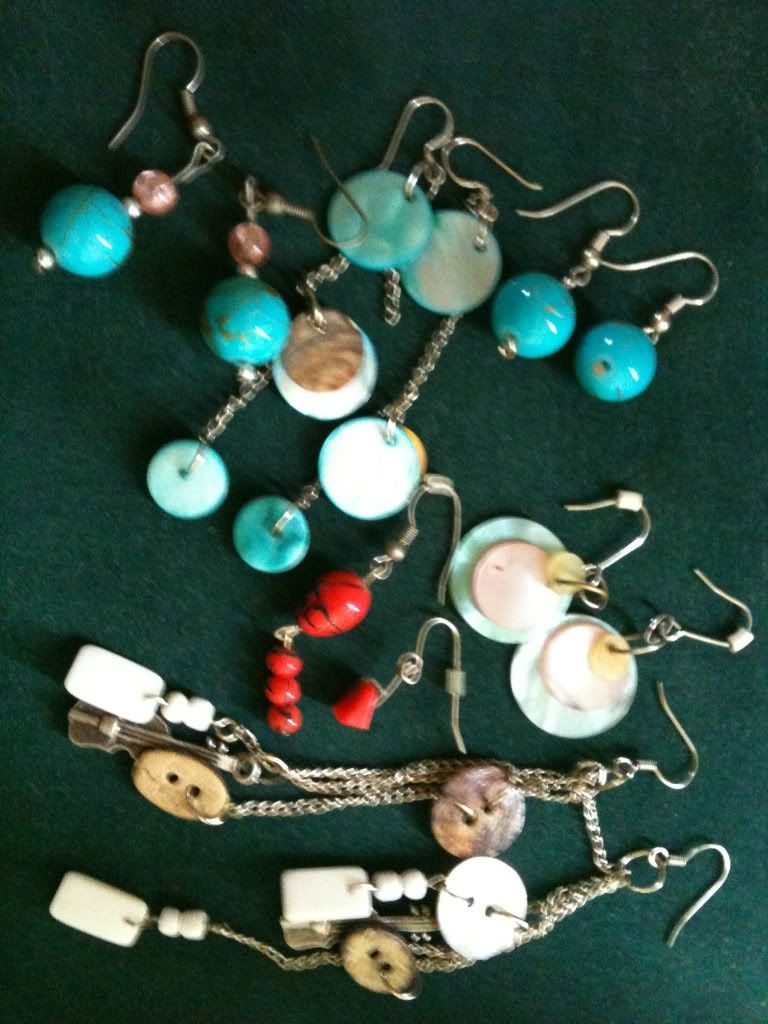 I have lost the other partners to the red earrings - I will make another one so I have a pair.