Today I found in the BIG W catalogue some books I've been reading. I might go buy them tomorrow and sit in a coffee shop and watch the world go by.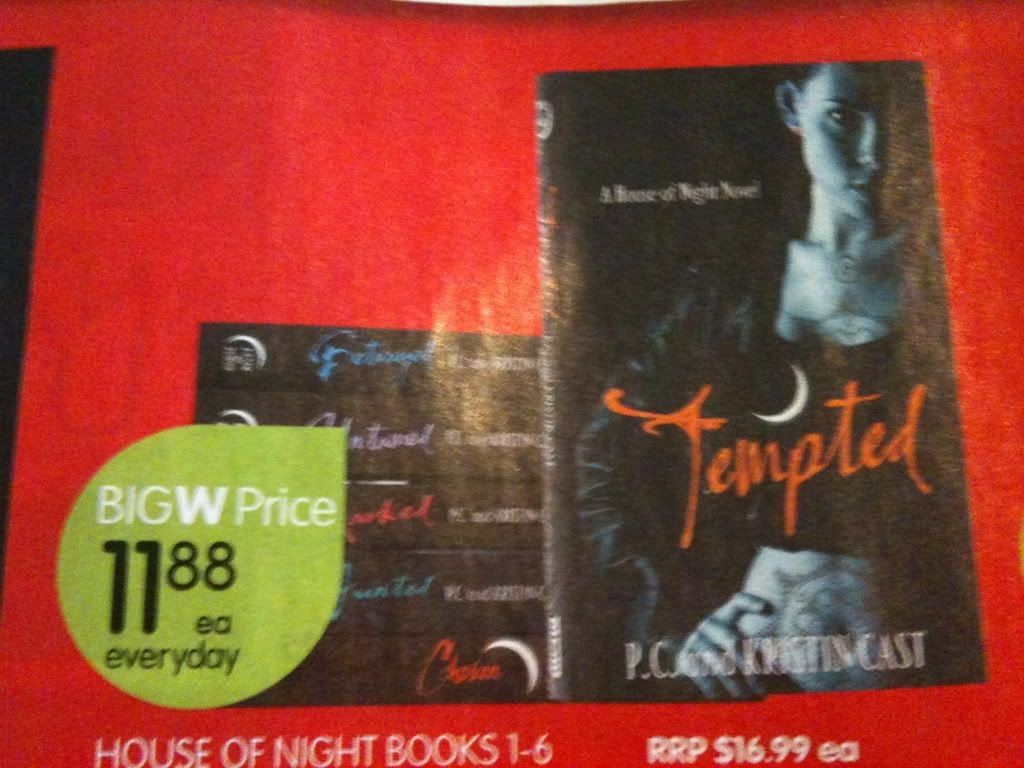 I have wanted this book (need by Carrie Jones) for so long, it was going to cost me $40 to have it shipped via USA with Borders.
My pinkLilly items came today too. My 2nd TVSN purchase.