Christmas Madness is here! Getting over my bad last week and I am enjoying the last of my first week of holidays!
I've done a few extra photos to make up for being slack last week.
Day 6 week 2
I put up the Christmas Tree on Saturday 12th December. It took forever, then I got itchy from the fake pine needles and had a huge rash!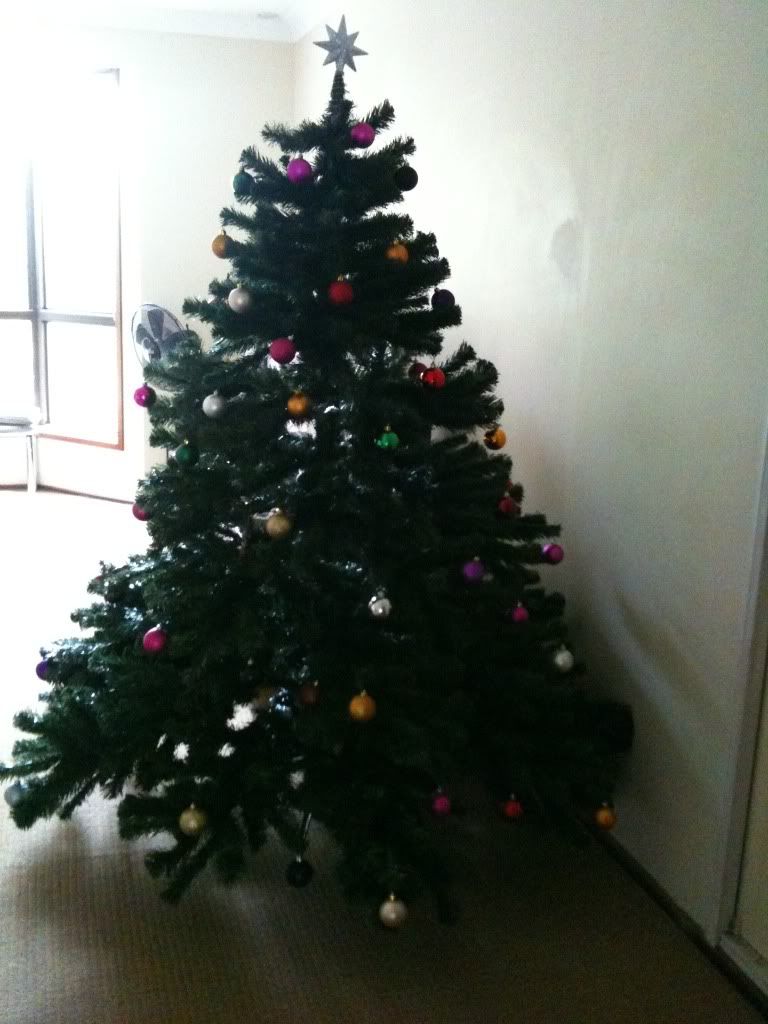 Day 2 week 3
Tuesday
A day with my best friend and daughter Danika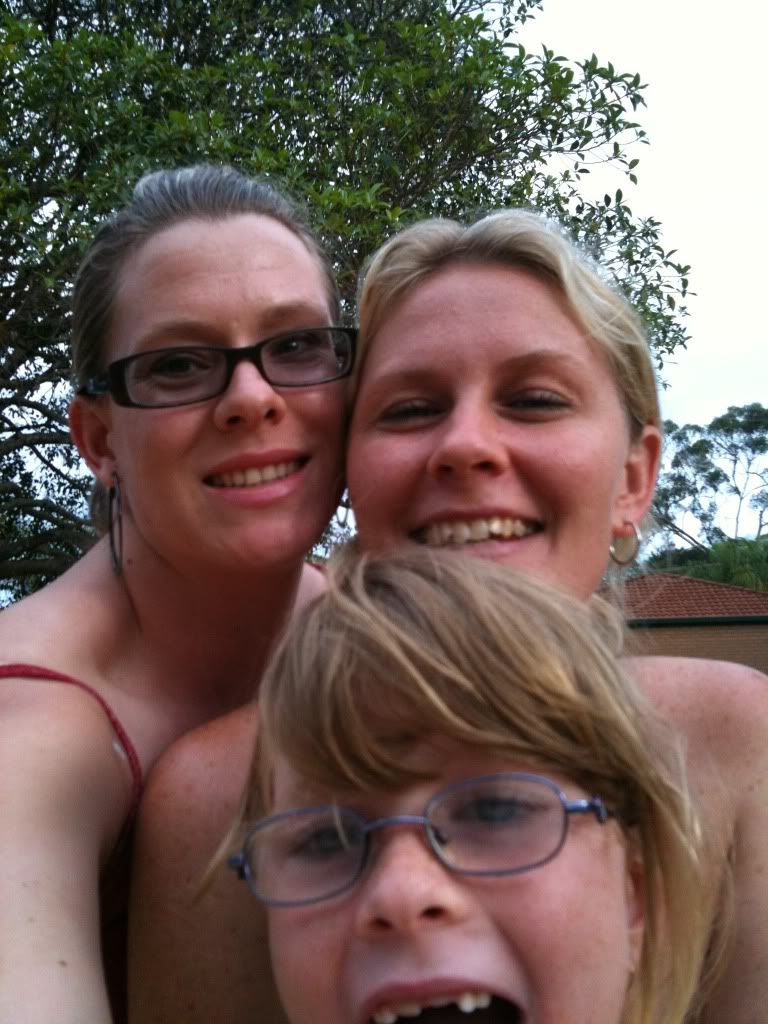 Day 3 Week3
Wednesday
Still no ripe mangoes. The bats have been eating them and I have only had ONE ripe mango!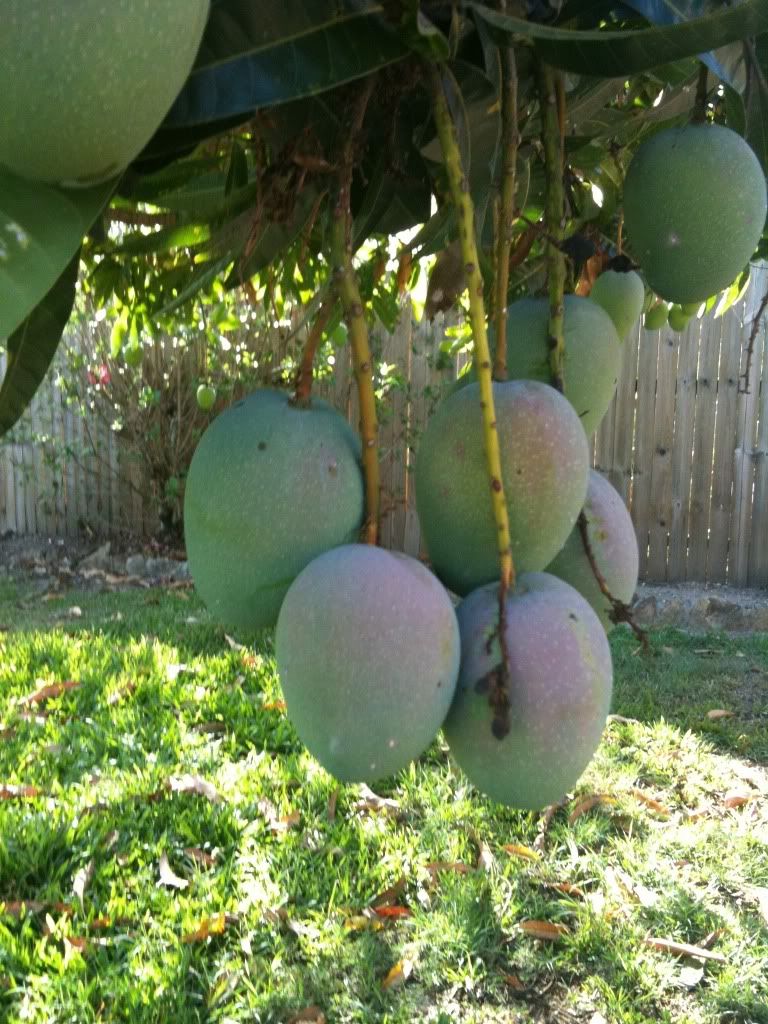 Abrakidazzle
This morning I took Danika and Candice to this play centre called Abrakidazzle. I got dragged up and down the tunnel structure I was sure I was going to get stuck! I only had a tiny amount of the cafe food and ate when I got home. I enjoyed the day but by the end of it I was over kids!


Day 5 week3
Friday
Some ME time!
I picked up the last of my presents (just beer to get on Christmas Eve) the shops were bustling with people. I even felt confident enough to venture out in my short shorts and black singlet with my super high shoes. I felt hot and confident hopefully I oozed it! I treated myself and also got my hair done. Just the T-Section of foils and a trim but I feel so much better for it.
I bought a few things for me whilst shopping, gym gear and boxing gloves.


I read a few great articles in the Women's Health Magazine (it arrived as I was leaving home) while waiting at the hairdressers.


I even found time when I got home to watch the biggest loser on Lifestyle You.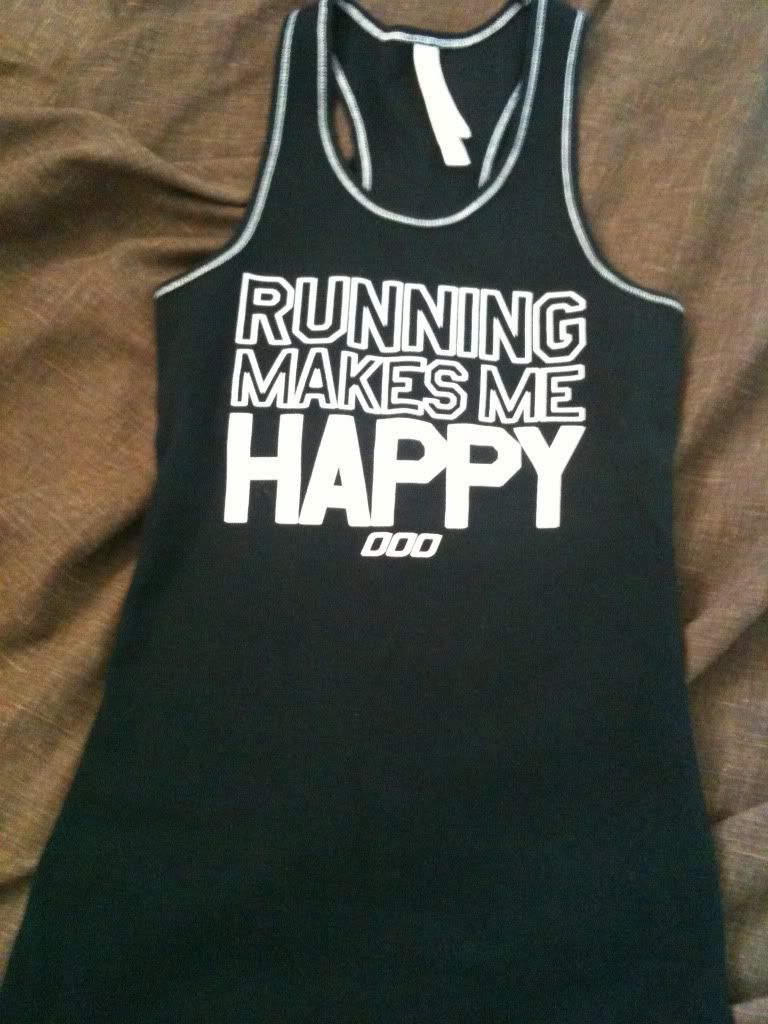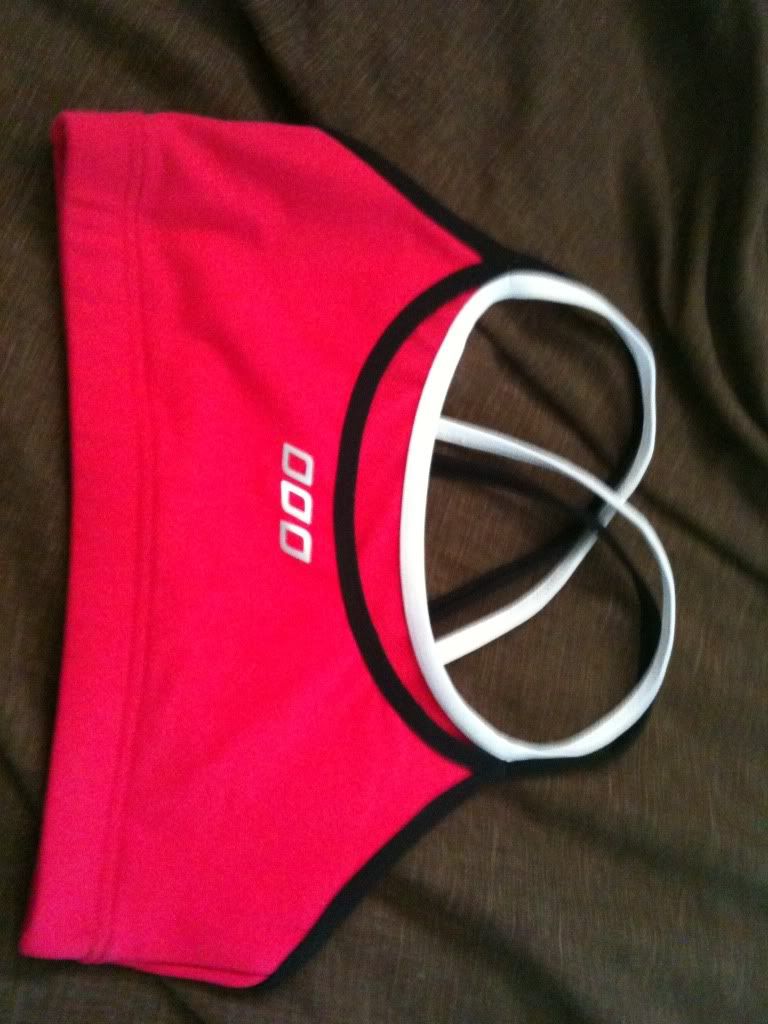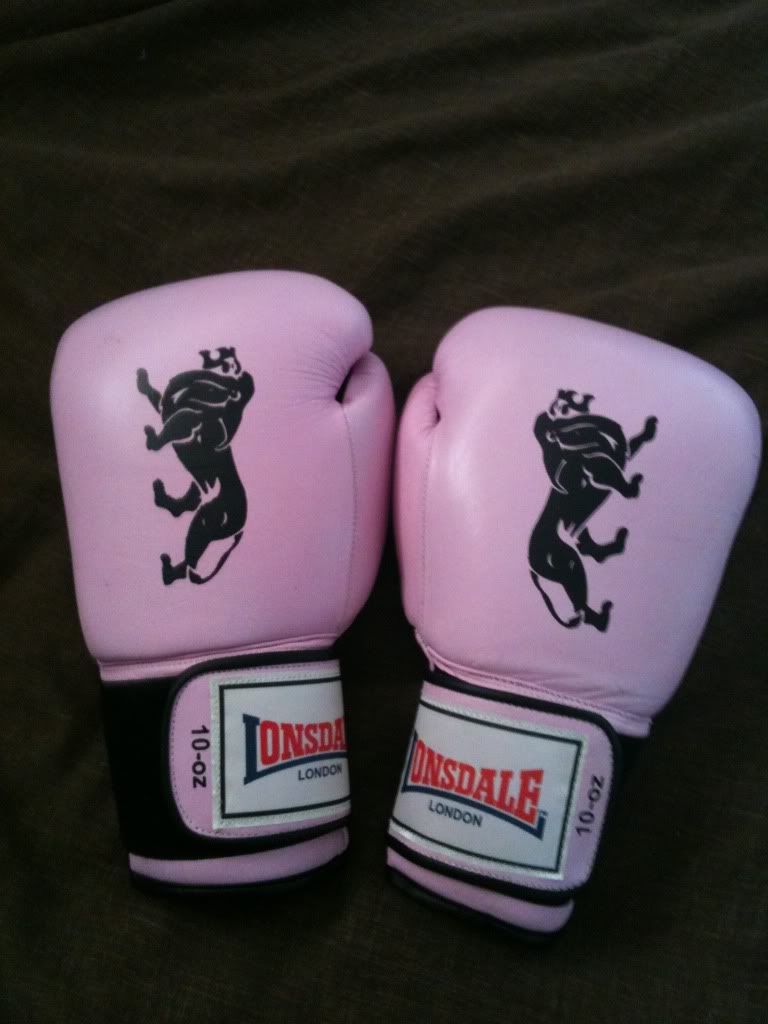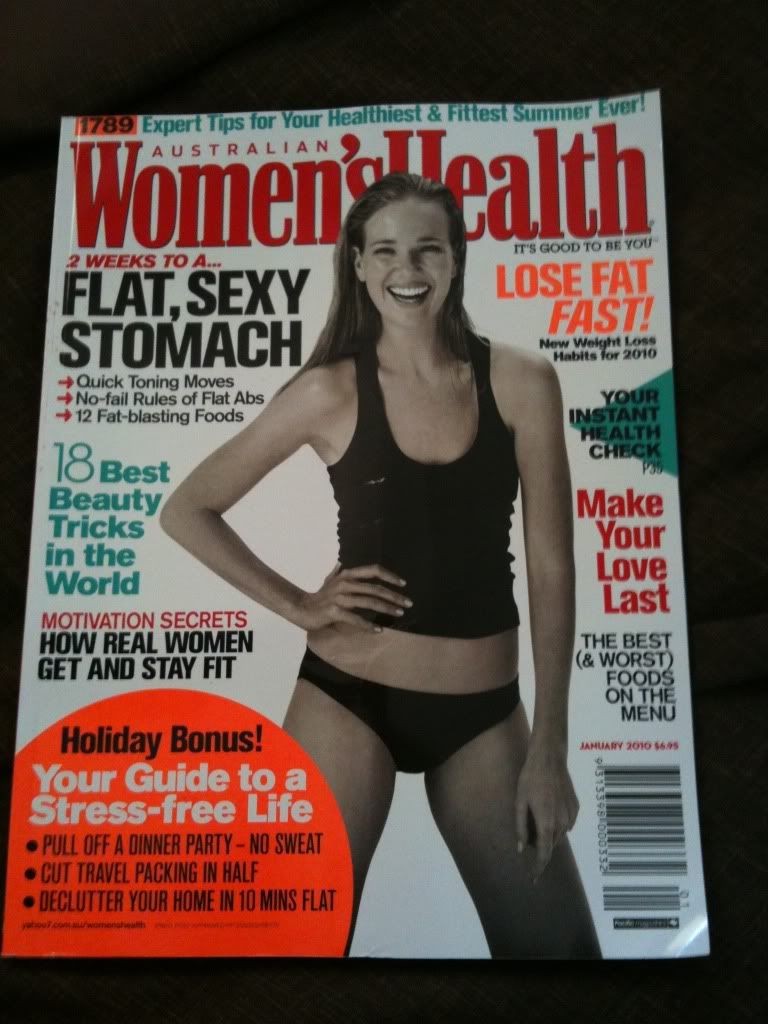 Day 6 Week3
Up early for a bike ride + MOTIVATION!
I was supposed to leave my house at 6am to go on a new track but last night I began to come down with something, my throat is killling me. I think its a cold. Not good. So I'm off to get some cold and flu tablets to help as I have a Family Christmas Party tomorrow. I hate being sick - motivation NIL!

This article was something I really needed to read this week as my exercise was minimal.
What I got out of the article...
Why do I want to exercise? What exercise do I like doing?
Step 2: Give yourself Props for progress
mix things up and push myself. Make a Exercise checklist
What exercise do I do that is social?How Do I make myself accountable and stick to it!


So what am I going to do to keep motivated leading up to Christmas?


Attend the gym

Continue with C25k

Attend Weight Watchers Meeting
So Go out and read it if your not feeling motivated. As my shirt says MAKE IT HAPPEN!