I totally forgot to participate last week. Oopsie!
This week is just a few piccies with not much to report!
Slow cooker sausage hot pot
Penne Alla Vodka
Nachos
I swear the food this week was awesome, full of tonnes of lovely vegetables all meals were complimented by my partner and the in-laws who popped over for a chat whilst I was cooking. I wish I got a photo of the beautiful chilli-con-carne I cooked last night. I added capsicum, onion and mushrooms to the dish; substituted the salsa for a can of tomatoes and added a few tablespoons of tomato paste. It was so yummo!
This week I started back into my
Bodyrock.tv
workouts and am feeling great.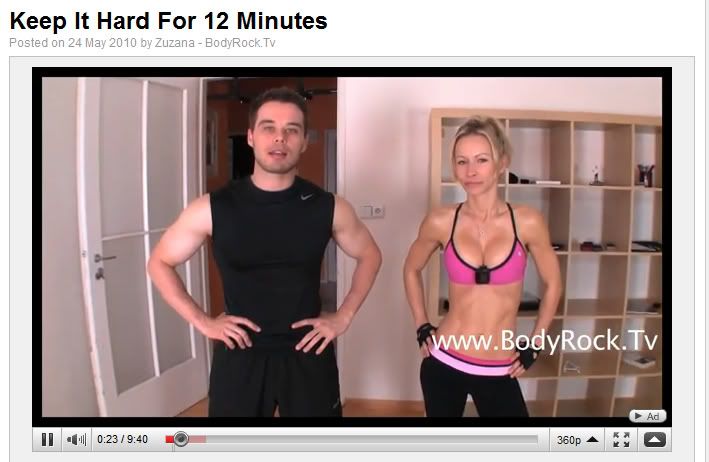 1. Chin Ups 0 (don't have chin up bar)
2. Prisoner Jump Squats 41
3. Mountain Climber 68
4. Clapping Push Ups 4 (I struggle at normal push ups so this was a challenge)
5. Jump Lunges 30
6. Bicycle 42
7. Dips 30 (off a bench as I don't have a dip station)
8. Forward Lunge Jump Up/ Backward Lunge Jump Up (as one exercise on one leg) 18
9. Forward Lunge Jump Up/ Backward Lunge Jump Up (on the other leg) 16
10. Side Crunch – left 15
11. Side Crunch – right 20
12. Burpees 10
I hope you are trying to keep warm where you are.