What's happening on my Wednesday you may ask.
Well I am at school, enjoying a spare lesson.
This morning I did a dance workout on My Workout on Lifestyle You, it was tricky and I missed a number of steps due to my unco-ness.
I have a supervision class lesson 2 & a meeting with the other English Communication Teacher. I then have 11 Information and Technology Certificate II. Lastly my get active class (PE) where we are watching a video. A pretty chilled out today. I hope to get out for a run this afternoon, weather pending. If not I will do a DVD again! I was supposed to use the slow cooker for dinner, I will do that when I get home. Dinner might be later than usual.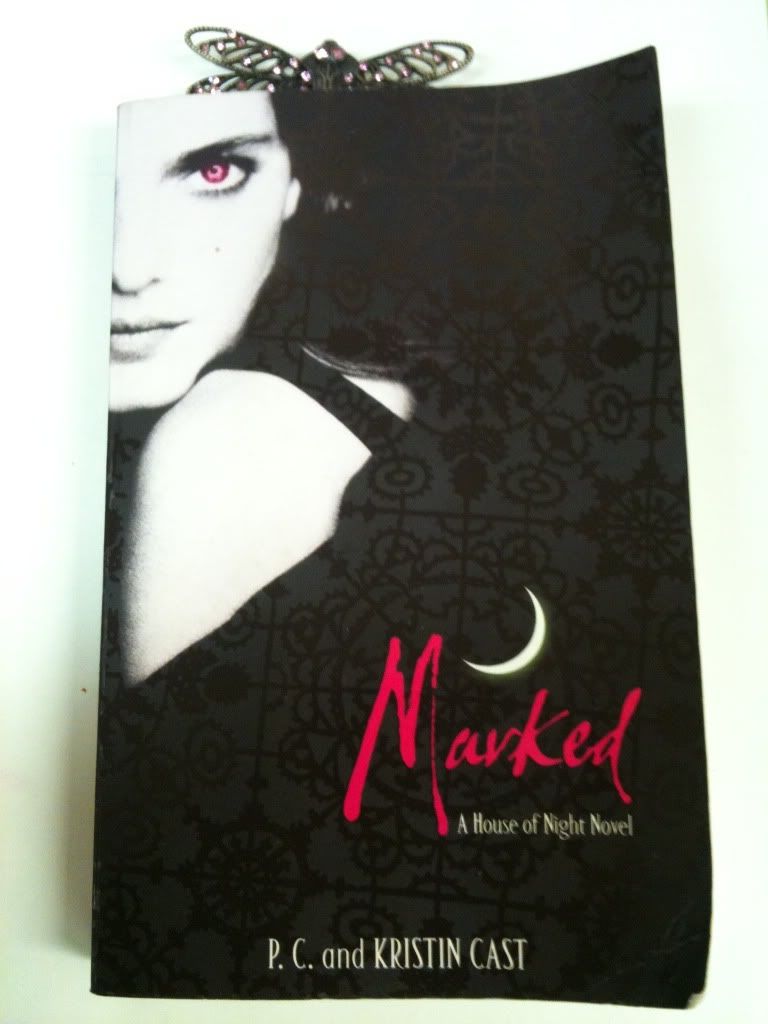 A novel I am reading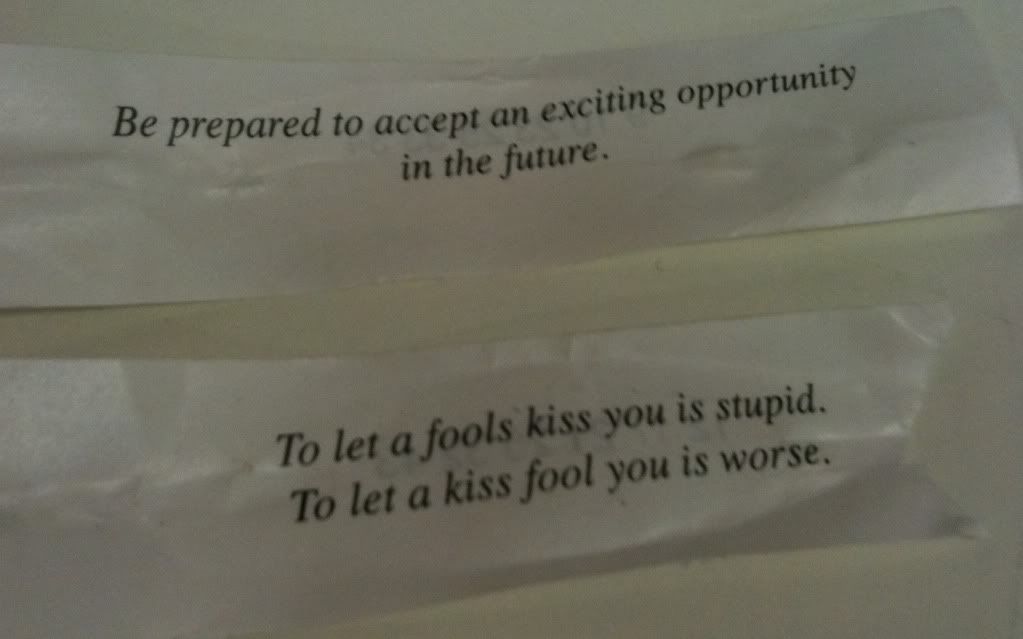 My fortune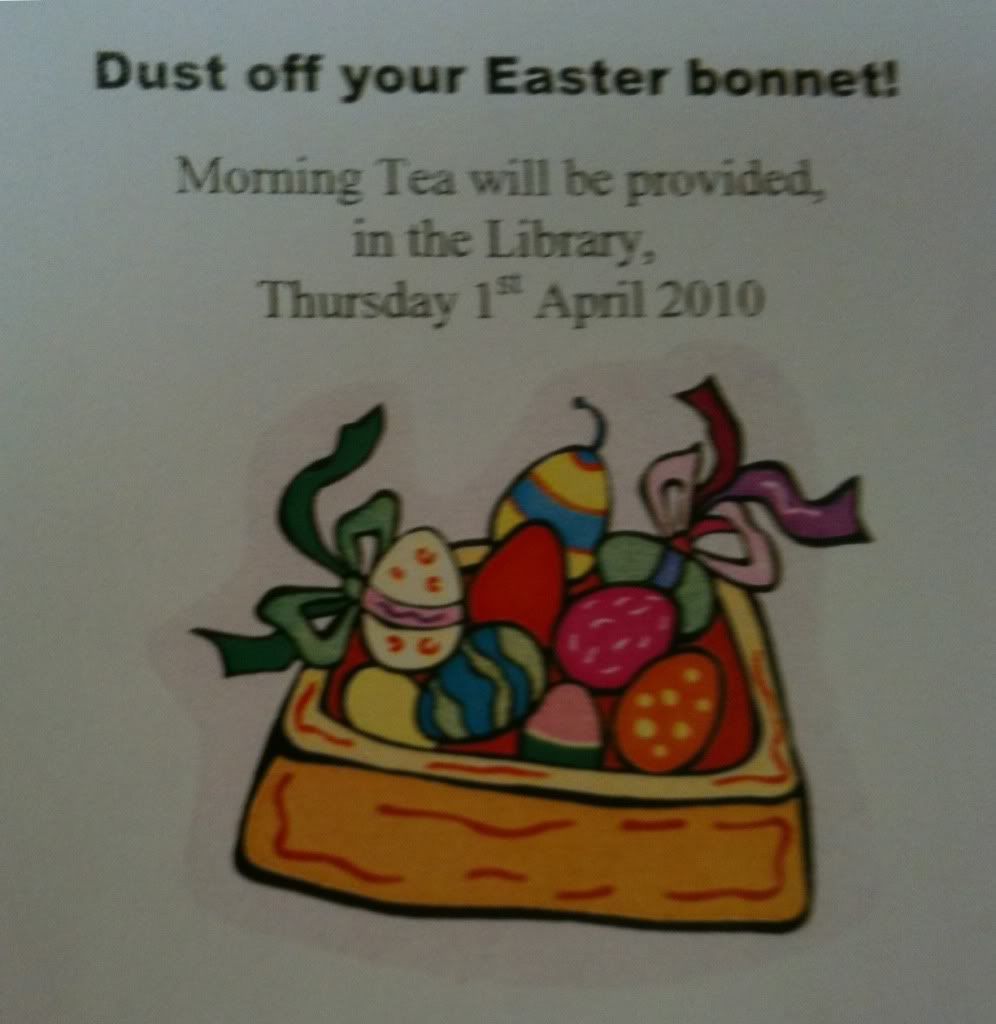 School is providing Morning Tea on Thursday for all the staff; so I need to be careful and take maybe a yoghurt of my own to stop me from nibbling.