This is such a cool work outfit, all from Barkins that I made on Polyvore.
After flicking through the latest Weight Watchers Magazine I have decided to do a sneaky trip tomorrow to Barkins at Southport.
I want the dress in the 1 dress, 8 ways article! Its only $39.95. Awesome!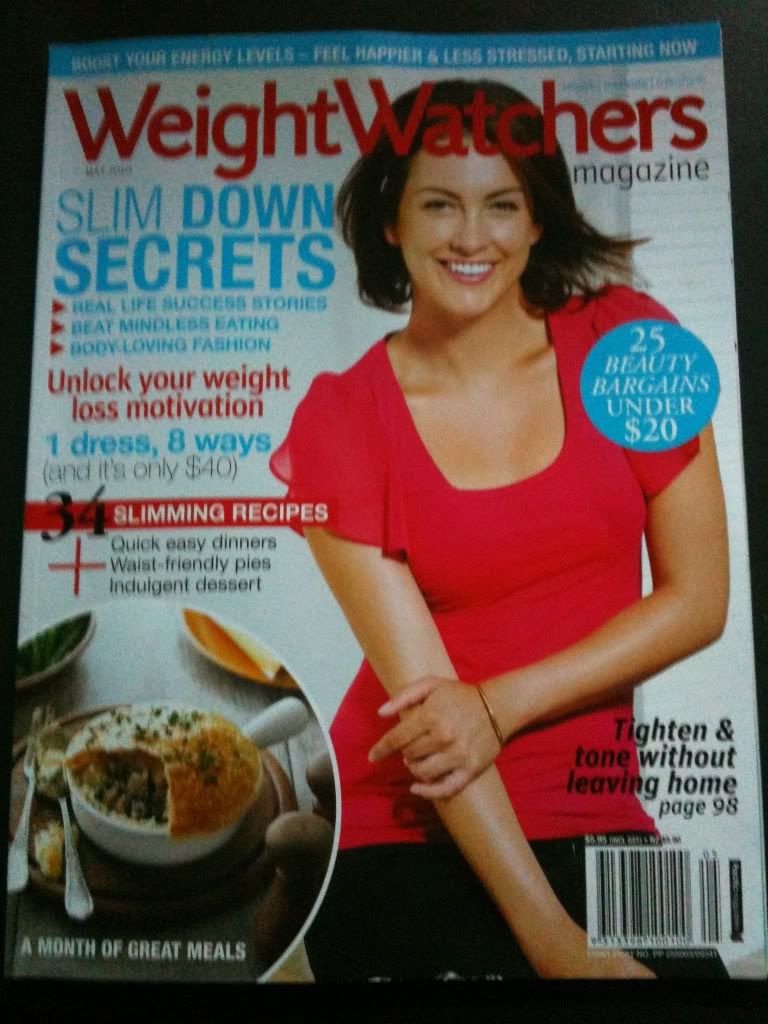 This months Weight Watchers Magazine (May 2010) has to be the best one yet! It has great articles and Yummy recipes, you have to read it.