I woke up this morning to a Tsunami Warning for the Gold Coast, so we did the silly thing and went to the beach to check it out. Nothing eventuated but at least I got out and used my wiz bang camera.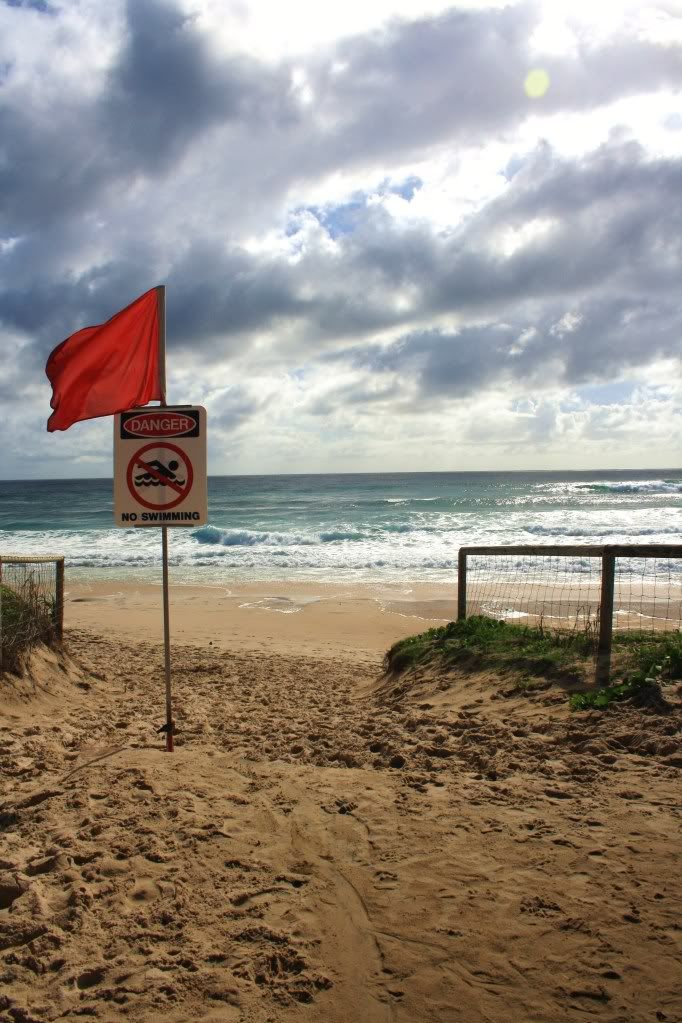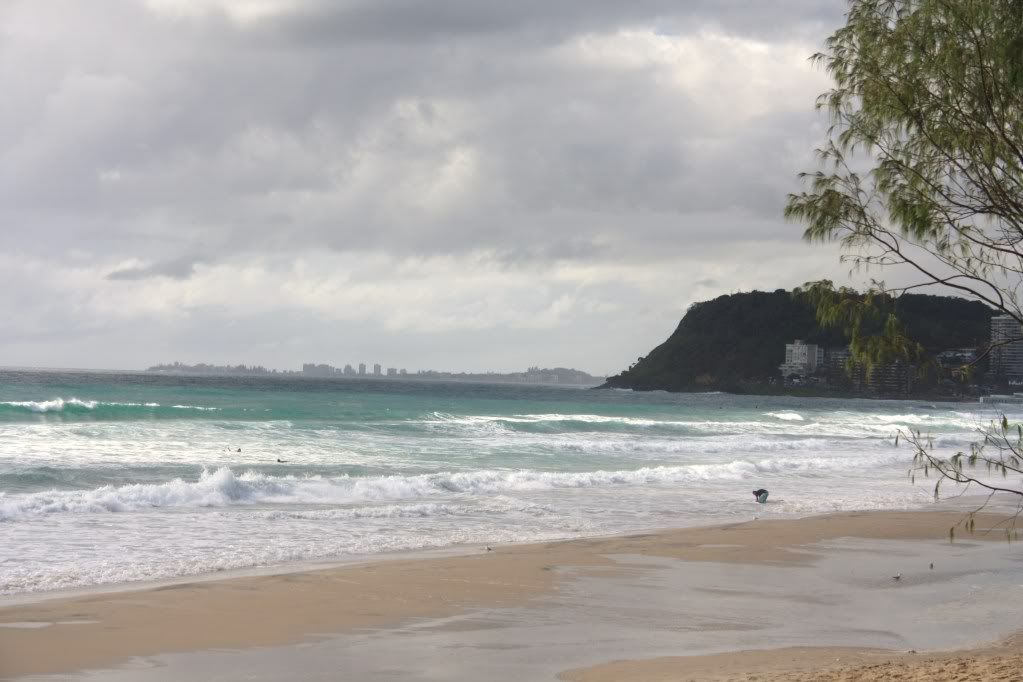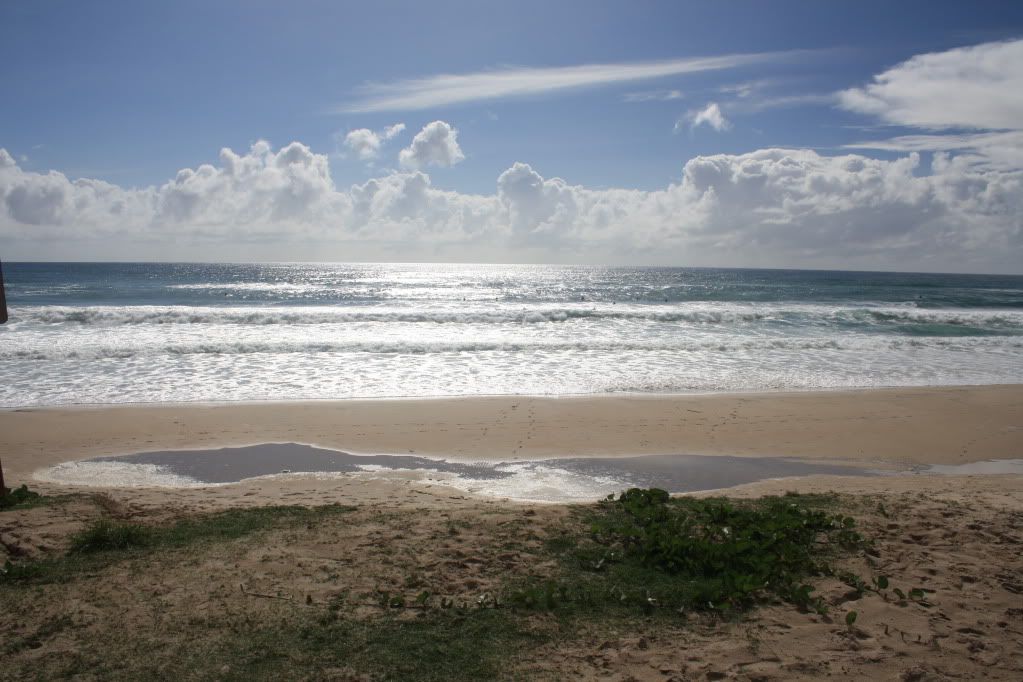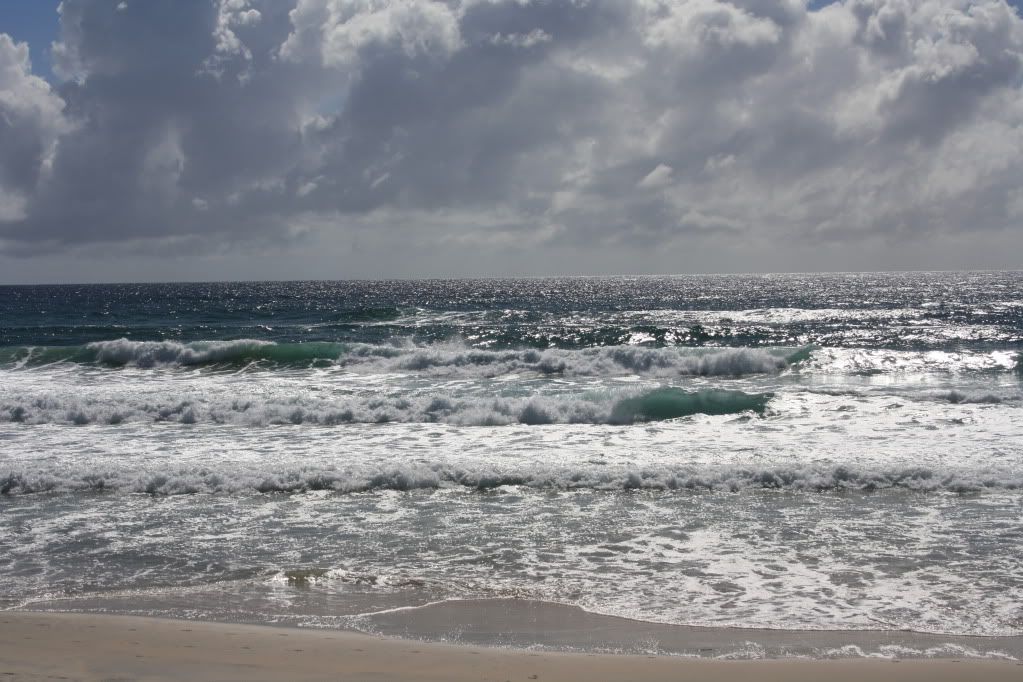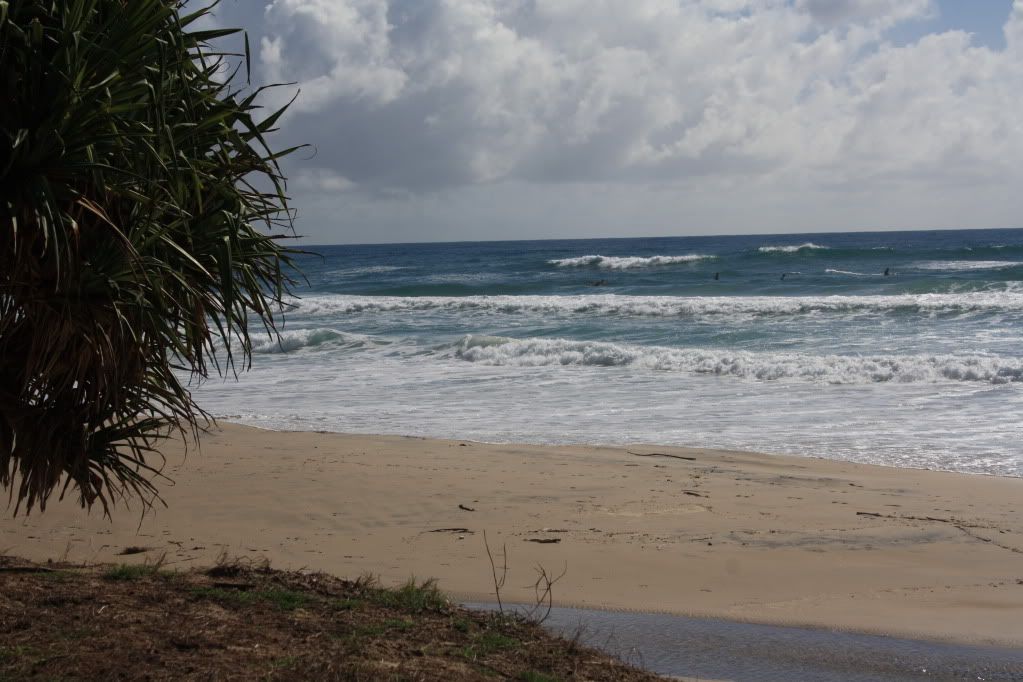 I also went grocery shopping and stocked up on some beautiful vegies for the week.
In the Sunday Mail was the Pillow Talk catalogue which had some inspiring items. I really like these earthy tones. I hope soon we will start renovating so I can decorate our home
I also bought it so I can enter the $10000 bill buster competition.