This Wednesday wants is a bit different than usual. My wants for this week is my house to be renovated. you may remember I posted some sketches my partner did earlier this year.
This is only a concept drawing with a few more changes to be made.
I am really happy with it.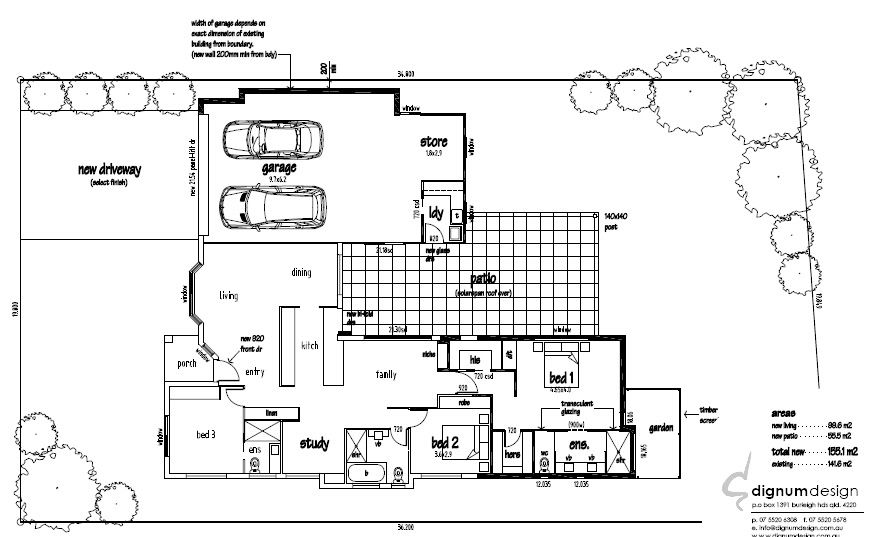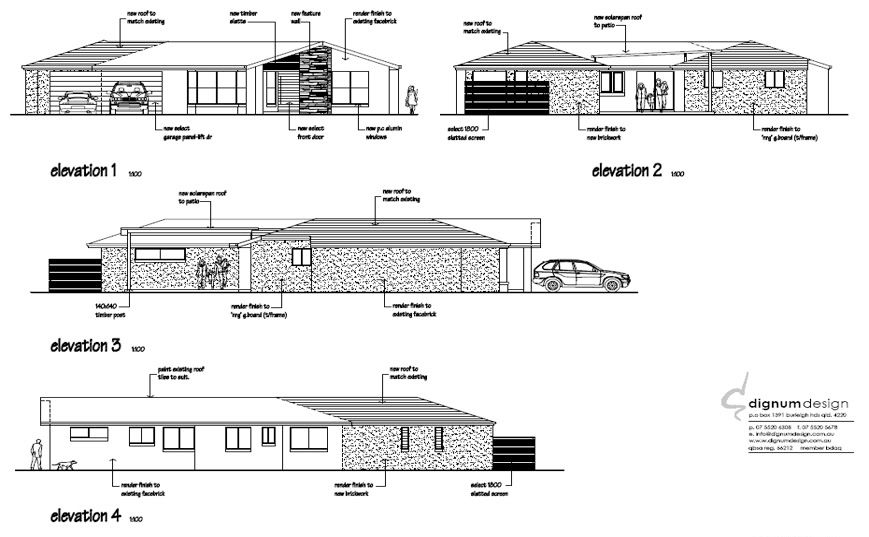 The garage is almost as big as the whole existing house. Notice how there is a Porche and BMW X5 in the driveway- Dan is being funny. Greg and I have 2 kids in elevation 2, and Greg is with Sledge in elevation 4. Awesome.