One of my favourite local Nerang stores closed its doors a little while ago. I was so devastated as Chloe and Kay had a tonne of style in the clothing they chose for their store House of Khloe. I got an email last weekend that they were having their grand opening of their online store at 3pm. I spent over two hours browsing and marvelling the site.

(This was supposed to be posted on Friday for a new MEME of mine called Fashion Fix as I have nothing to post on Fridays. Sorry for the tardiness.)
Here is my favourite pieces.
Striking Jacket $64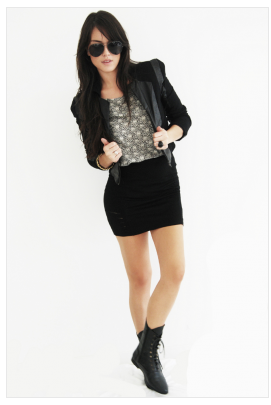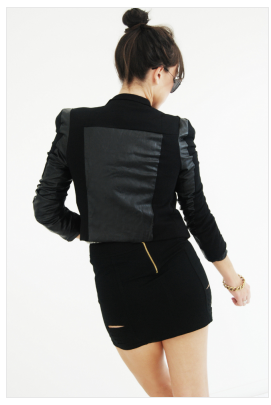 Cute as a button (jacket) $44
Float like a feather (top) $44
Stud Effect (bag) $44
Tie me up $49