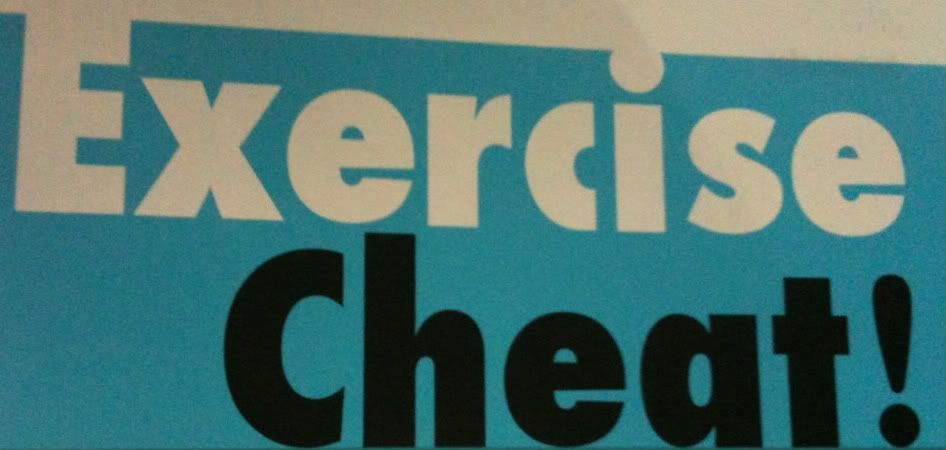 Okay I admit this week hasn't been the week I wanted, it has been super busy and left little time for exercise.
I have done one workout earlier in the week and other than walking around work that is it!
Pedometer Readings for this last week.
Friday: 0 points, 7974steps 5.02km
Saturday: 0 points, 7204steps 4.53km
Sunday: Forgot to wear pedometer
Monday: 0 points, 7345steps 4.62km (was paused for a period of the day)
Tuesday: 0 points, 7701steps 4.85km
Wednesday: 0 points HEALTHY, 9582steps 6.03km
Thursday: 1.0 points, 13240steps 8.34km
This week at my
Weight Watchers Meeting
the topic was all about
varying your exercise routine and maximising your weight-loss efforts.
The key to making exercise fun is finding an exercise you love. I have a few mountain bike riding, running and cardio workouts. They thing about the exercise you choose is that it needs to be something that is fun and makes you move.
Exercise releases endorphins- making us feel great and reduces stress; why then do we find it so hard to exercise? Maybe you just haven't found an exercise you love?
I have bought some new reading material to get me motivated and off my lazy butt!
I hope you have a great week and get motivated. Next week should be less busy for me allowing more time to exercise. On Sunday I'm heading back to Gap Creek for a mountain bike ride.