I am joining JackSh*t, GettingFit, in
WIDTH.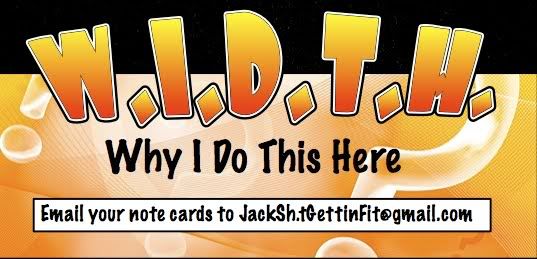 So, Why I Do This Here?
I don't want to be fat I want to be thin like I was as a teenager. Now I do realise that I have a different body then I did as a teen I am now a woman. I realise that the figures (number on the scales) does not nearly equate to the mere 40 something Kilograms I was at 18. I also needed to loose the bulge, looking back at the photos I was big for me. I always thought I was FAT not OBESE (that's what my
BMI of then said 30.9
), It's amazing how your perception is. I thought "oh its only a few kg's nothing to worry about", (exactly like the ad). I look back now and thing how did I go from being 40 something kg as a teen to a 74.4kg 27 year old.
The thing is it was a kg here and before I knew it none of my clothes fit and I was pushing out of my size 12 clothes. It was after seeing my photo from a trip to Canada over winter that I realised I had got fat.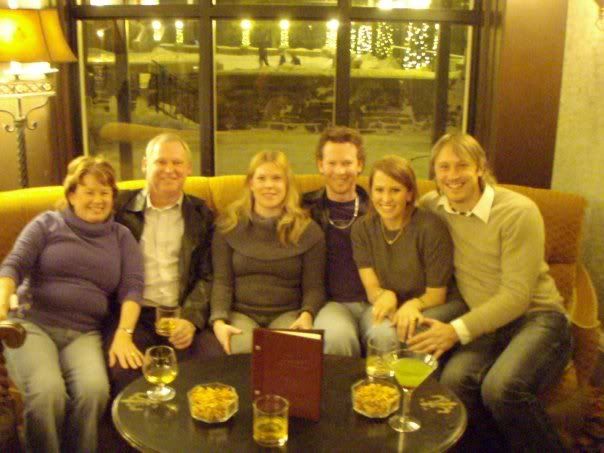 My mother-in-law, Father-in-law, me, my partner Greg, my sister-in-law, brother-in-law
in Banff Springs Fairmont Hotel Dec 2008. Where we stayed for Christmas.
I don't know why it was that photo in particular that led me to notice, there were many FAT photos before that. I suppose I was in denial. I wouldn't go back now. I now eat foods I never would have dreamt of - I can run 5km (even though I haven't officially finished C25K), I can see my toes in the shower (well with contacts of course) and many, many other benefits.
Now I am focusing on maintaining my weight and toning my body. It is still a daily routine of eat that, I choose this, instead of pies and cakes, get off butt and exercise but that's what normal people do.
Here is my WIDTH card and adjoining photos.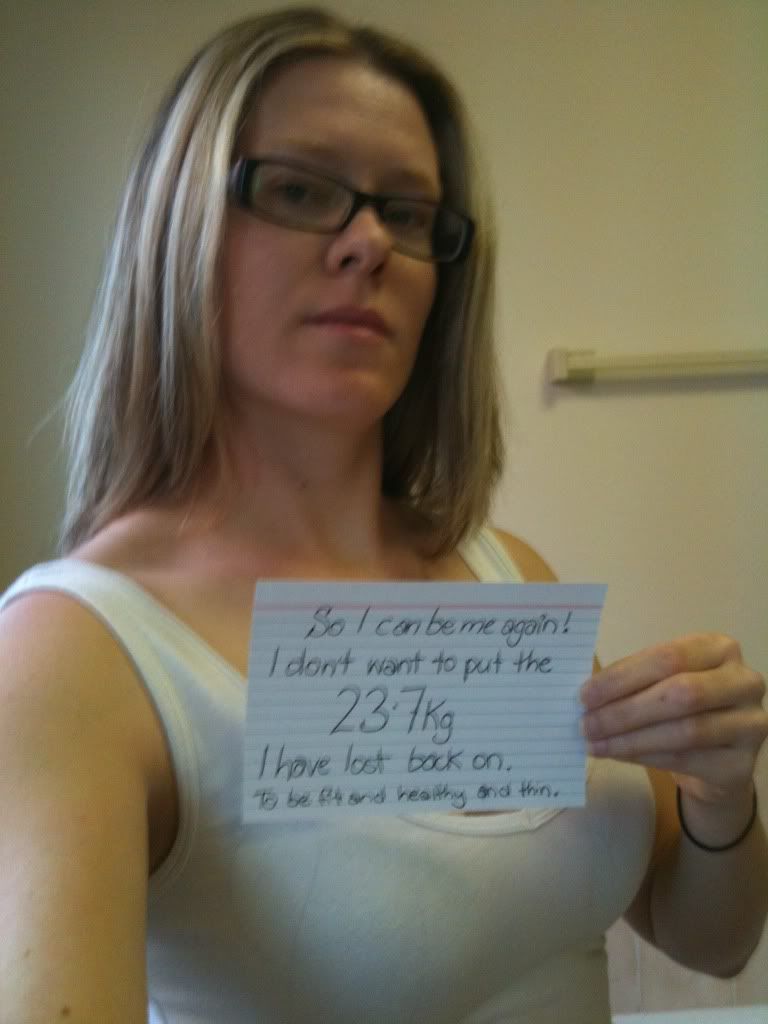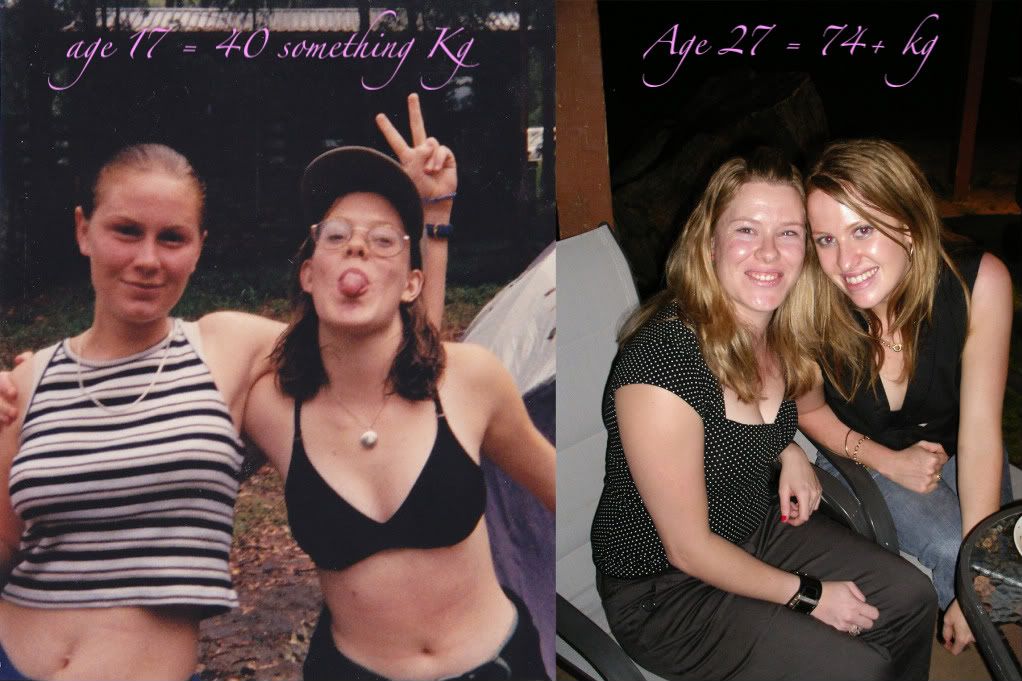 My best friend Candice and I in year 12 Me and My sister-in-law in October 2008
My morph from being fat to thin, took 2 years of yo-yo-ing from 74.4kg to 50kg back up to 57.5kg back now to in the 50's.