I delighted this morning in going to my local markets Carrara Markets (the huge one at Carrara). It has everything from shoes, clothing, tools, 2nd hand items, jewlery, some strange and weird stalls and a tonne of fresh food stalls.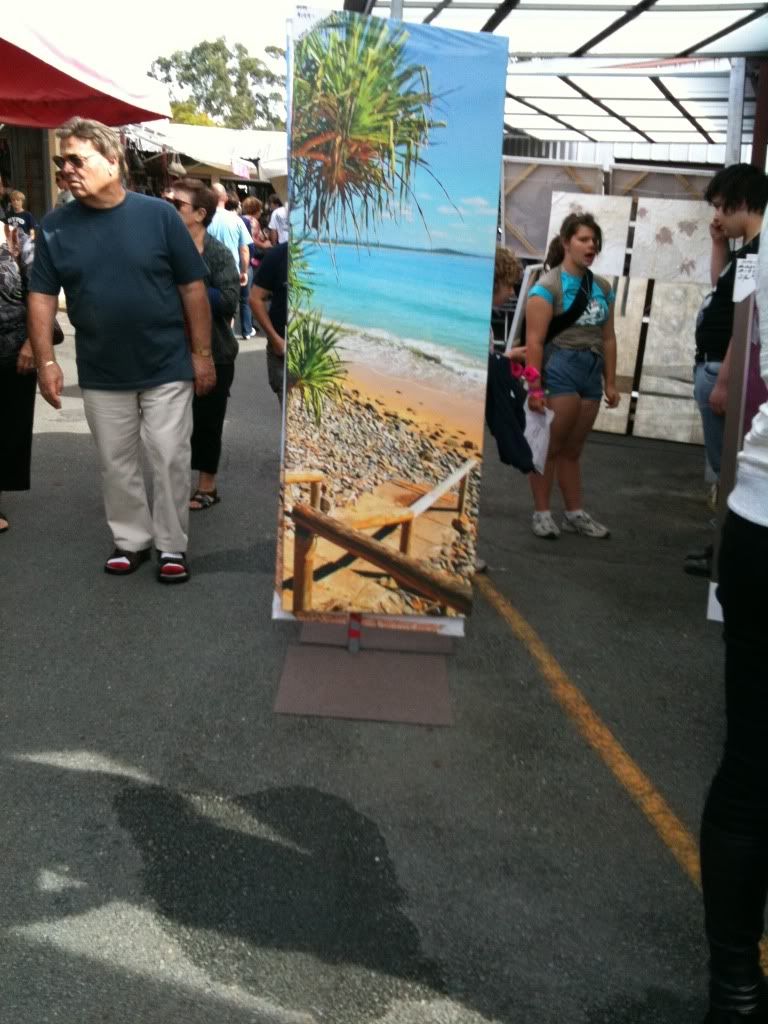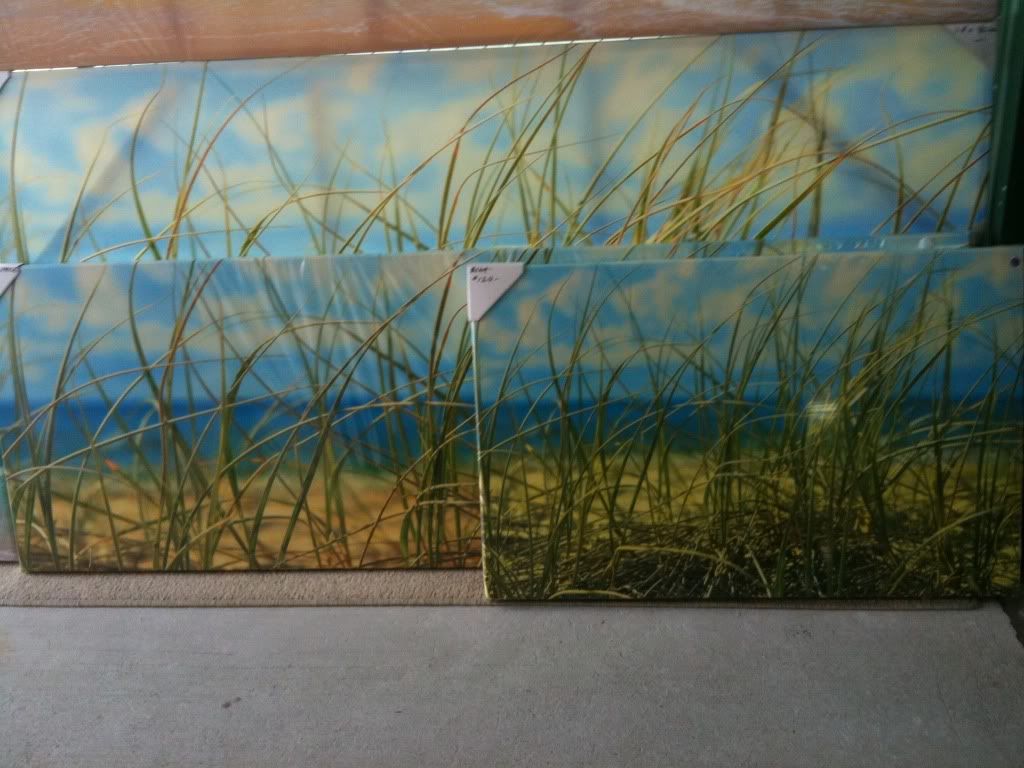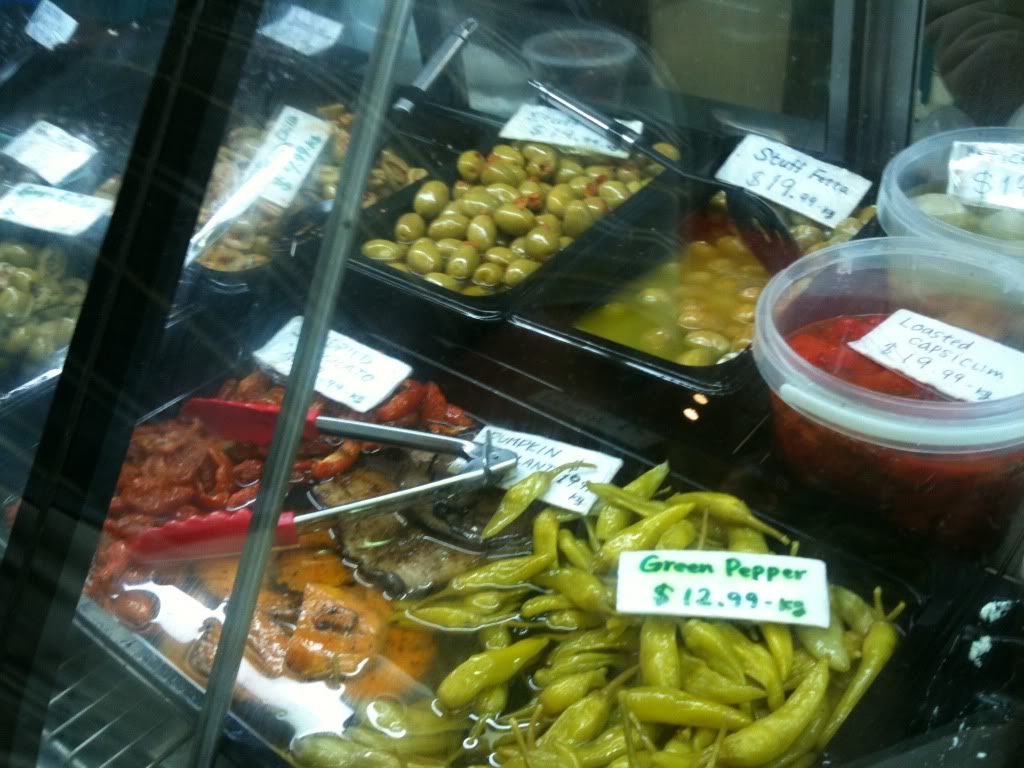 I spent $50 in total which included some items from the bead shed, to make more items for my stores.
I had a nice and relaxing morning. My question is where has the day gone? It is getting cooler here, I've even puts my uggs on.
I'm making Homemade Pizza's tonight (1.5points per slice)