After a rather busy week and stressful week; I have good news. My father in law is doing well (we even went for a 4km walk yesterday afternoon which he enjoyed dramatically)
Tuesday 4th May 2010
Macaroni Yuck!
3 medium onions
3 garlic cloves
500g of lean beef mince
Italian Herbs
Worstershire Sauce
Big Red Tomato Soup
1-2 cups of peas
Cheese to top
Mince cooking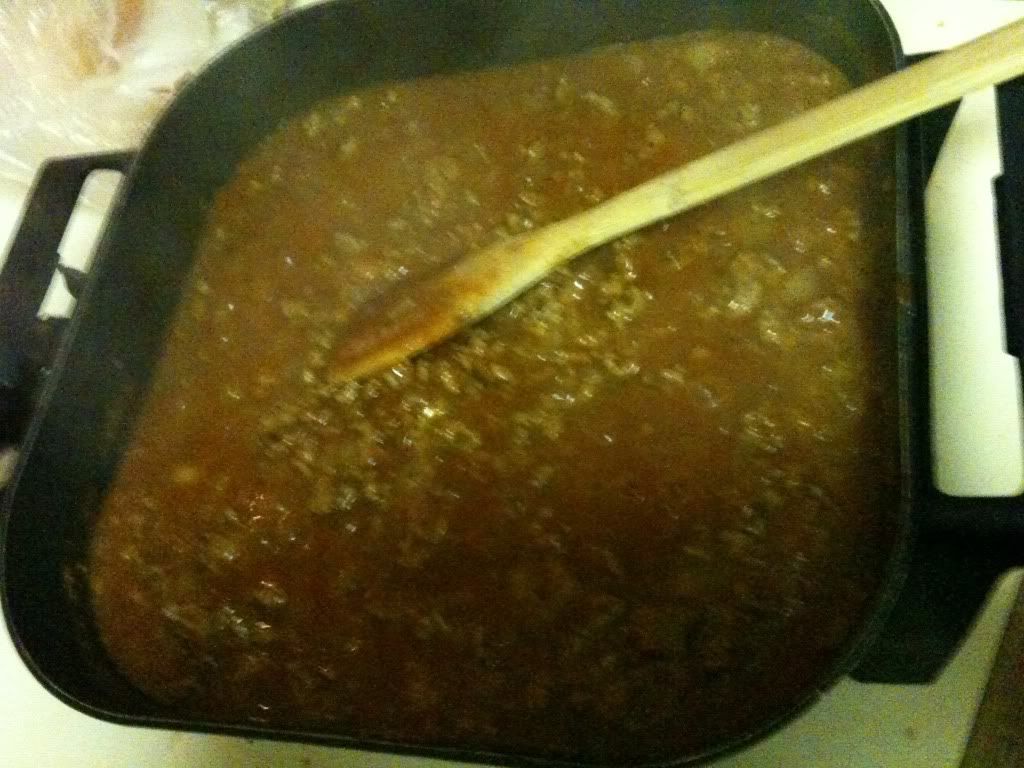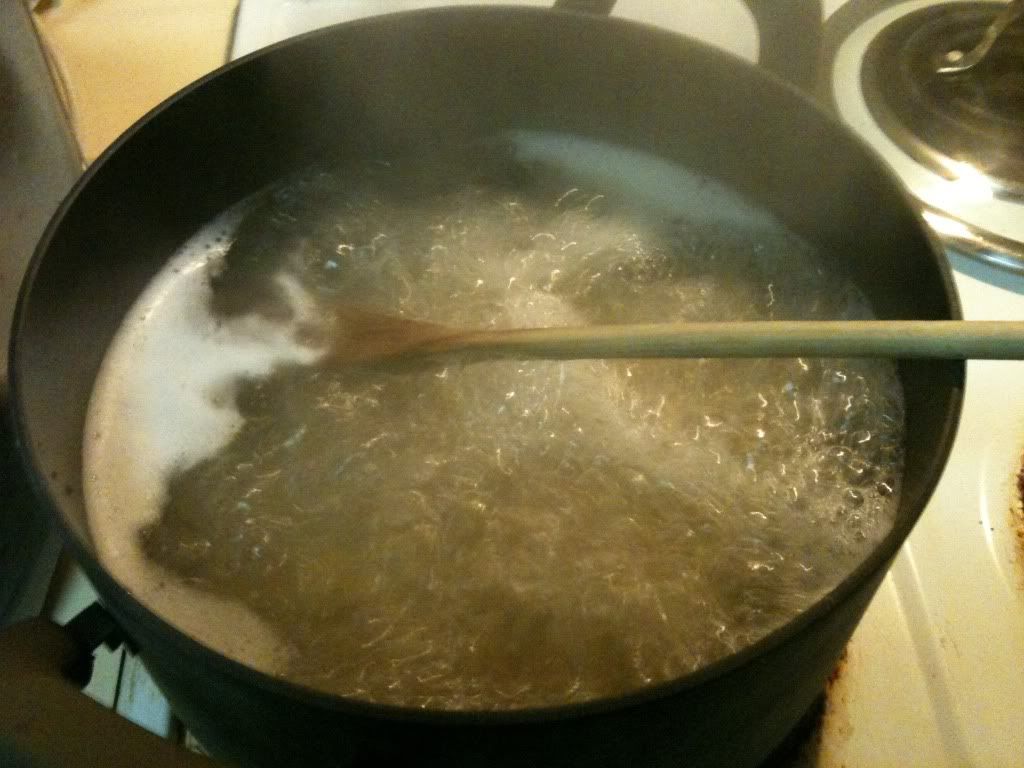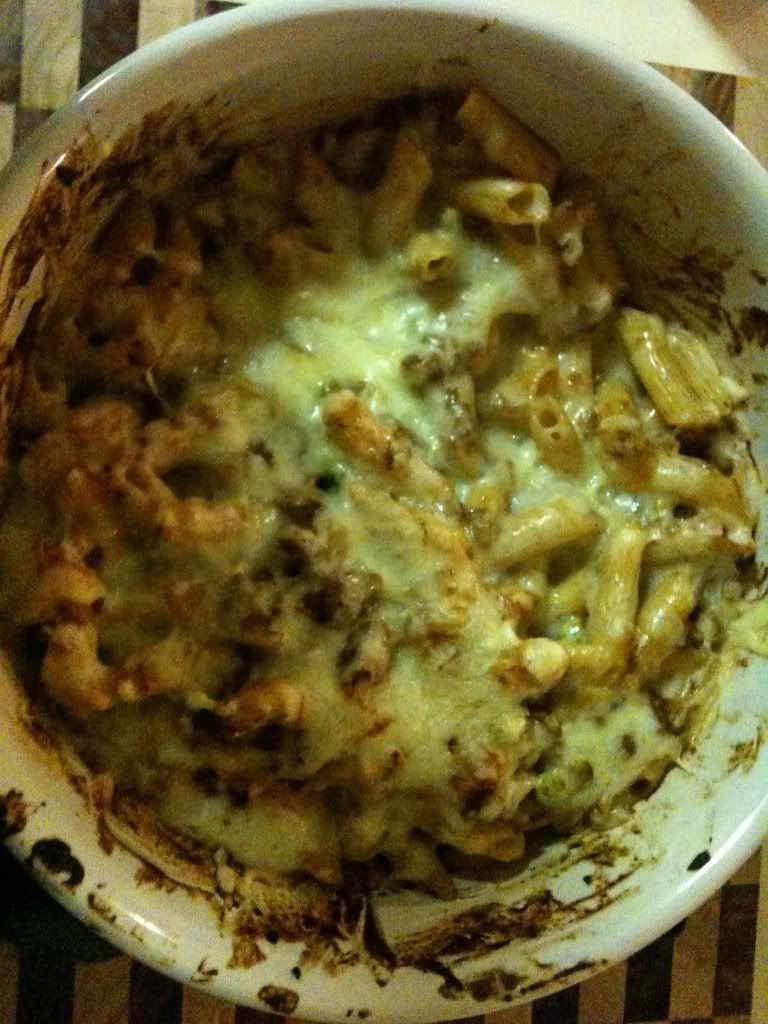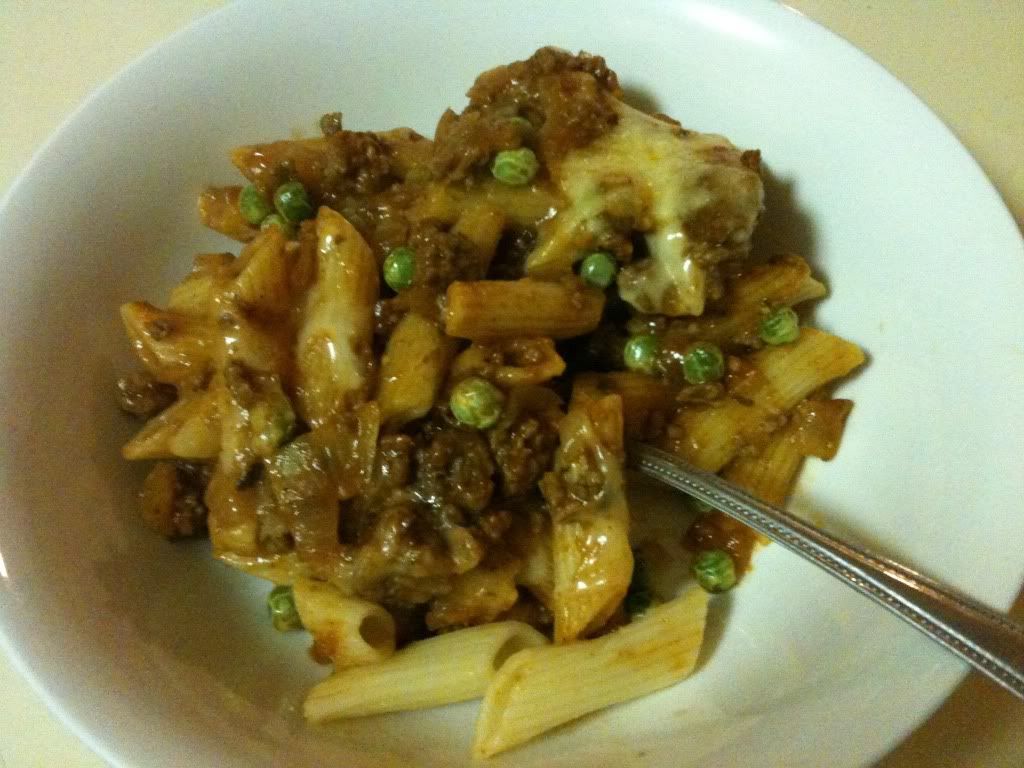 It tastes heaps better than it looks (Trust me)
Thursday 6th May 2010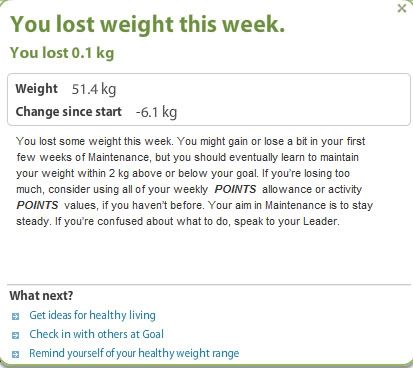 I didn't go to my WW meeting this week, I choose to welcome home my father-in-law instead with the rest of the family. We had a Chinese feast!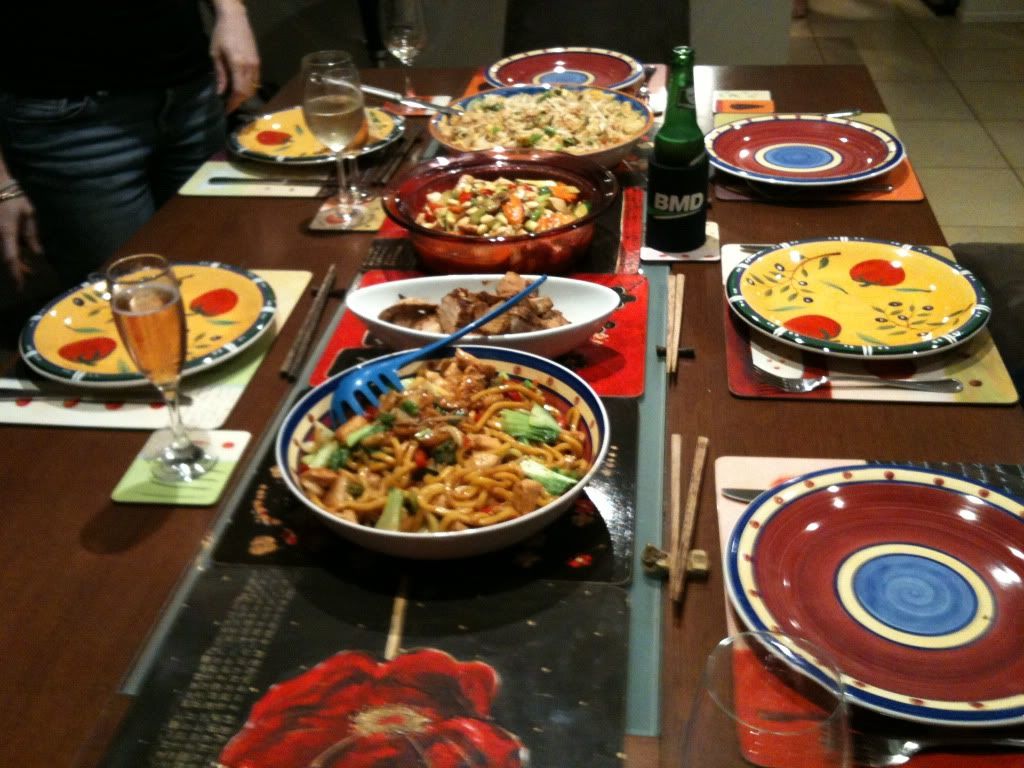 Friday 7th May 2010
Saturday 8th May 2010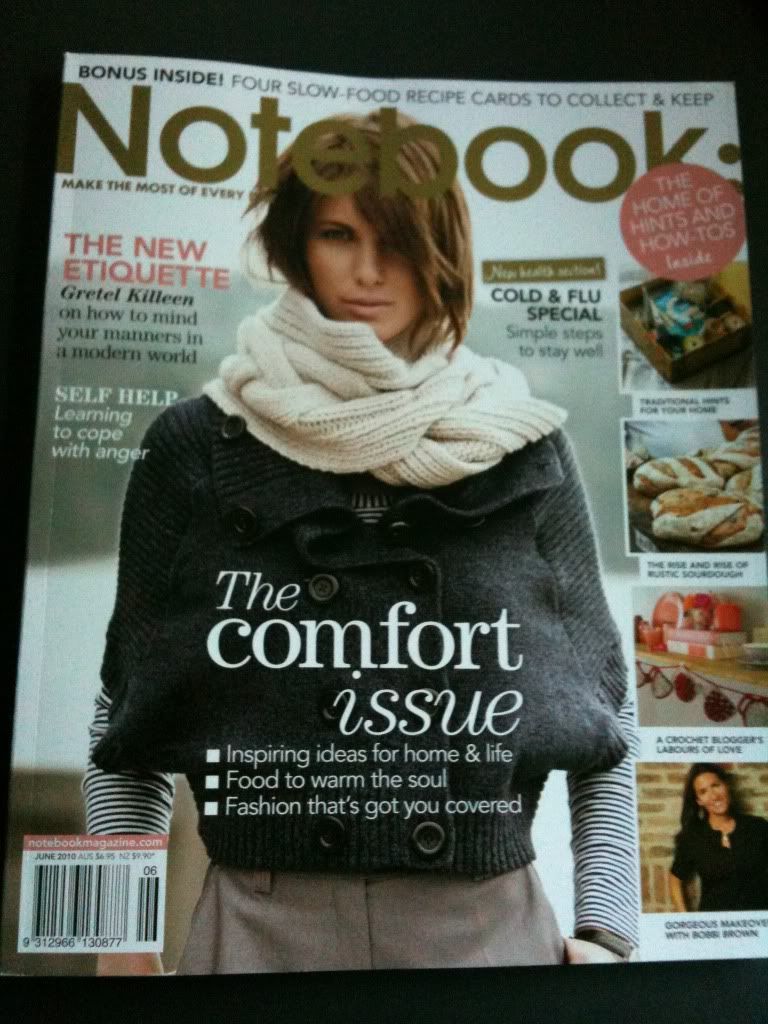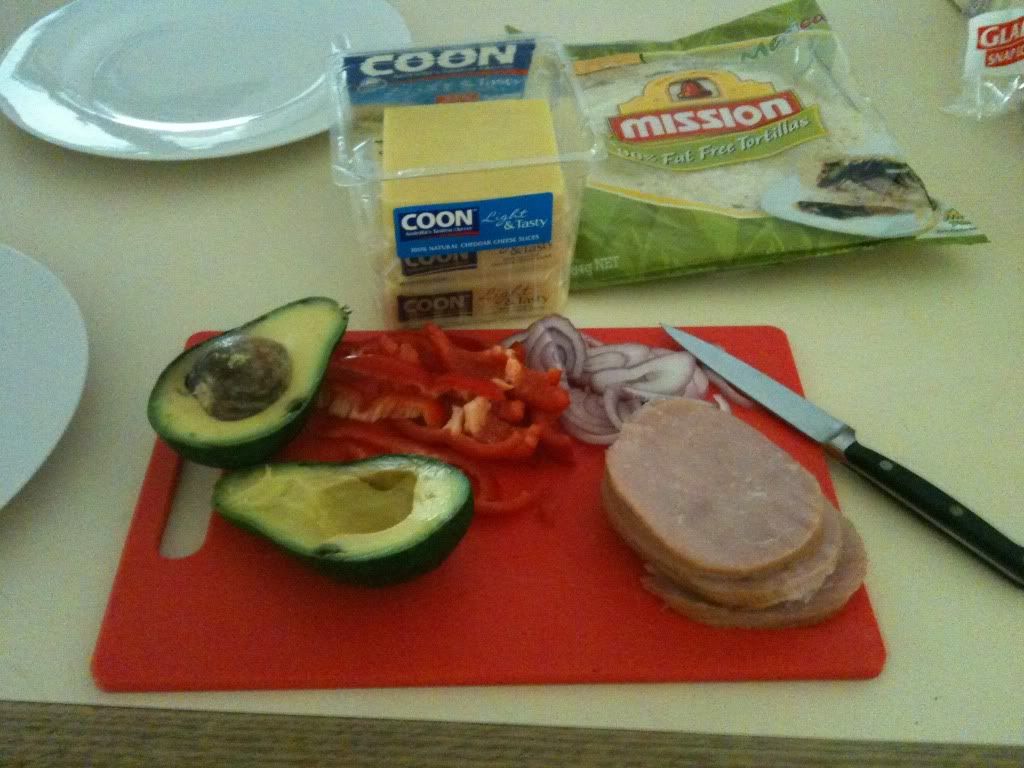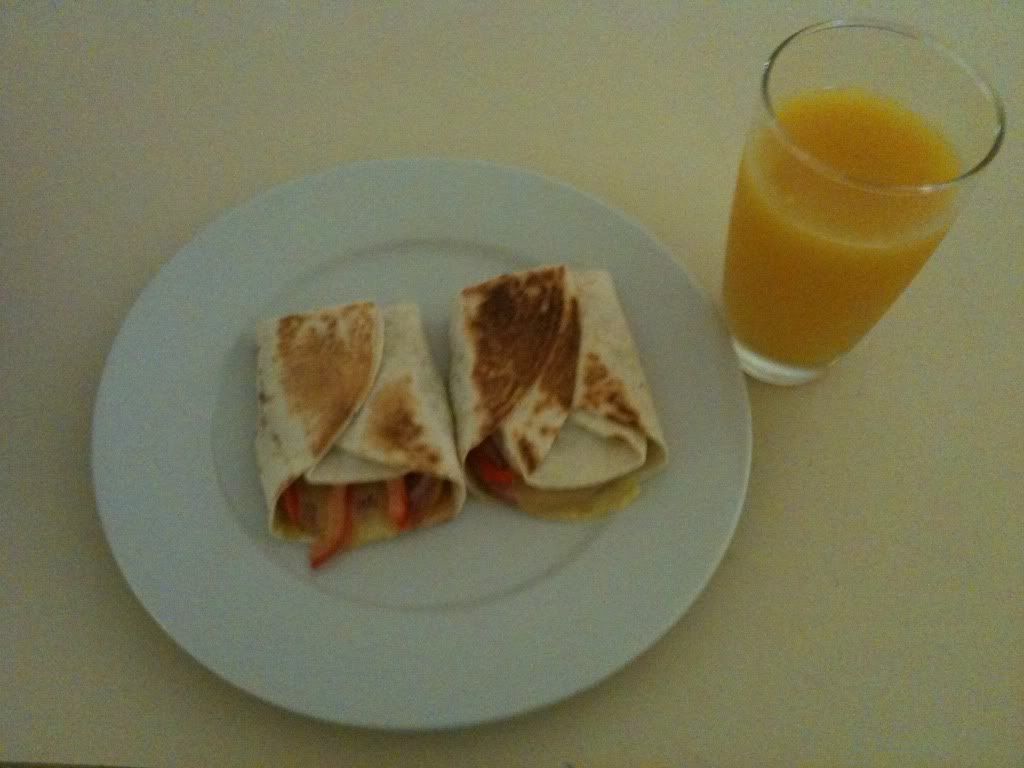 Sunday 9th May 2010

Morning Tea @ Burleigh Heads Bluff Cafe with my Mum.
Afternoon walk with the in-laws along Emerald Lakes
Thai on the deck at the in-laws.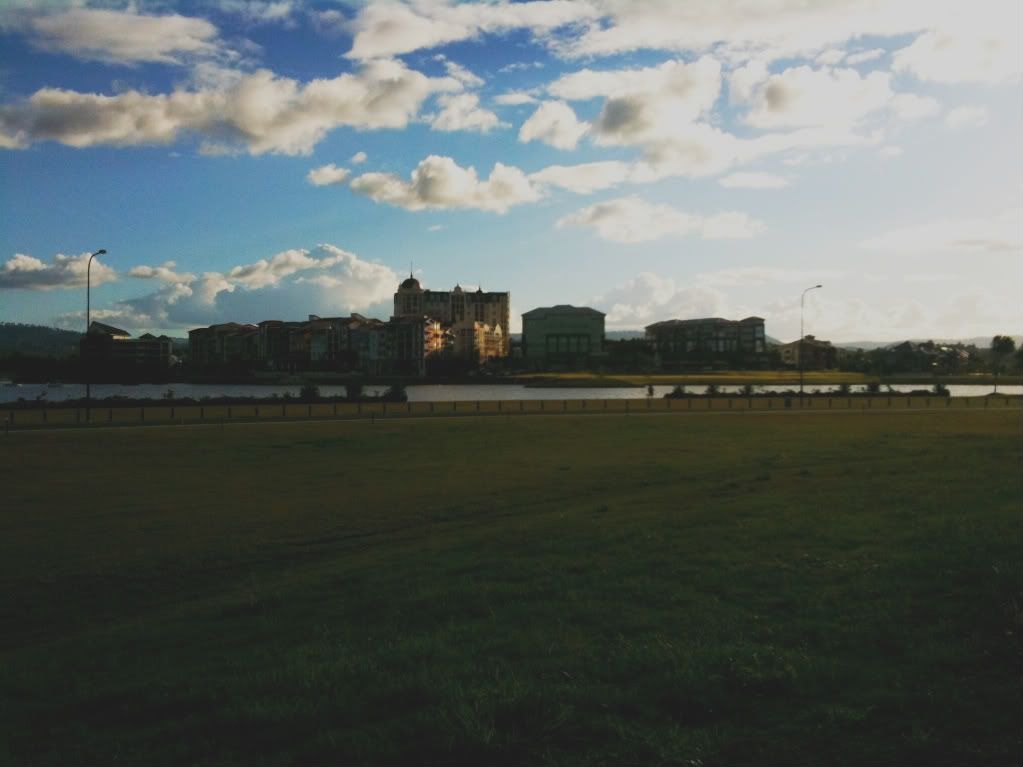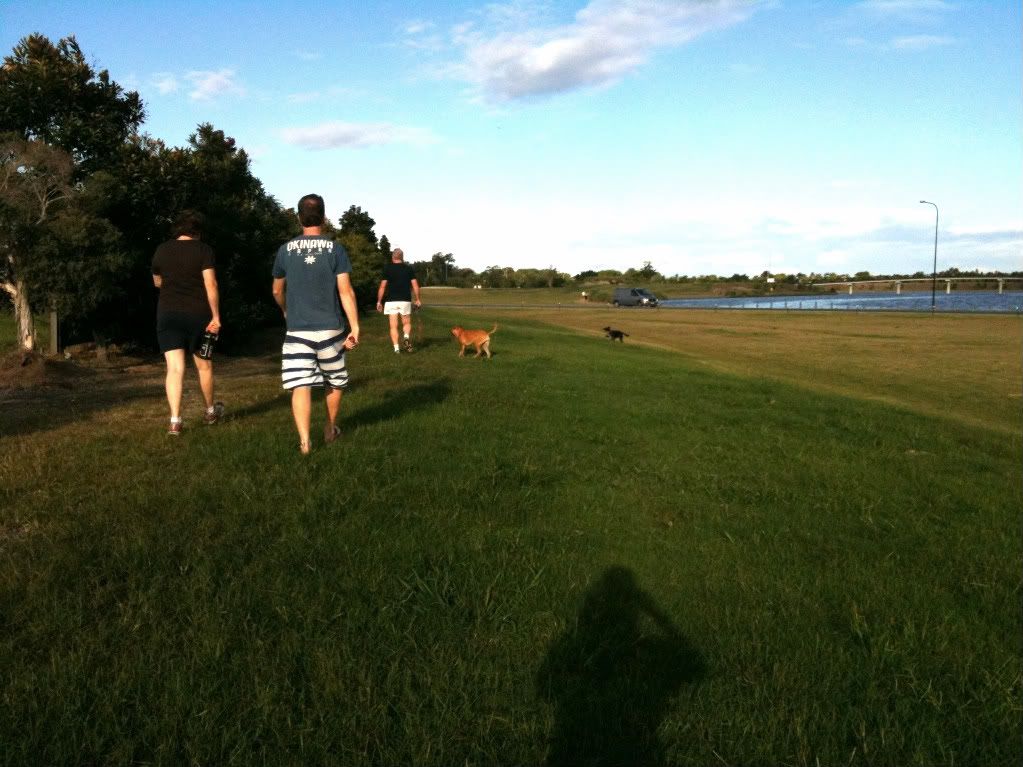 I hope you have all had a good week.