Yesterday morning we drove up to Gap Creek Reserve at Mt Cootha Brisbane to join in on our local Mountain Bike Club's Social Ride.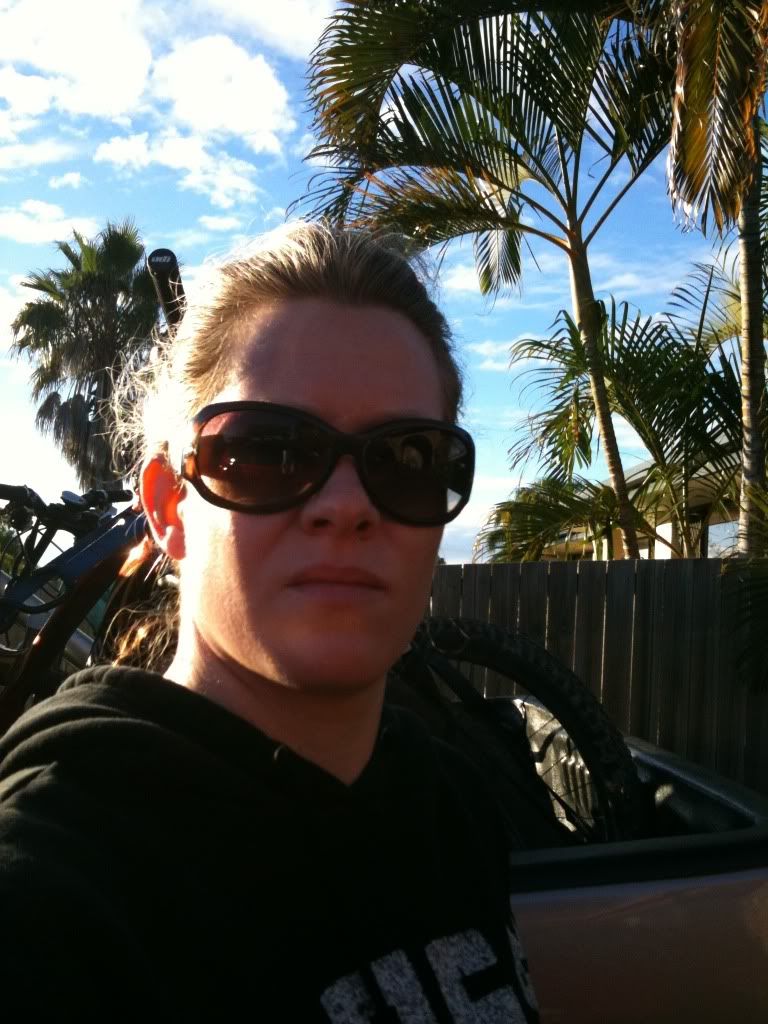 It was really a lot of fun, I love a number of the trails. I really need to work on being able to lift my front tyre over obstacles then the track will flow a lot better.
My favourite track was Rocket Frog which is the trail we always finish on. It is flowy and has some awesome berms. I actually pushed myself down this trail to go faster and faster. I even accidentally jumped over a log. I even dreamt of this track last night.