For those who have followed my blog for sometime will remember I was doing a
100 Step Challenge
with Linda over at
I'm Just Linda
. We are re-starting the challenge and you are welcome to join in.
The Challenge:
1. We take a photo that represents one of the small steps we have made towards health (physical or mental) and/or fitness each day of the week.
2. We post all seven of the previous week's photos on Monday.
3. We can choose to elaborate on the photographs, or let them do the talking for themselves.
4. We don't need to post a different photo every single day of the challenge... perhaps part of our new lifestyle is to go to an exercise class once a week - there's no reason why we can't post a photo of going to that same class every week.
5. In 100 days, we're going to get together and celebrate our achievements.
6. We reserve the right to amend the rules if need be (just in case) - but if we do, we'll let you know.
This week has had a variety of experiences for me.
I still haven't done any extra exercise other than a few minutes on the rowing machine and exercise bike at the school gym (which is ancient).
For most of the week I was hovering around 51 and 50kg.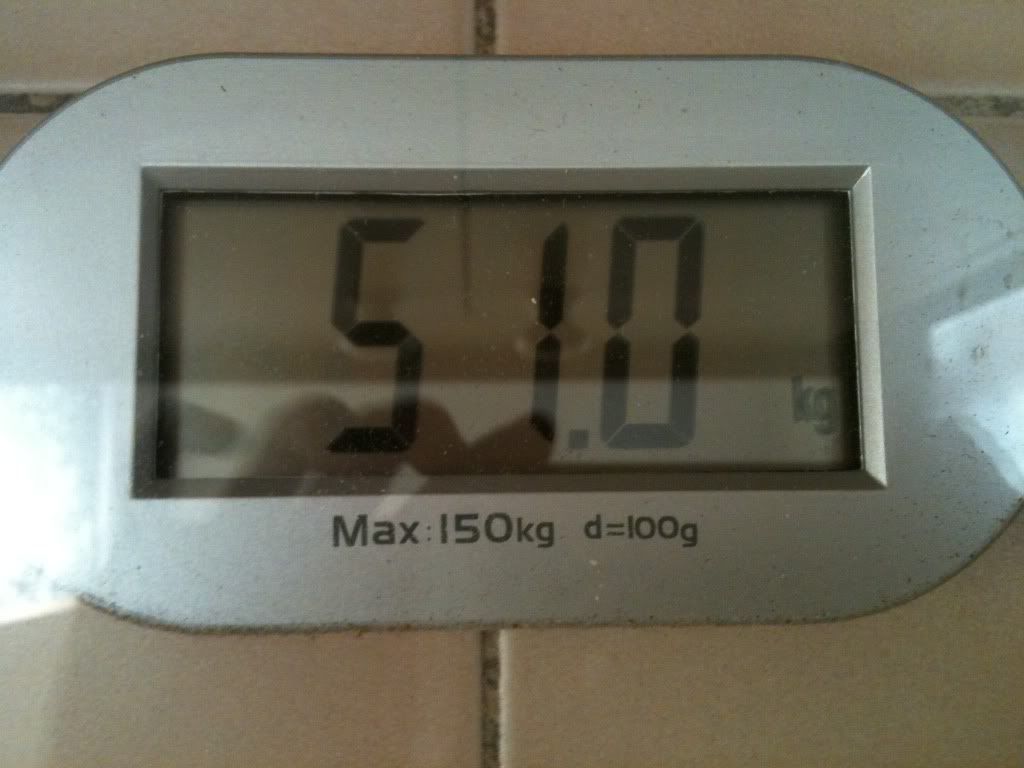 I cleaned, unpacked and packed 2 fridges and freezers for my Sister-in-law who moved back to her house after spending 3 years living at her parent in the granny flat. She's spending a week in the Whitsundays. I am so jealous!
I did a fair bit of cooking this week.
There was pasta on Tuesday, Indian on Wednesday, Slow cooked Lamb Shanks on Friday, beef and vegetable Kebabs on Saturday and last night I made homemade pizzas.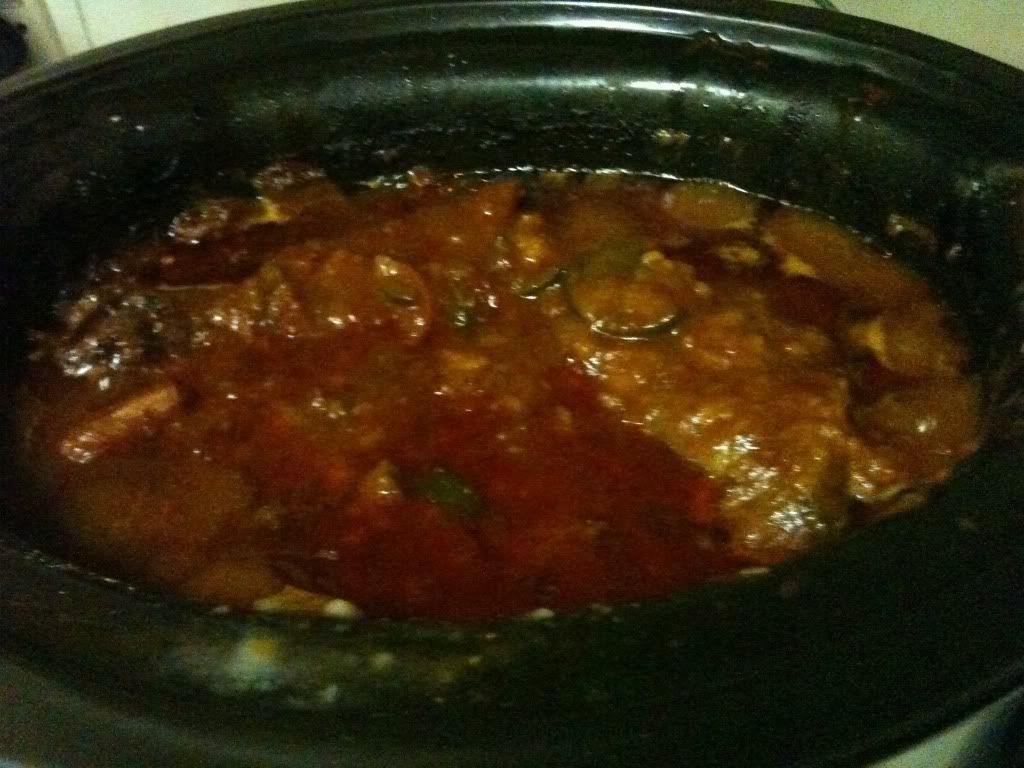 I read a few magazines this week, I won't be buying Cosmopolitan or Shop til you drop again. Piles of utter crap, a waste of print in my opinion. I will stick to my regular subscriptions of Real Living, Home Beautiful, Notebook, Women's Health and Weight Watchers.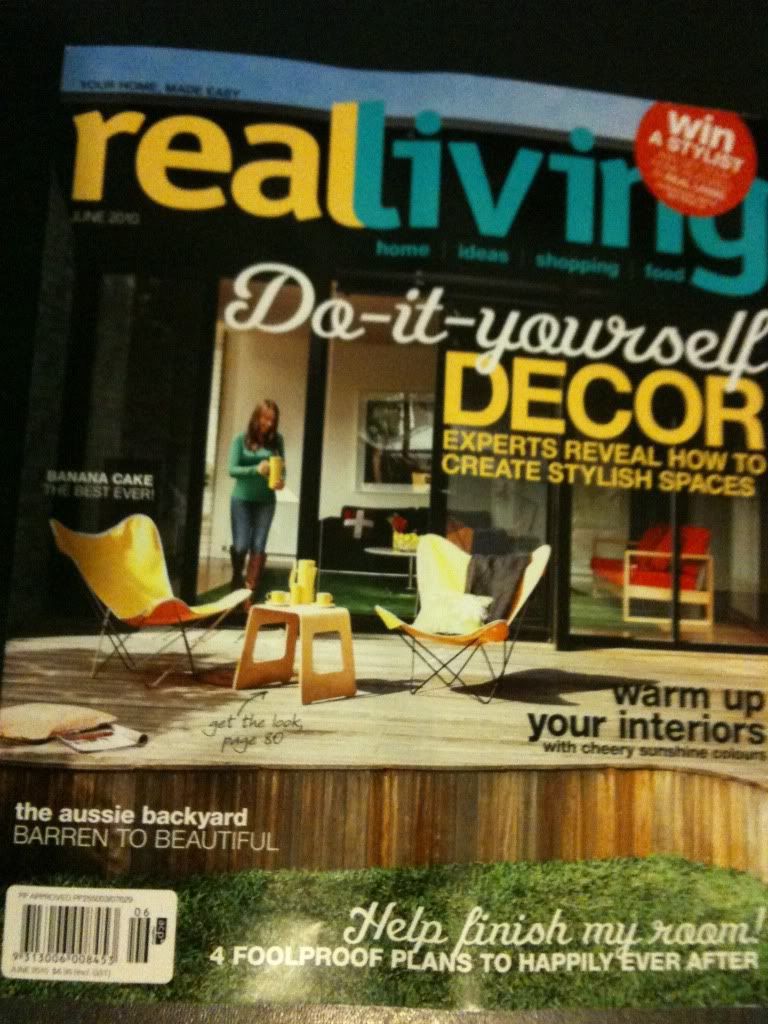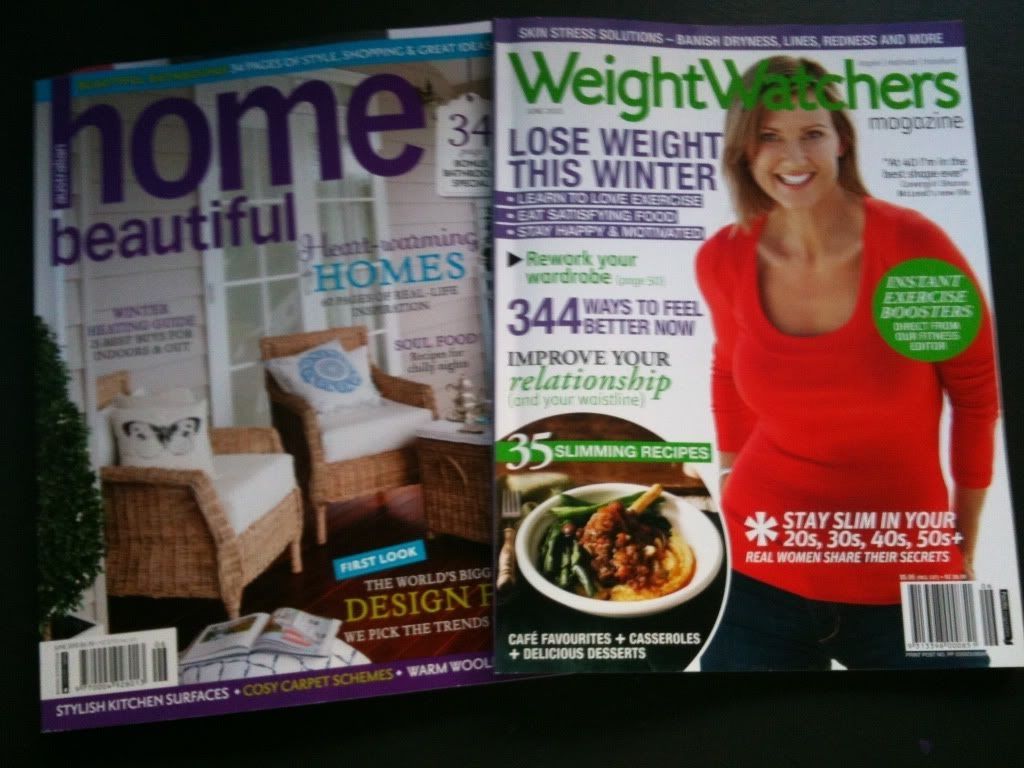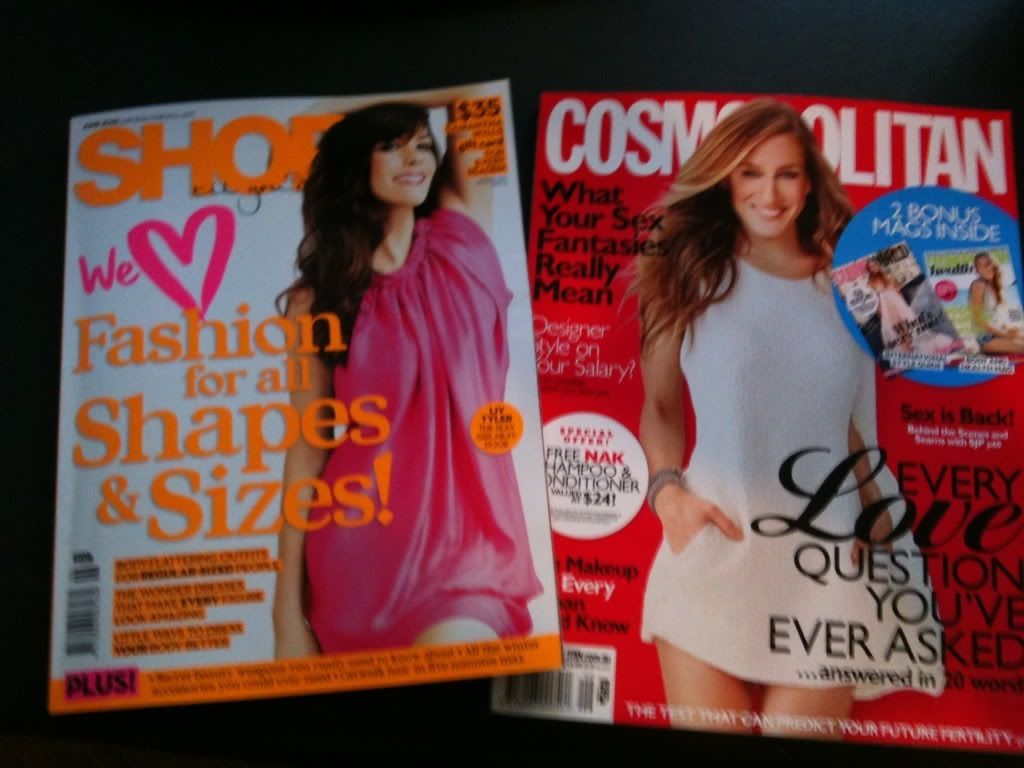 I am yet to tryout my new GYMBOSS interval timer. Somehow I've lost my motivation. If anyone finds it can they hand it back to me. I desperately need it. LOL.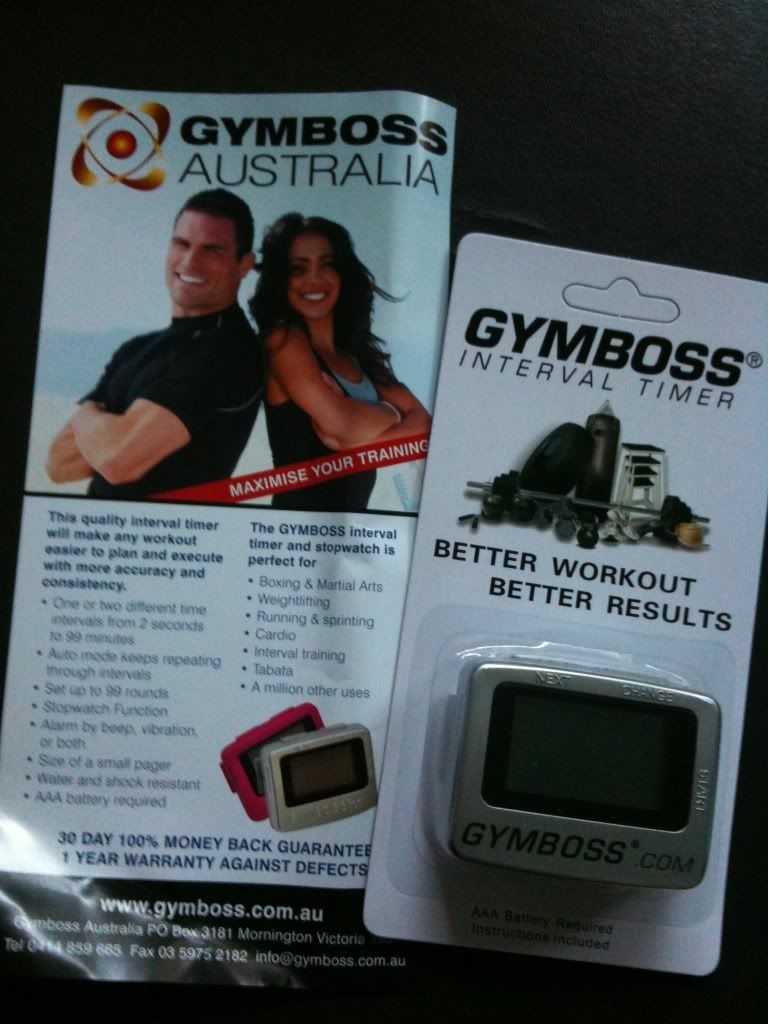 This week I am going make up-less to keep up with Jodie at Mummy Mayhem and her Bloggers without make up day. I am trying for a week I'm up to day 3. I am taking photos each day too. Wish me luck.