My sister-in-law is moving out of home this weekend, so my partner and I have to return a few items we have been borrowing over the past 3 years. Mainly a fridge; this fridge is in good condition better than our own fridge which we are using as a beer fridge.
(the old fridge)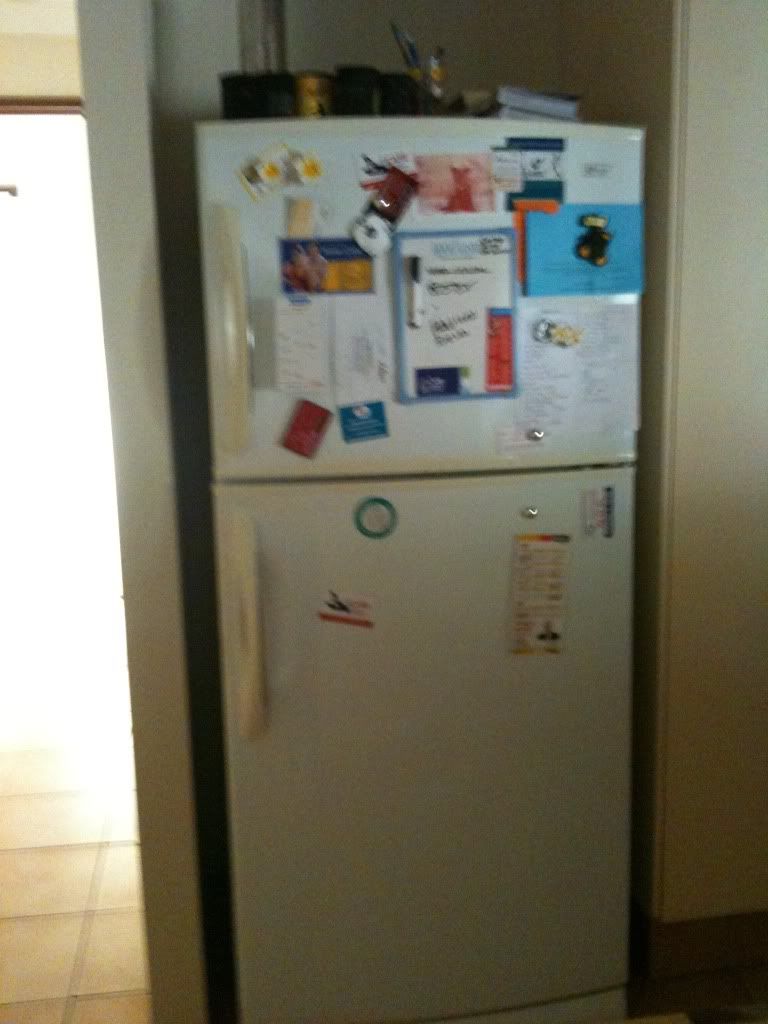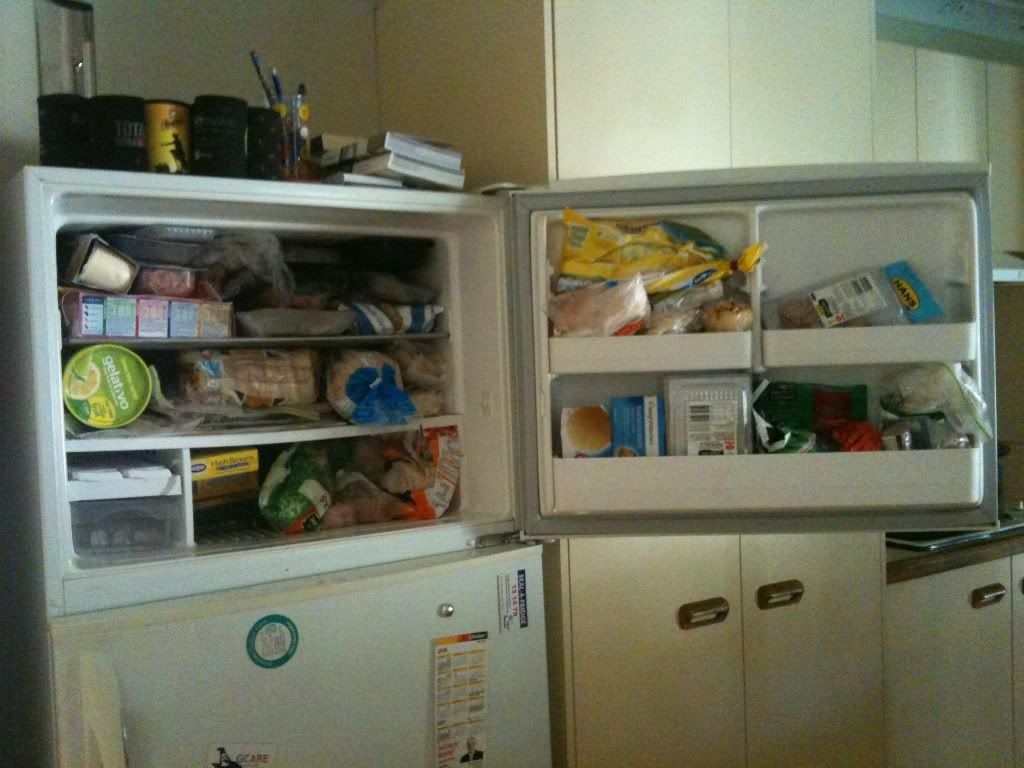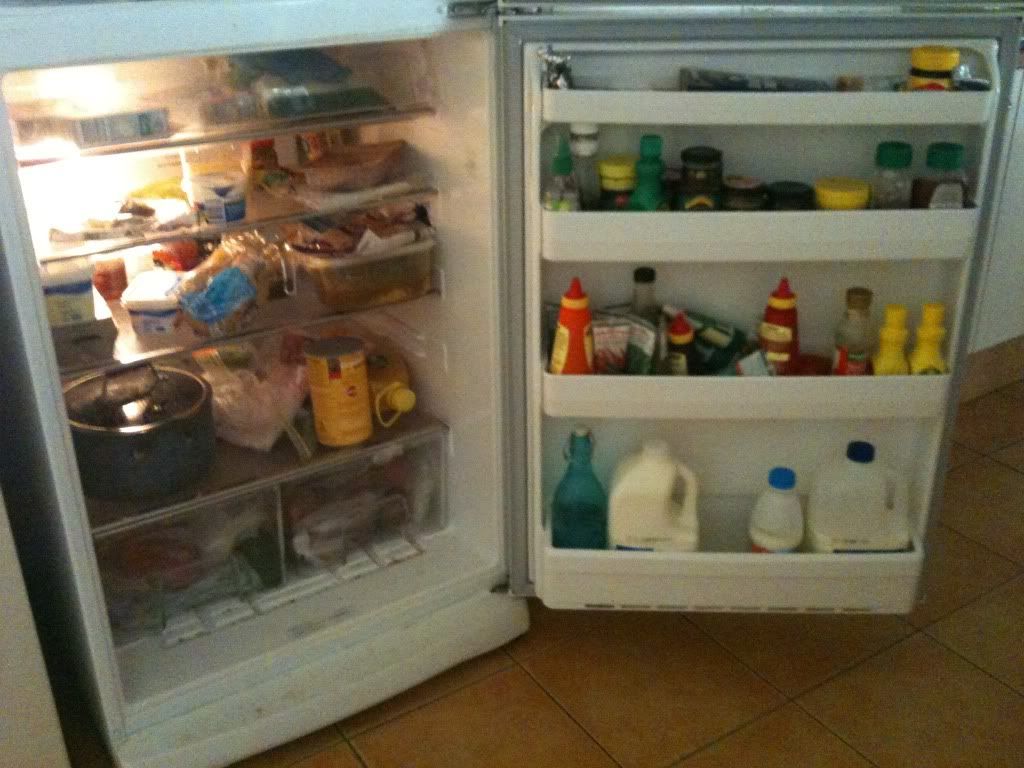 So from 3:30pm I have been cleaning out and scrubbing fridges. Mine and the one we are again borrowing until we finish our renovations.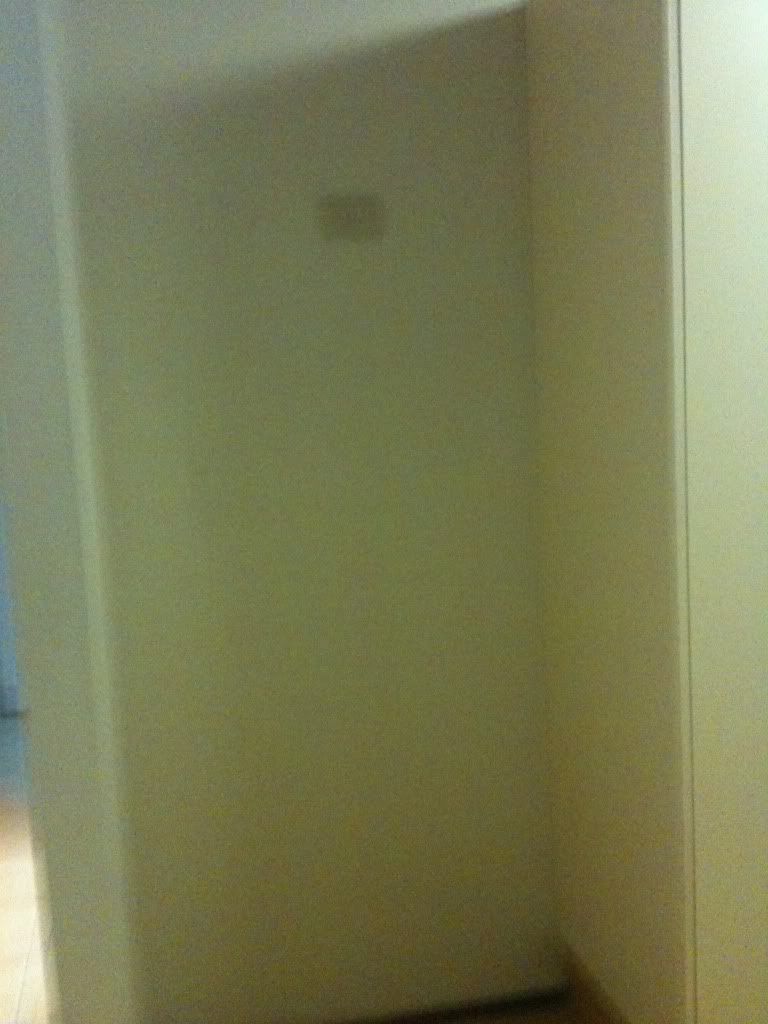 Everything is fitting nicely and I even threw out a tonne of old bottles and packets with basically nothing in them.
The freezer and fridge space is great I think I need some containers or extra shelves to utilise it better (perhaps something from Howards Storage).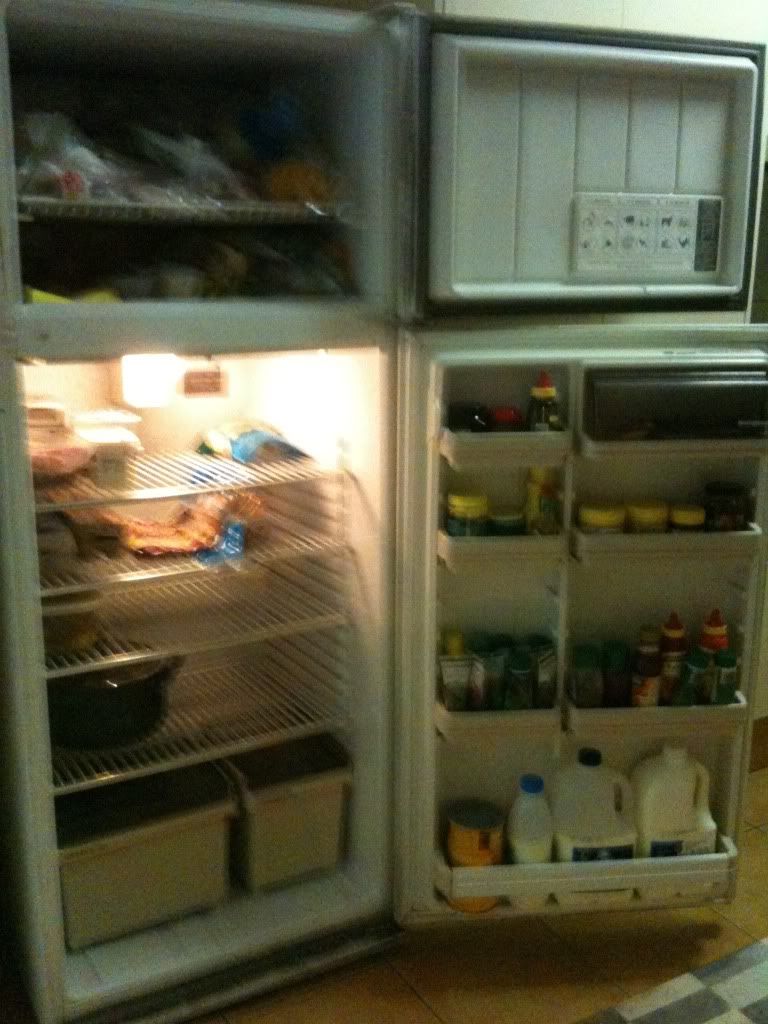 I was lucky enough to have bought lamb shanks for dinner which was bubbling away nicely whilst I spent until 6:30pm playing with both fridges.
I also got my GYMBOSS interval timer so I can now do all of Zuzanna's workouts too.