This Sunday I took my partner Greg and his mate Nick to Lismore for some Downhill Mountain Biking. Here are some photos. They aren't very good as I am still learning how to use my SLR camera.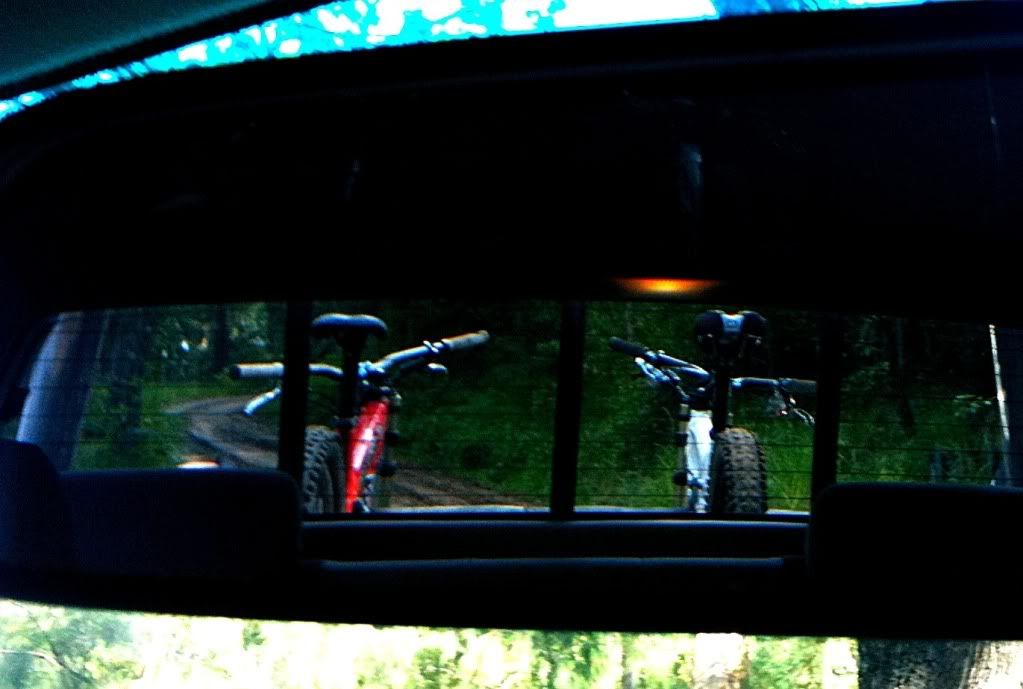 This one was taken on my iPhone (it's my favourite).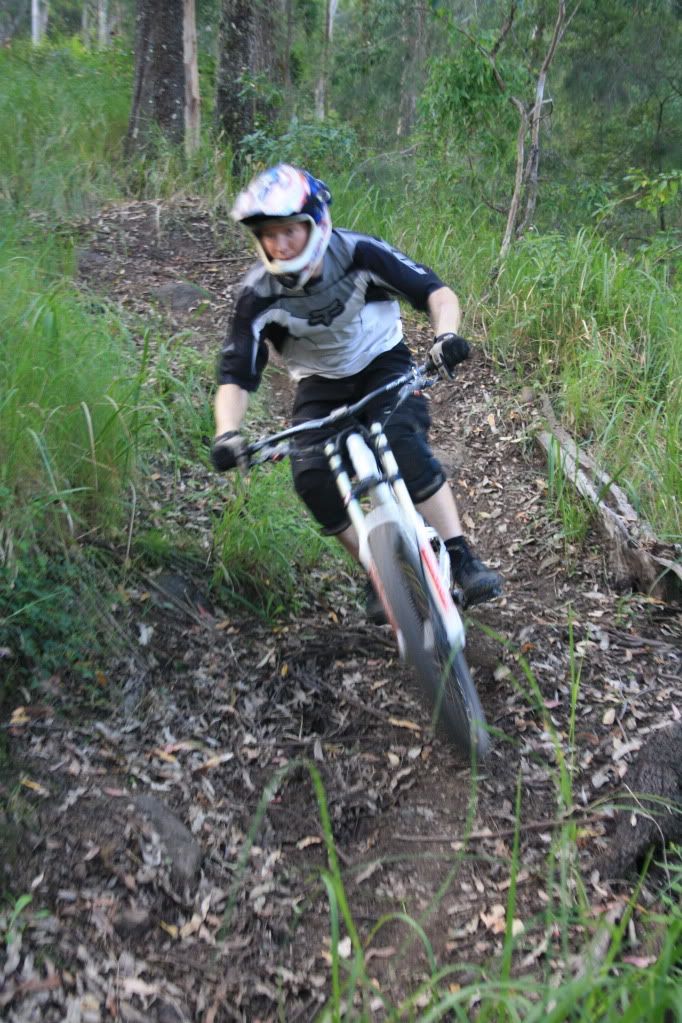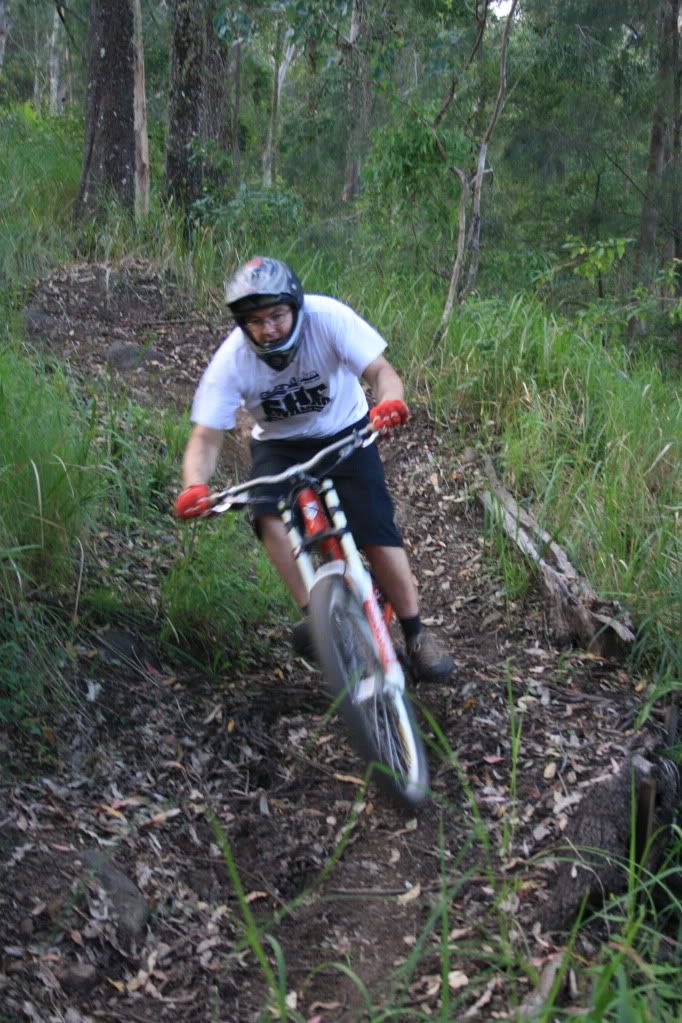 I was playing with settings these came out a bit blurry.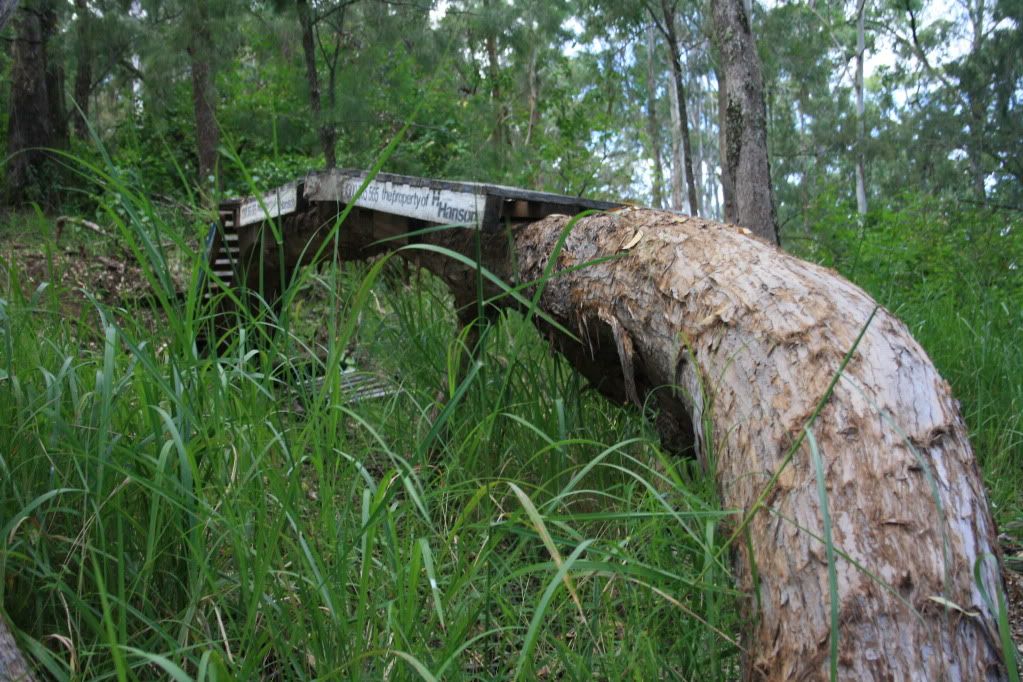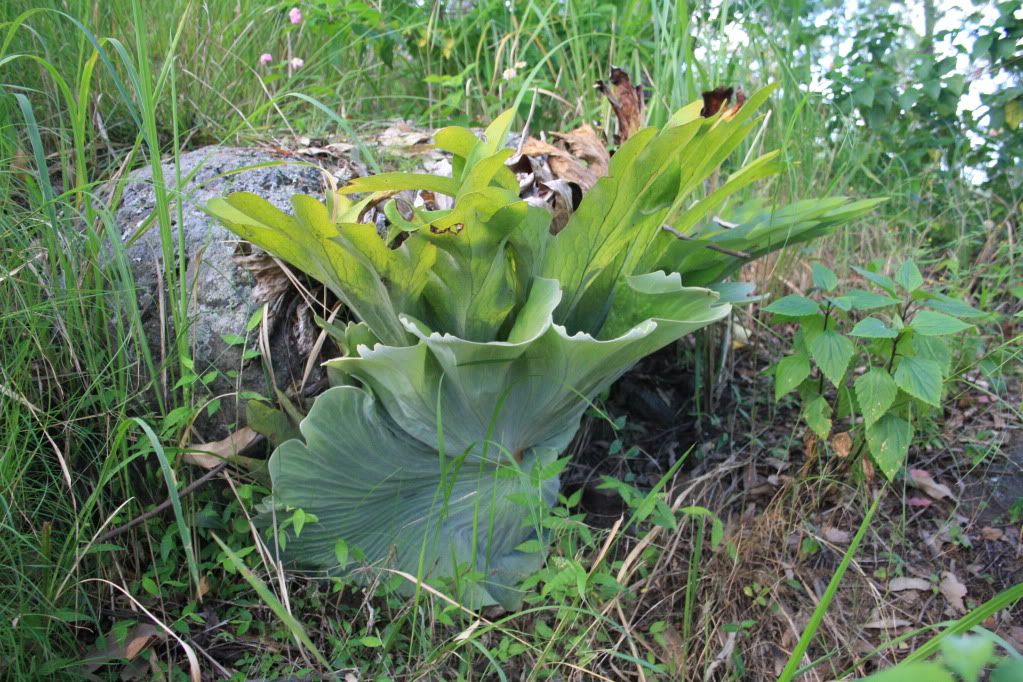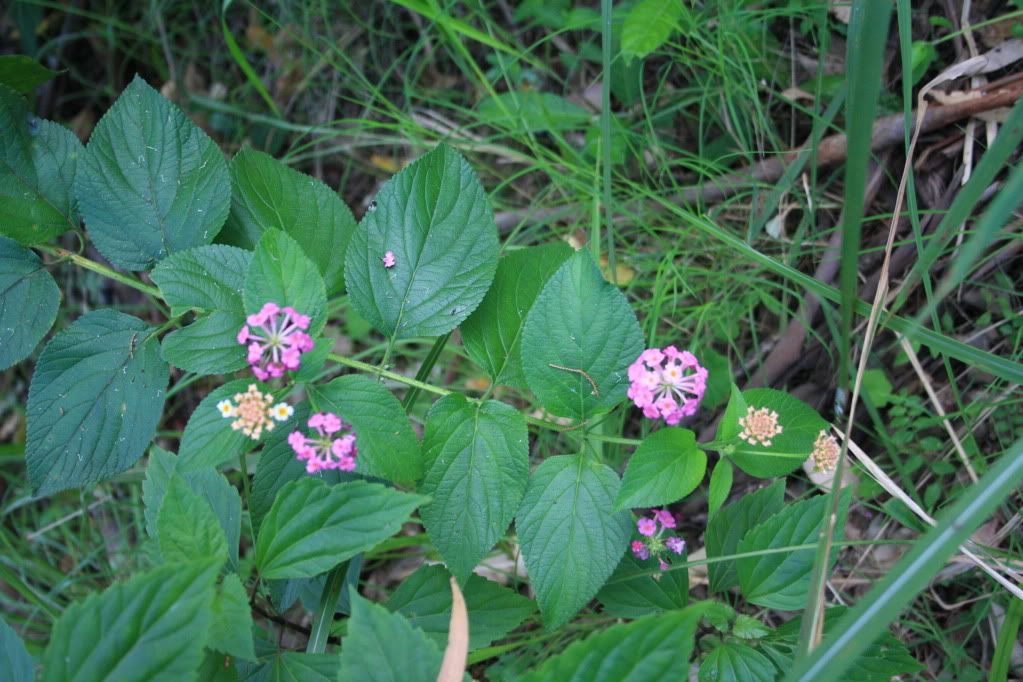 Added to
Chantelle {fat mum Slim} Point and Shoot