Morning all.
51.1kg this morning, not happy. Oh well.
Today is my weekly cleaning day. This morning have to clean the house, plan weekly meals, mop the floor, clean the bathroom, wash the clothes and fold 4 baskets of washing; Go grocery shopping and maybe find time to do a workout.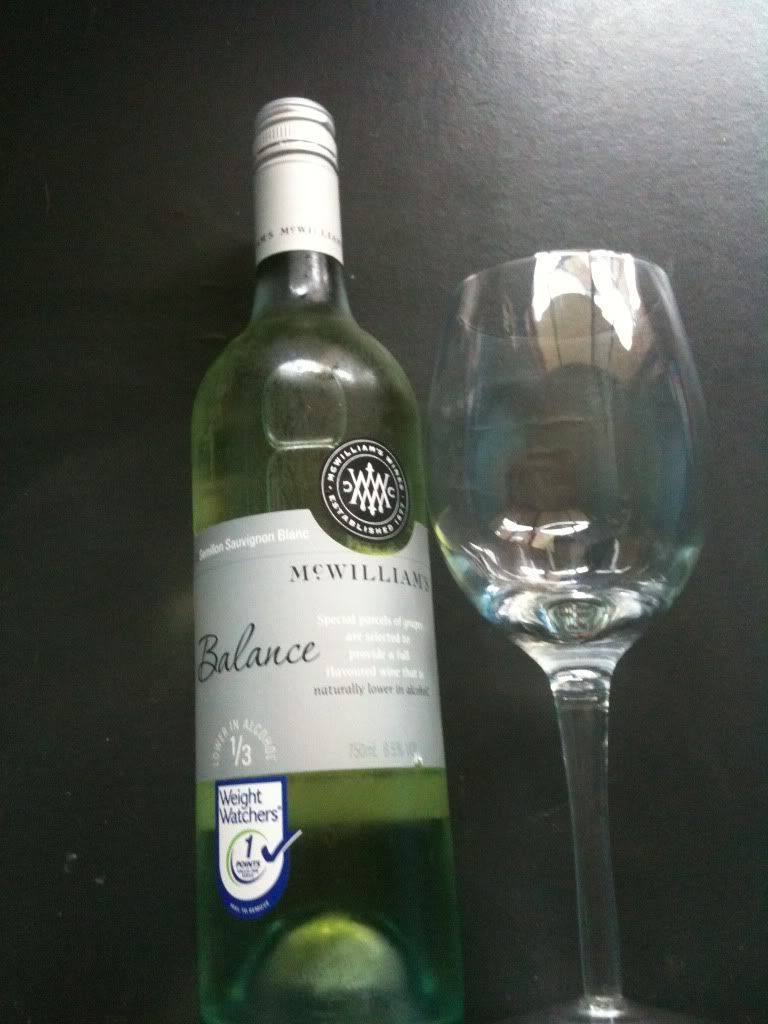 I finally found the McWilliam's Sav Blanc WW 1 point per glass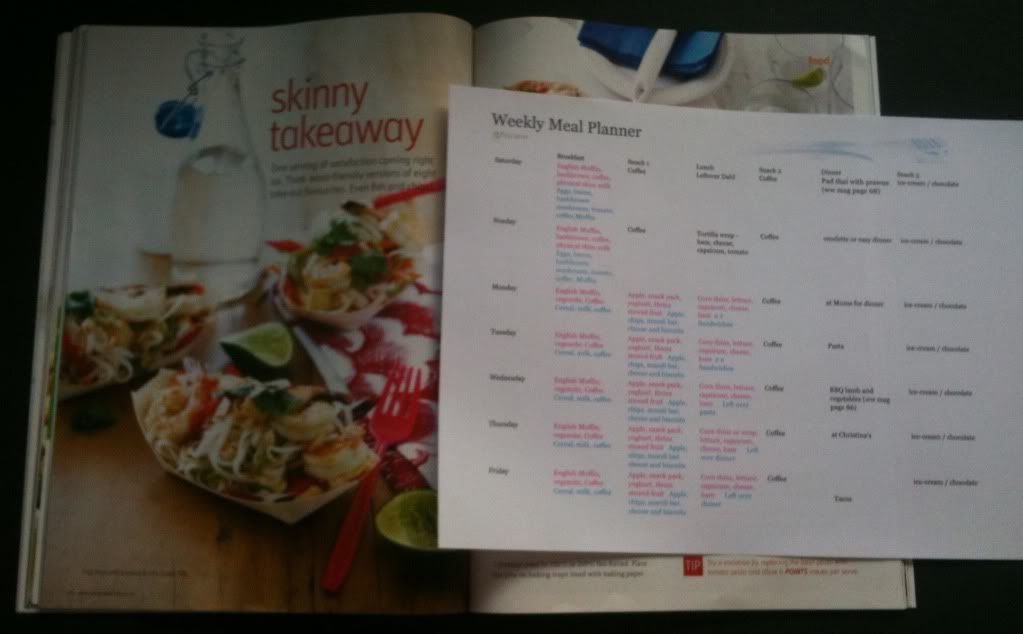 My weekly meal planner and the Pad Thai I'm going to have for dinner.
My closets.
Presents from Christina's trip on Queen Mary 2 from Samoa and Hawaii.
Pad Thai Homestyle
Well I didn't end up doing a workout; I went to and Airbonne Party. A Swiss Cosmetic company (I have already been to one last year there stuff is great but so pricey)
Made my Pad Thai for Greg, his Dad Russell and his best mate Nick, was nice the boys gobbled it up after a long day working on the deck at my in-laws. Yesterday my partner reversed his ute from our driveway across the road to his parents pace as 10m was too far to walk to get his tools. Boys!
NOTE: 2 glasses of low carb wine still has the same effect (drunk wise) just not as nice now I have 1 1/2 bottles to drink. I'd rather have the nicer wine with the extra points. The low carb beer (Pure Blonde) on the other hand is great!