I was up early this morning (before 6:30am) as my partner is across the road still building his parents deck.
I have done a workout on LifestyleYOU and began cleaning. Still to do: hangout washing, vacuum, tidy up, plan weekly meals and grocery shop.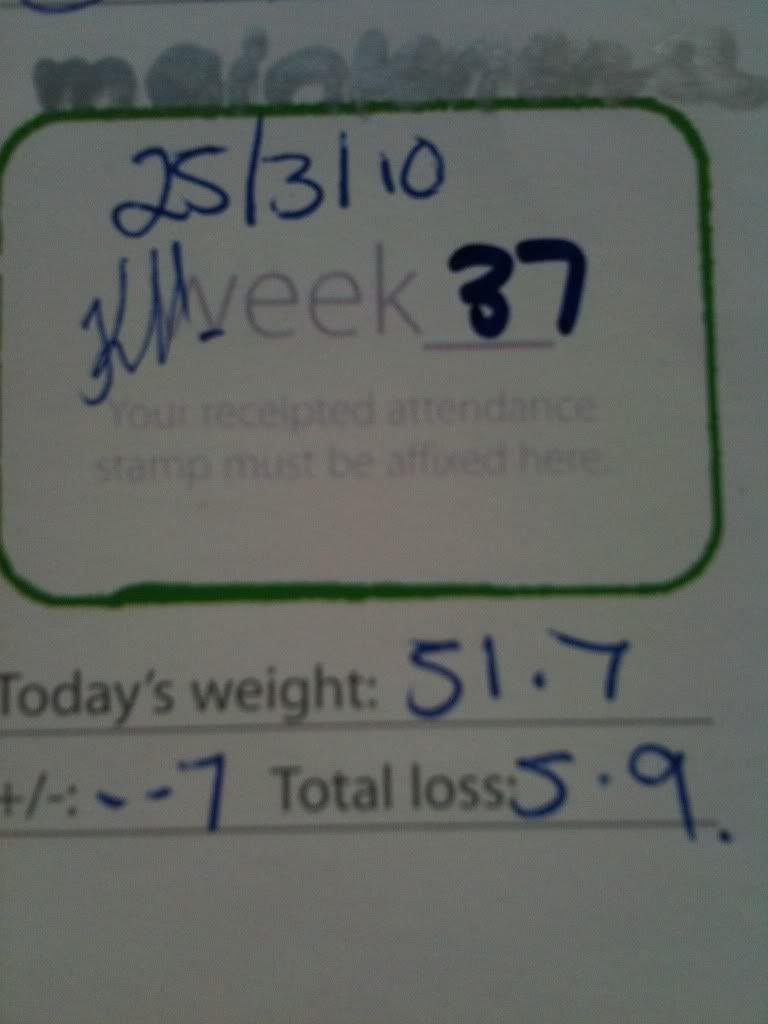 My weigh in on Thursday evening. My points adjusted and I lost 700g.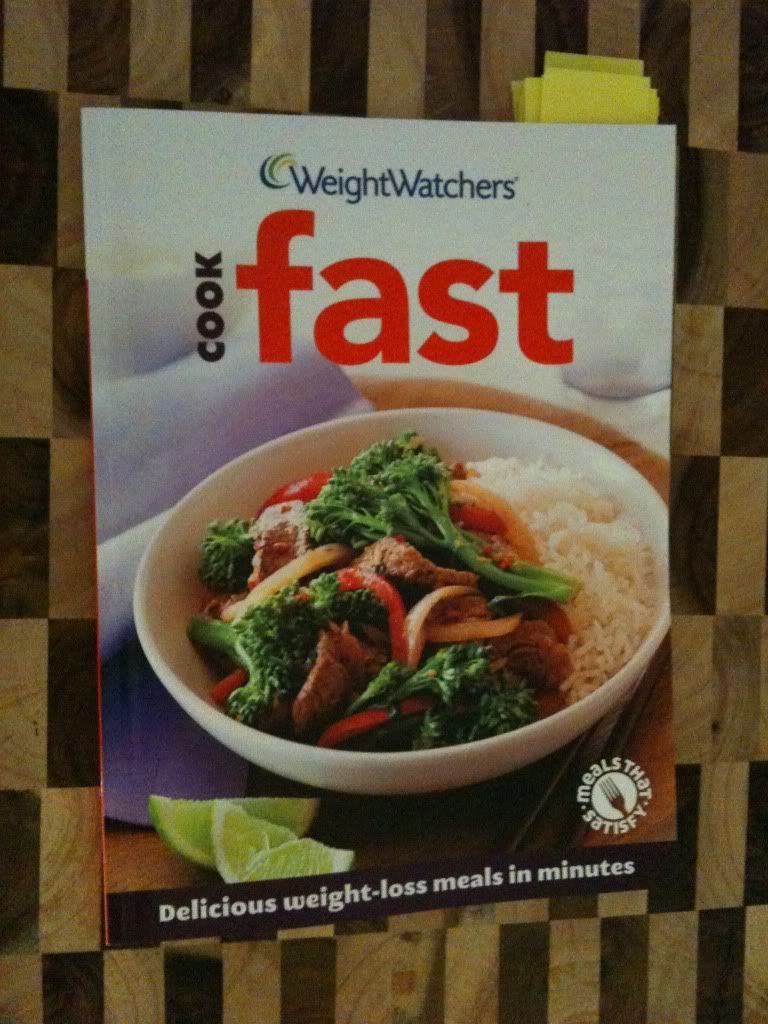 Last night I went through my new Weight watcher's cook fast cookbook and tagged all the recipes I would like to make.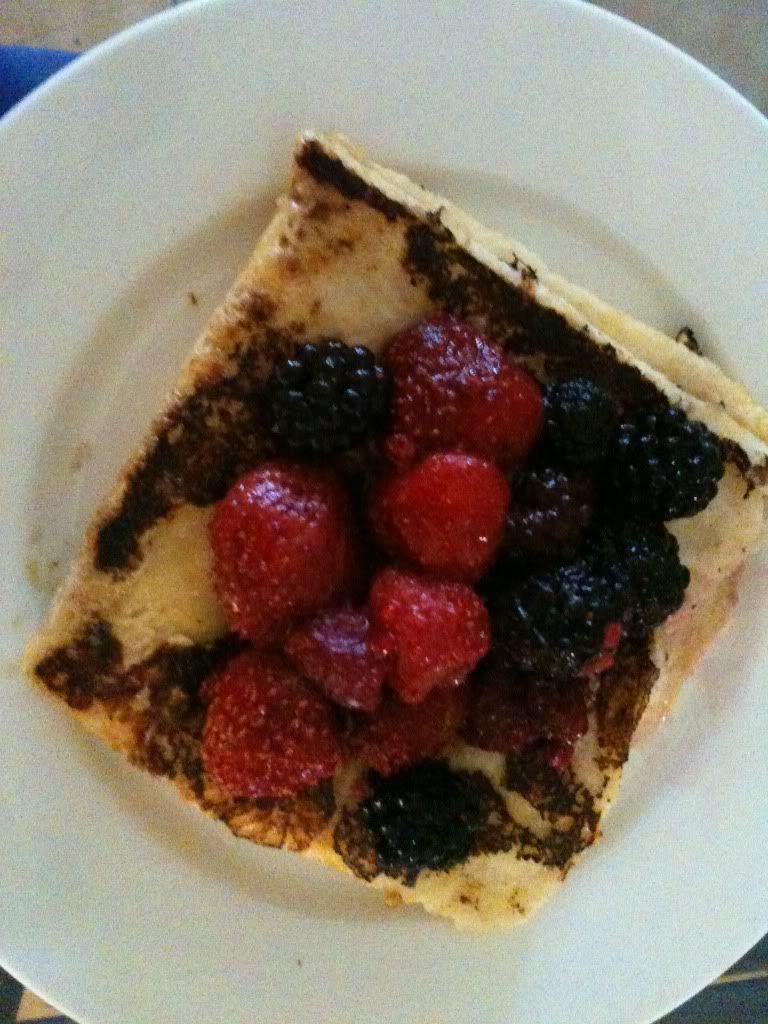 For breakfast I tried the strawberry french toast Sandwich (page 10) 4 1/2 points, I used mixed berries instead. I slightly burnt it but it still tasted so good.
Hopefully today I can sit down and read my women's health magazine
I went with my brother in law op shopping yesterday afternoon and found this gorgeous dress by Lili it was only $30.
The dress has gold flecks all over throughout the pattern.
Have a great weekend may post more later or tomorrow.