Today is post-it-note Tuesday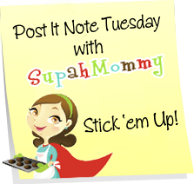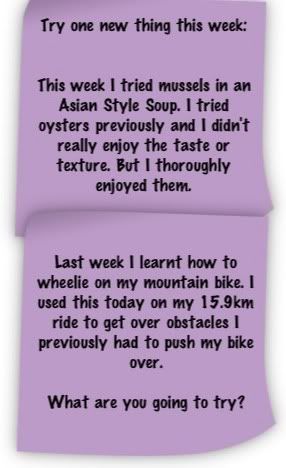 So I like Mussels but not oysters. I have tried a number of foods of late that I would never had tried; EVER!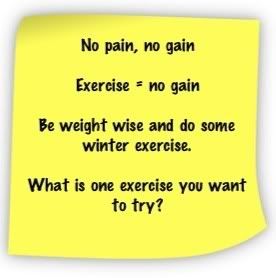 I've begun doing my morning workouts again. I'm doing the My Workouts on Lifestyle you at 6:30am. So I have to run as its starting. Have a great day!
What's on your post-it-notes today?