How do we prevent winter weight gain?
Ways to prevent a winter weight gain: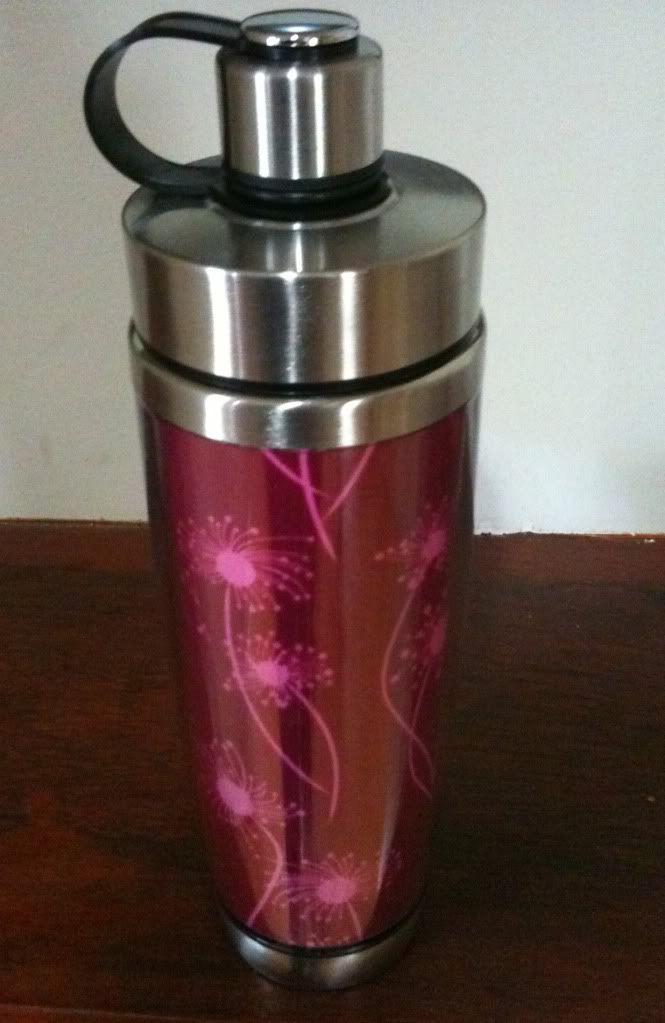 Water - Drink 6-8 glasses of water. Carry a water bottle (BPA free)
keep up other liquids- soup, cordial, tea, coffee, diet/sugar free soft drinks.
Exercise- keep up your exercise, it maybe cold outside but you can still keep up the normal routine. Run on a treadmill, walk with friends (or pet), go for a bike ride, Zumba or group sports
Track- by tracking what food and drink we consume we are more likely to not have a weight gain. If it passes your lips write it down, any licks, sips and tastes too.
Portions- Weigh and measure all your food as it is easy for your meal sizes to increase over winter. It is a natural occurrence as body fat used to be what kept us warm.
Preparation- plan your meals and exercise for the week. That way you are more likely to stay committed.
Here are some ideas that I am trying this week:
Change my meal choices (use different ingredients to make it healthier e.g. stock instead of butter and milk in mash)

Cut down on sugar (includes sweeteners and honey)

Eat more unprocessed foods (steel cut oats instead of Uncle Tobys Quick Oats or Weight Wise Oats)

Drink less alcohol

Exercise more - make a date with yourself

Plan meals for the week (saves time and money)

Cook a soup for lunch



How are you going to change and prevent a winter gain?

Pedometer readings for the week of 2nd July - 8th July
Friday

Saturday

Sunday

Monday

Tuesday

Wednesday

0.03km

(paused accidentally)




Thursday






I've been on holidays and a bit slack this week
... Again
!
This week I cracked 20km on my Mountain Bike Ride at Daisy Hill Brisbane and did 2 workouts
Waist: 71cm (at smallest part) (same as last week)
Hips: 83cm (on hip bone) (up 1cm from last week)

Bust: 87cm
Arms: Right 25cm Left 24cm (1cm difference between left and right)
Thighs: Right 49.5cm Left 49cm
Weight: 51.0kg (51.7kg yesterday @ Official Weigh in)
What I acheived last week:
Exercise

2 workouts



Track -

need to do more tracking

Cut back portion sizes

I even put food into the fridge when I had eaten enough



Back into routine

I still need to do this back to work on Monday might help

Get out and ride

20+km on Sunday



Run

need to do this

Walk the dog

I might do this this afternoon if the weather holds off
My things to do this week
Exercise

Track

Cut back portion sizes

Back into routine

Get out and ride

Run

Walk the dog
What are you going to do?