This weeks wants are for my house. As more rooms start to get to their finished stages minus paint, arcs, skirts and carpet; I am thinking of kitting out my house to be more organised. Everything has its place adn every thing in its place.
Bamboo Cutlery Organiser Expandable Small $49.95
9pc Starter Multi-Pack Drawer Organiser Large$19.95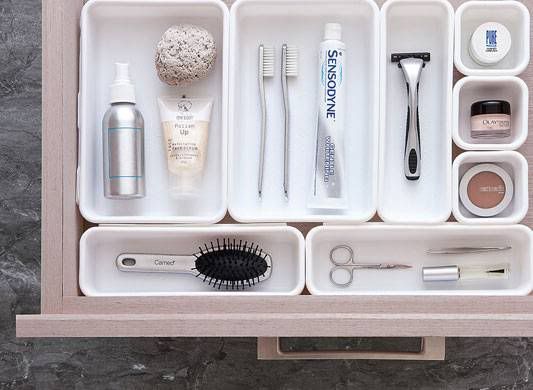 8pc Multi-Pack Drawer Organiser Small @ $17.95
Everloc Hair Straightener Holder @ $27.95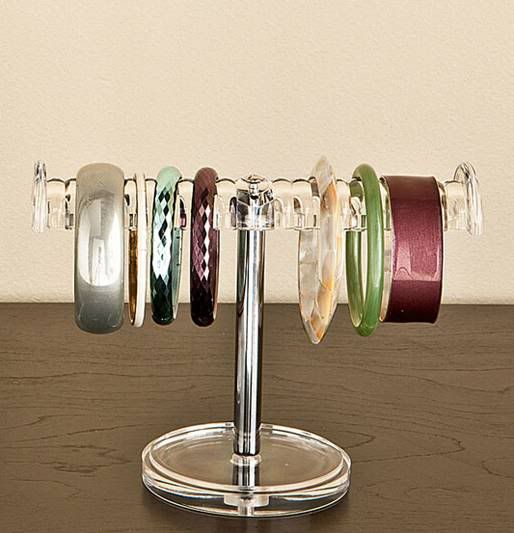 Allure Bracelete Keeper $19.95
Allure Necklace Keeper $24.95
Resin Jewellery Tree-Black $22.95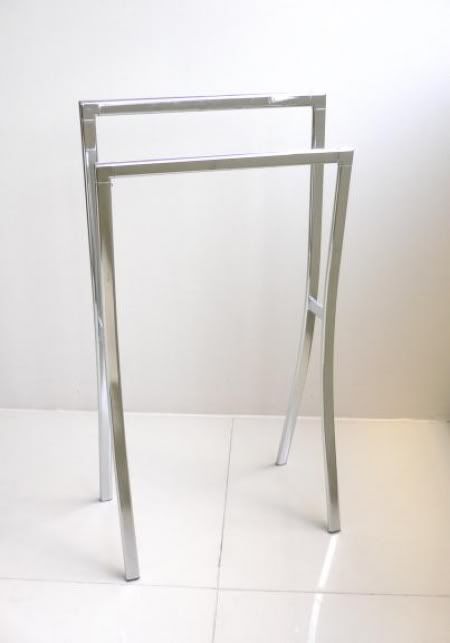 Towel Rack Chrome 55cm @ $49.95
3 Broom Magic Holder $17.95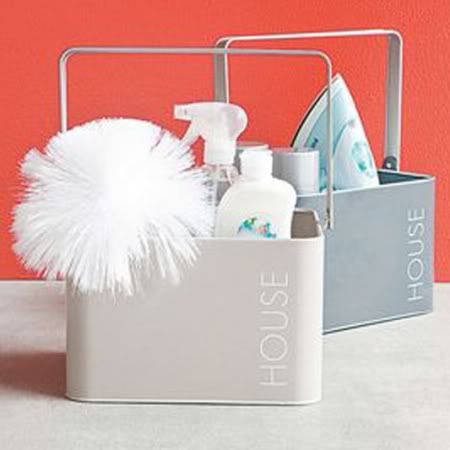 Latte Laundry Powder Tin $34.95
What are your wants this week?
Don't forget to Link up below...