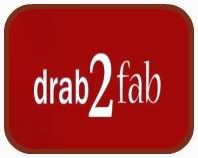 Lucy this week has missed on the
drab to fab meme
but I thought I'd post mine anyway!
As you may know my partner and I have been renovating our house. Yesterday (Thursday) happened to be the day we got the benchtops for all our cabinetry.
If you want to check out the renovation from start to now then
go here
.
Black Galaxy Bench Tops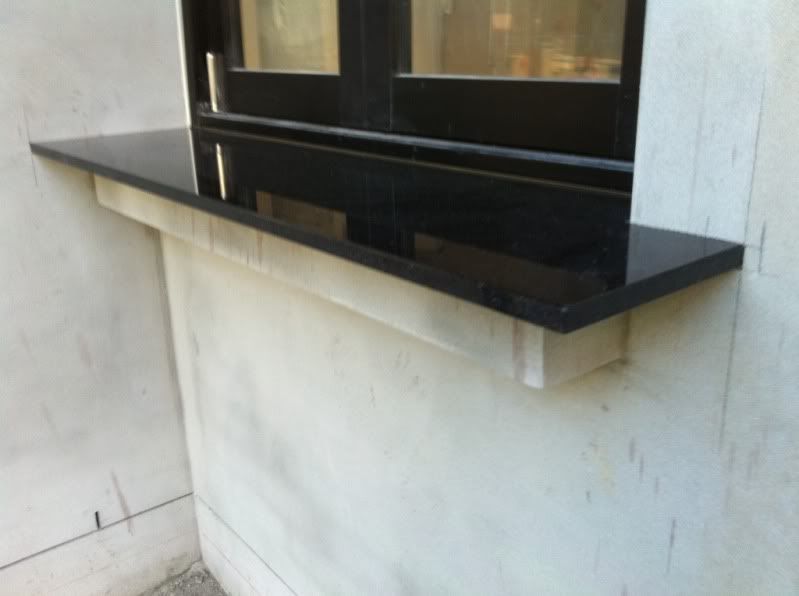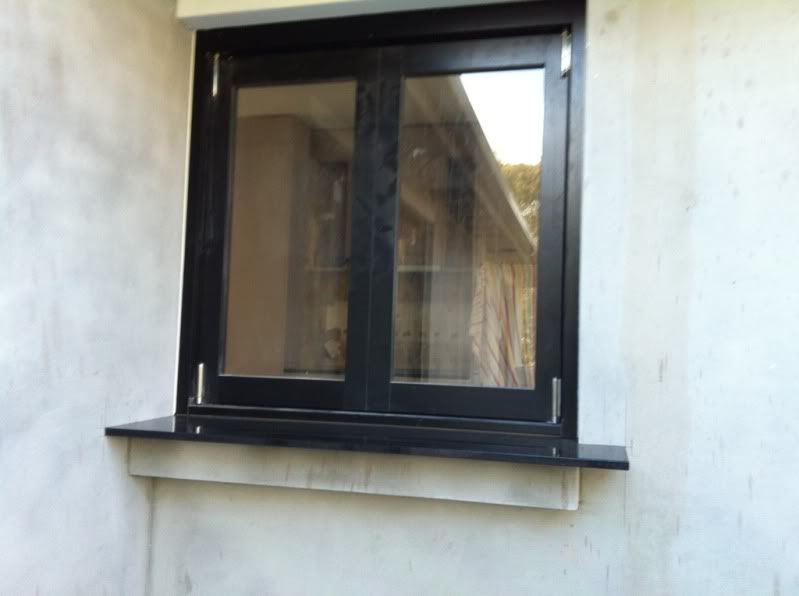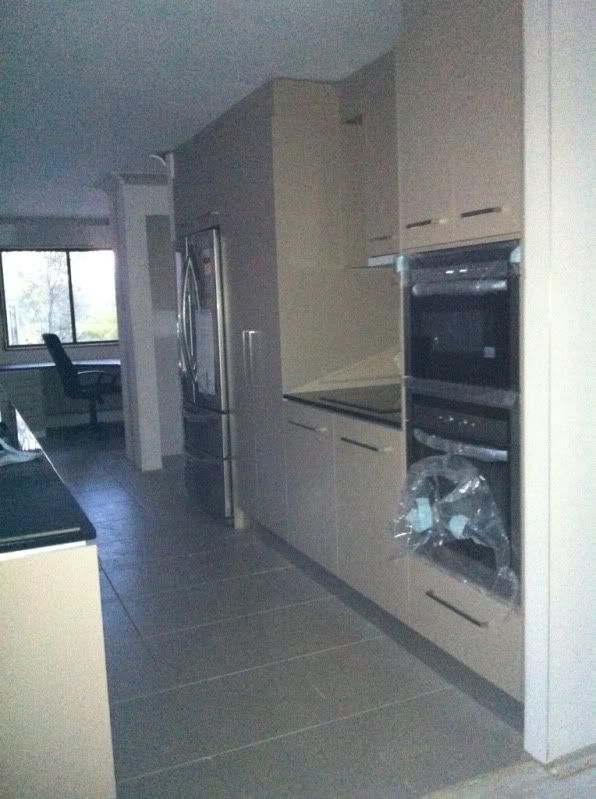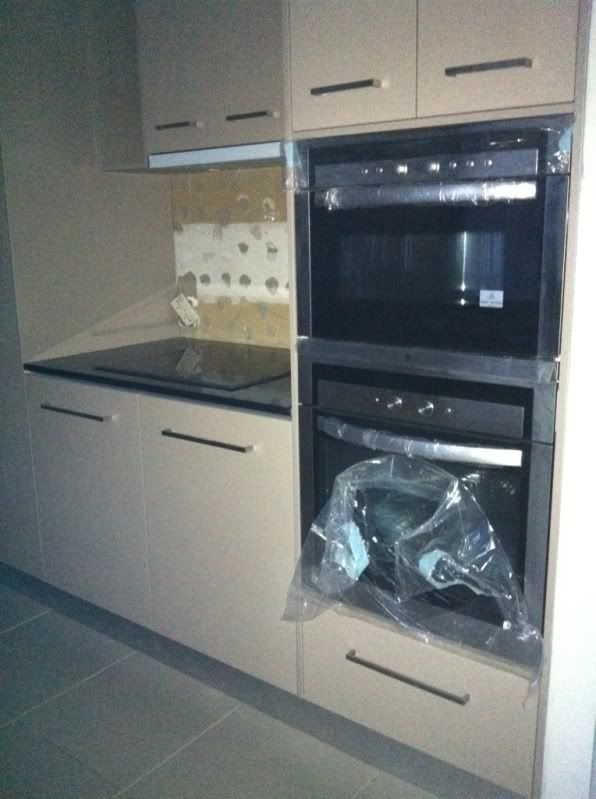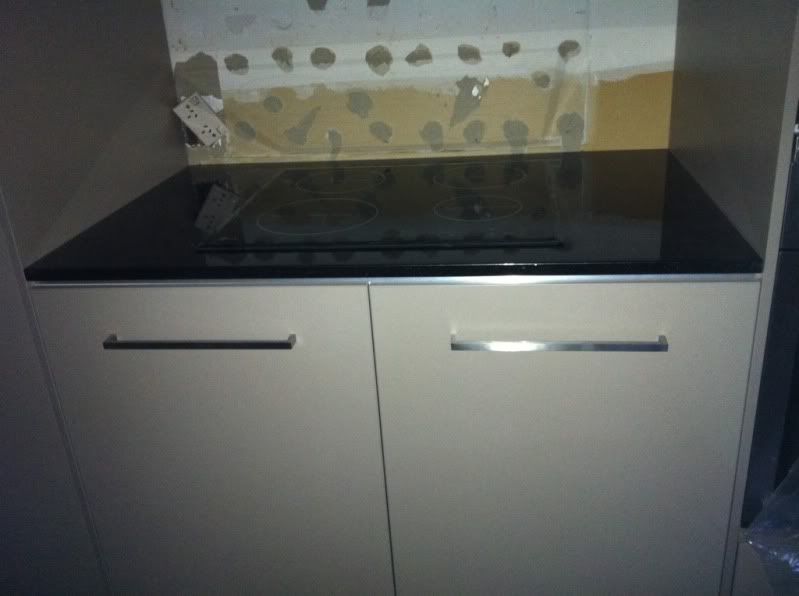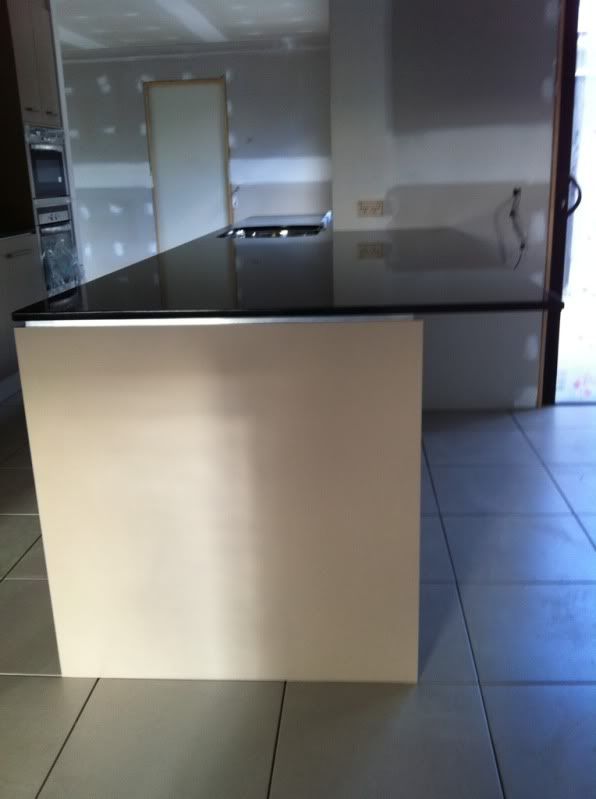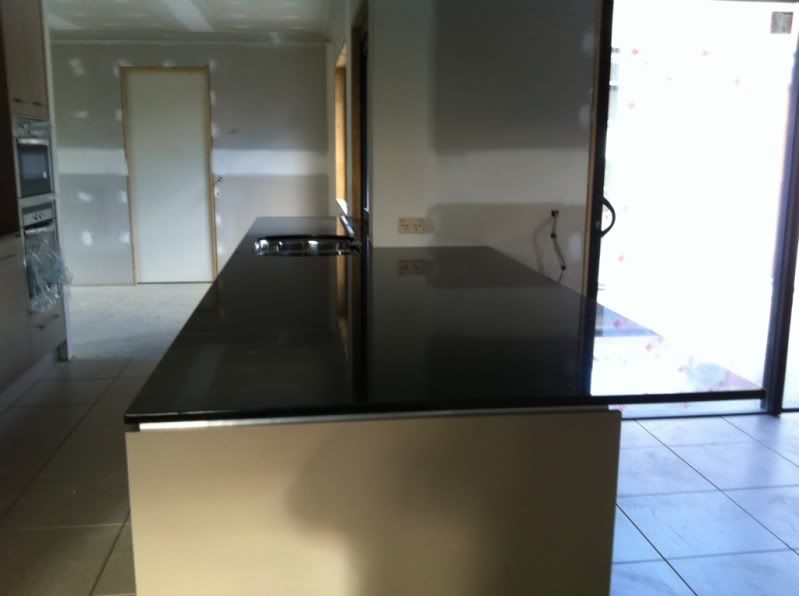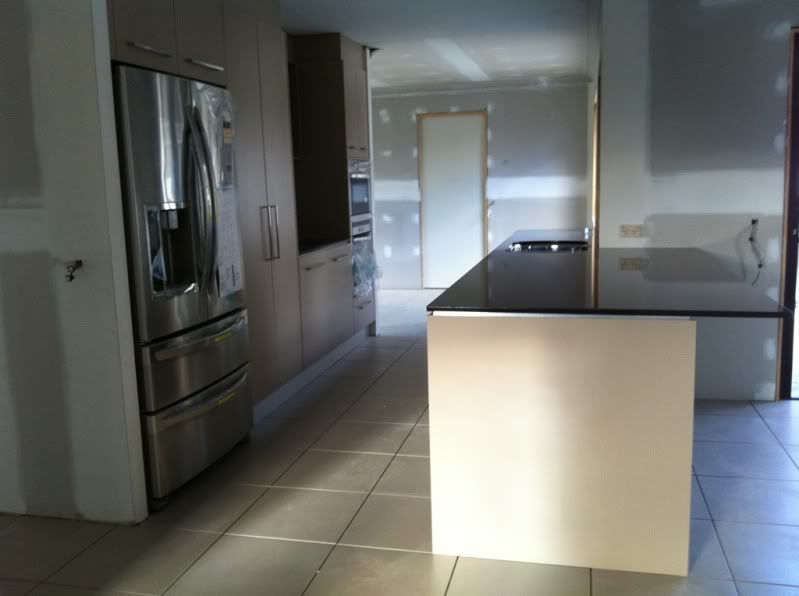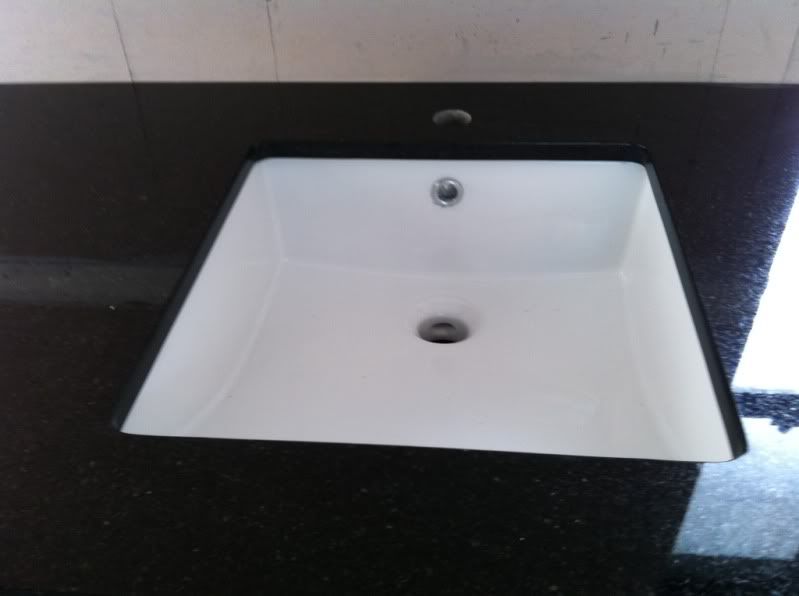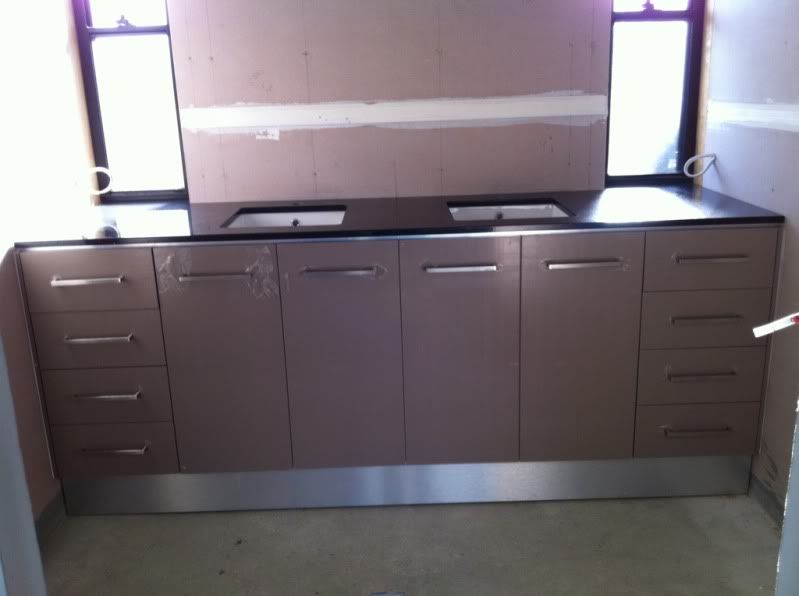 This means that we are well on our way to finishing our house. So much to do though. We have Soffits (the piece of gyprock under the eaves), skirts and arcs, painting, carpet, the outdoor entertainment area and driveway and landscaping to go. We are doing it all ourselves on weekends so we won't be finished until September at the earliest. (enough to move in anyway).