Renovations Update
Here is our tiles grouted and beautifully laid. A few things for the tiler to fix this weekend.It looks very classy - I need to do a huge clean on the weekend.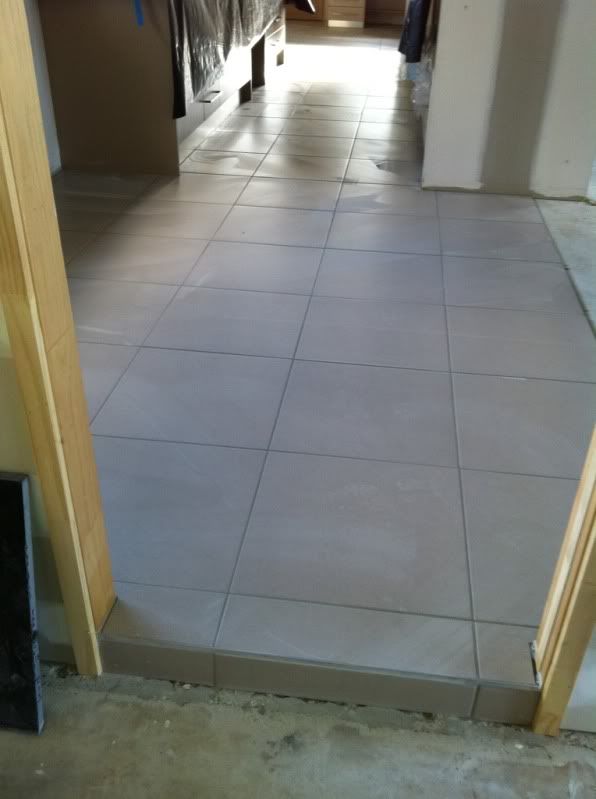 The new tiled area
the tile splashback near the sink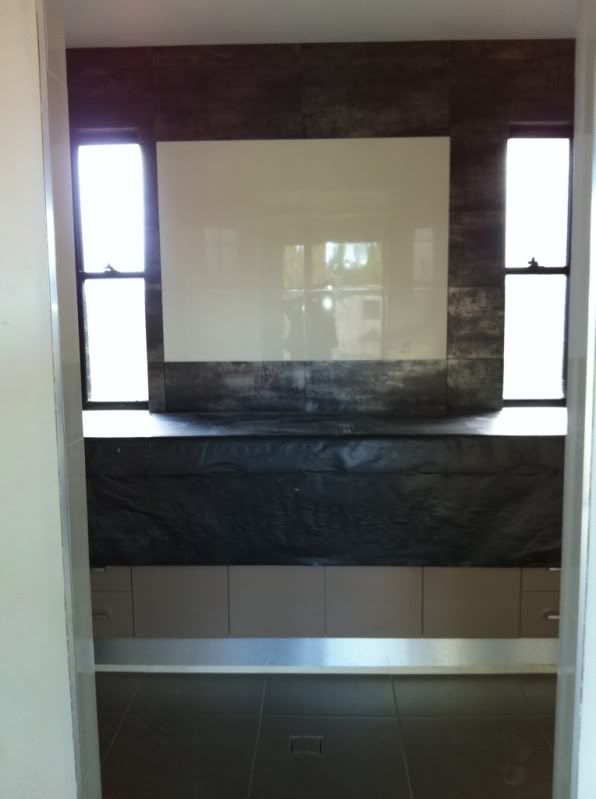 our newly tiled ensuite (the white tiles are the area where the mirror will go but symmetrical and centered)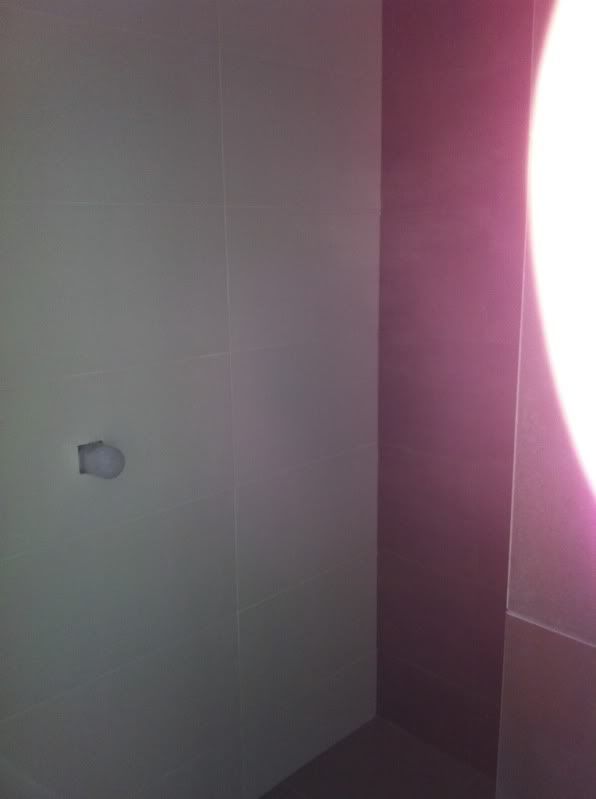 the shower (with bad glare from the window)
how cool are those walls?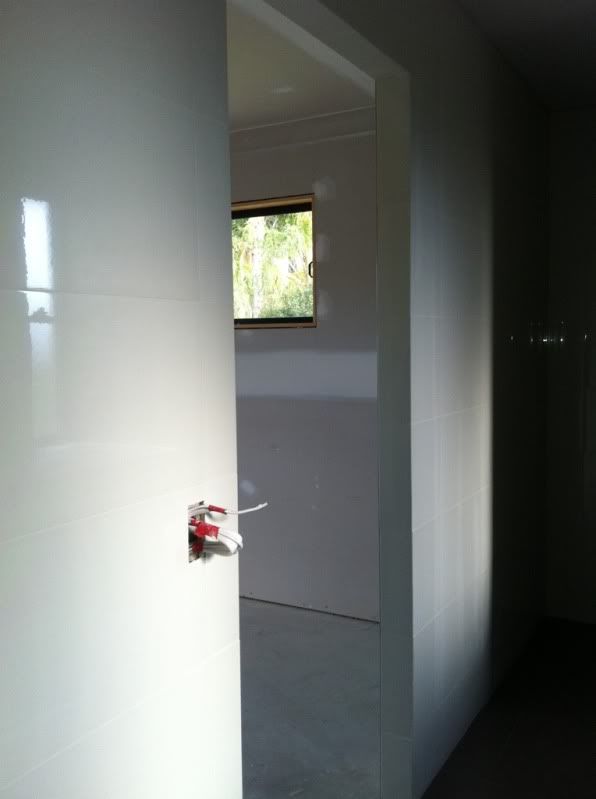 doorway all tiled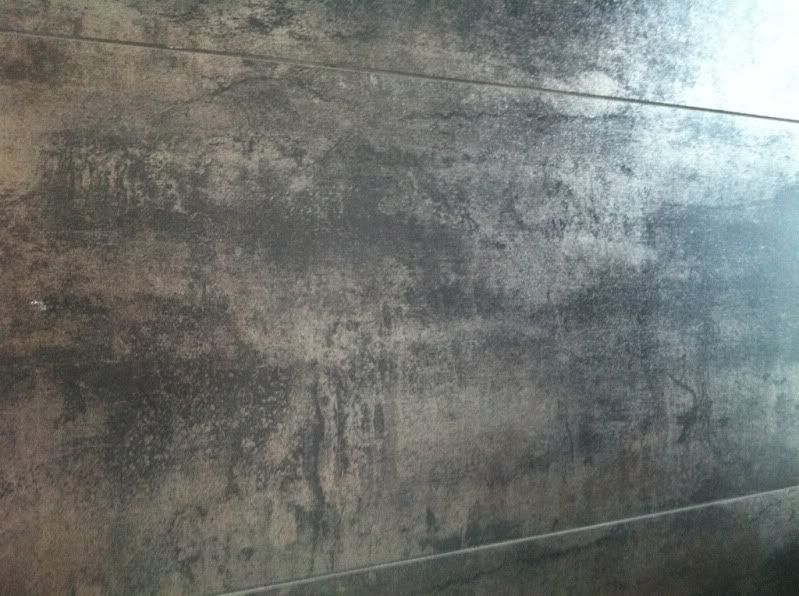 The rusty tiles I fell in love with and had to have at $50 a square meter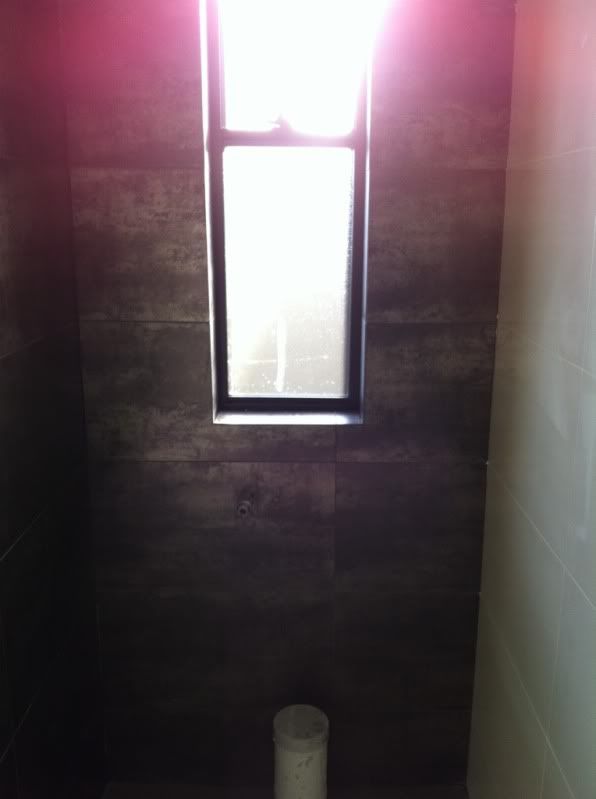 toilet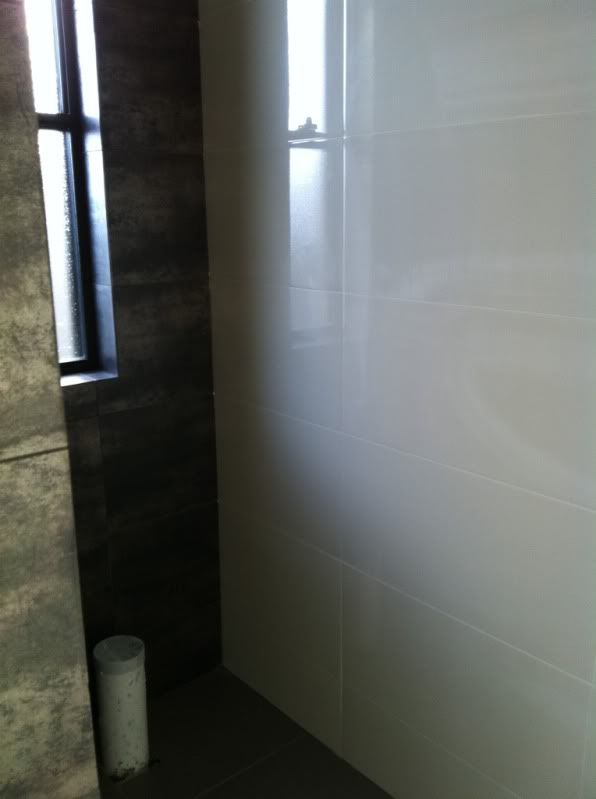 Toilet again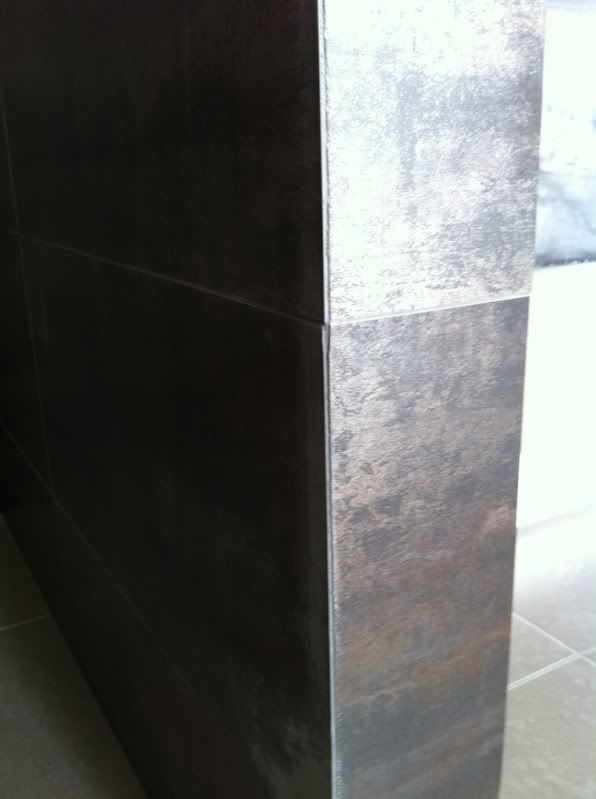 the mitred tiles look expensive (and they are)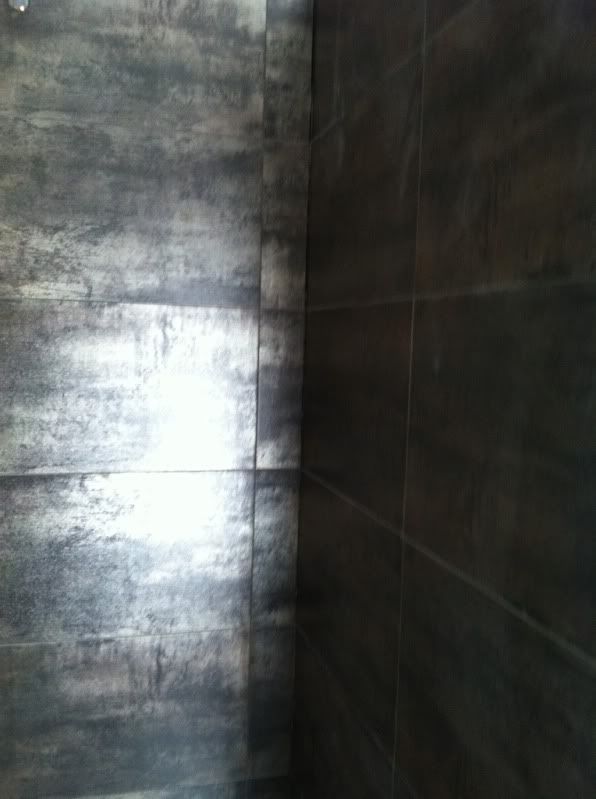 The shower wall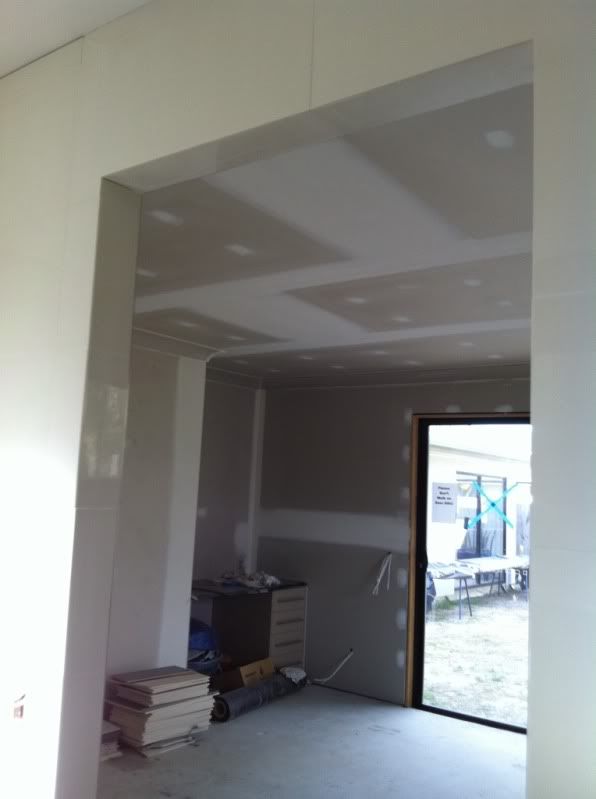 our ensuite doorway looking into our masterbedroom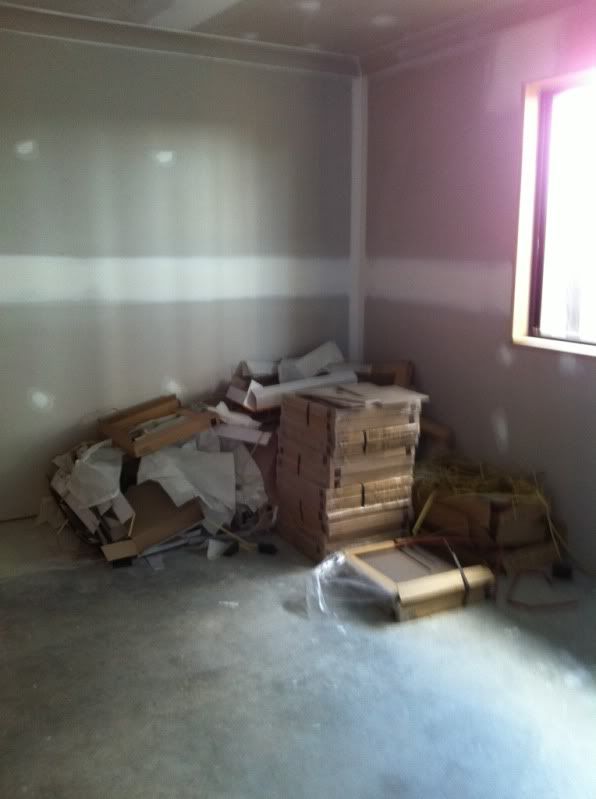 the mess the tilers left us to clean up. Grrr!
Getting organised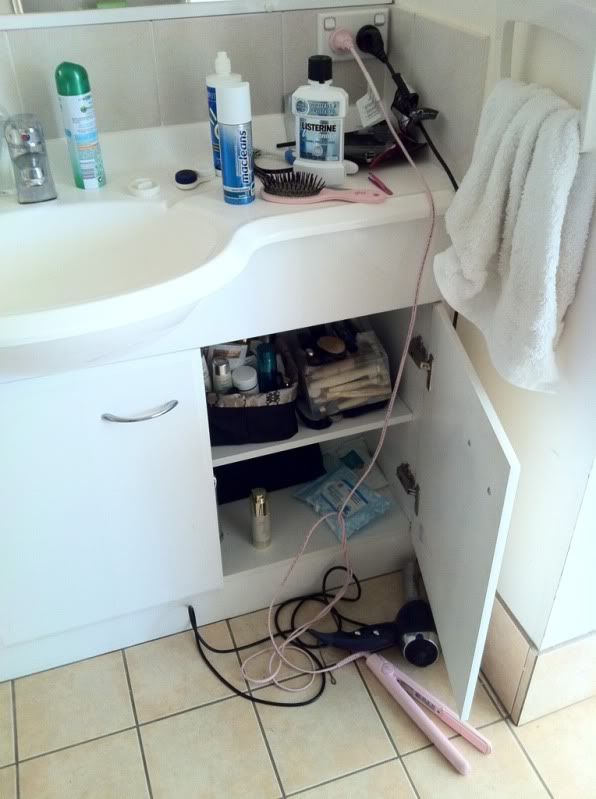 The sink in the flats bathroom - untidy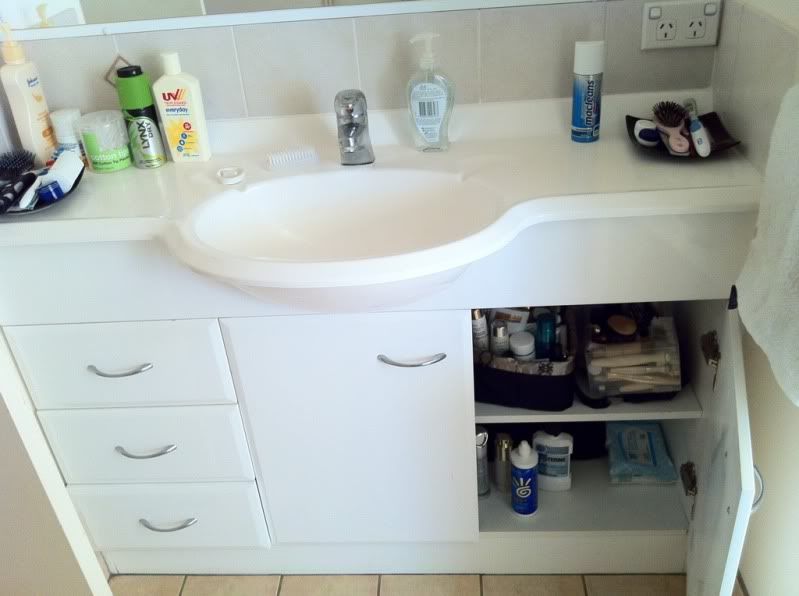 tidied up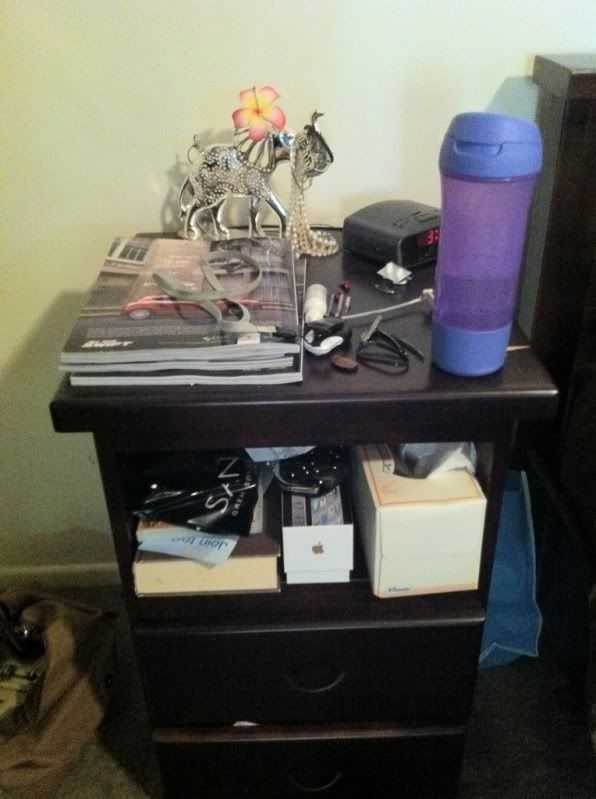 my bedside table all messy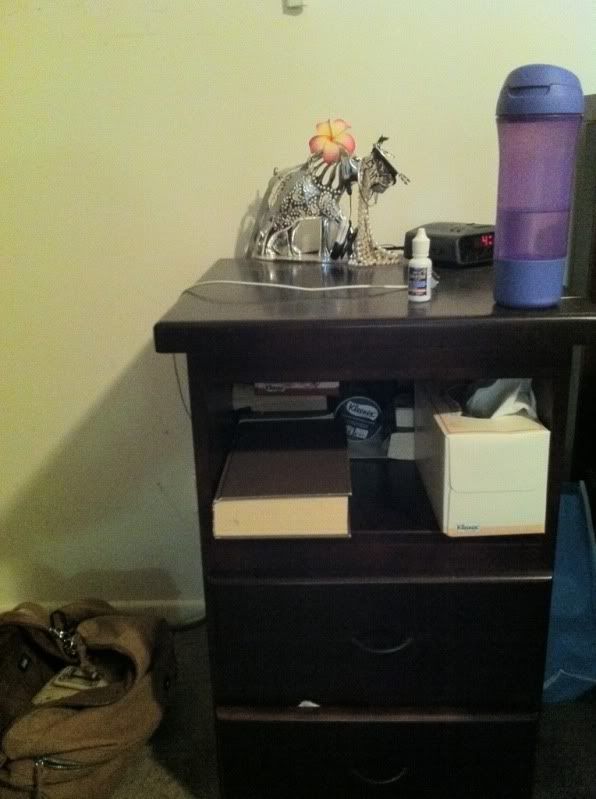 tidied up and all dusted and shiny
I organised the recipe books and the clutter bowl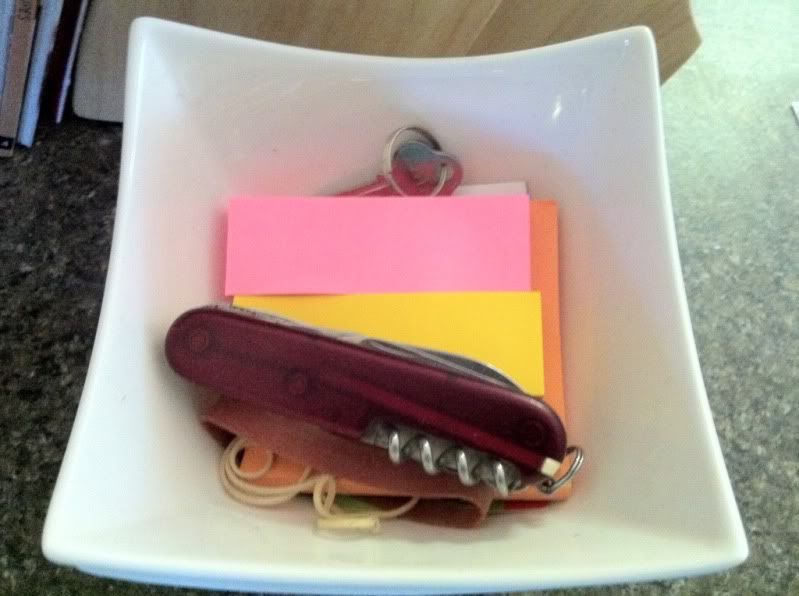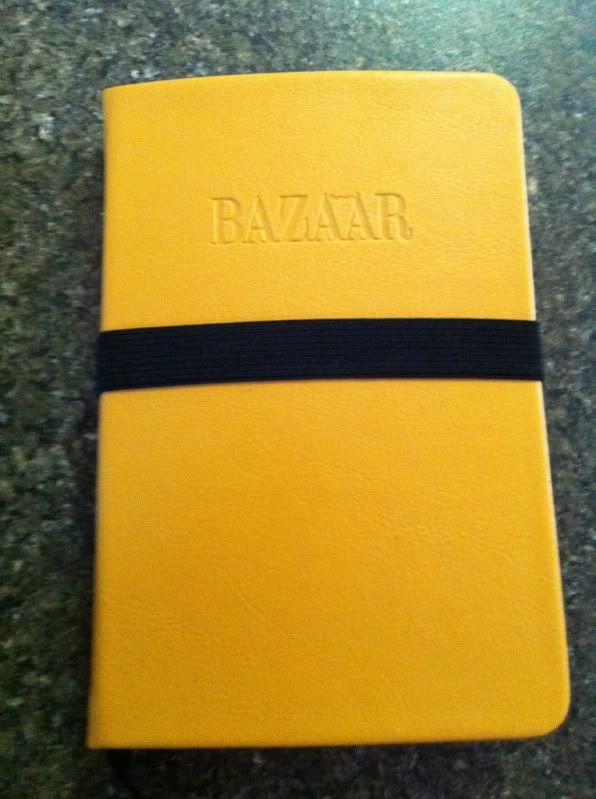 I changed for the messy and all over the place notebook for important details to a smaller one for when we move across the road.
I can't wait to move back home. It is getting slowly there.