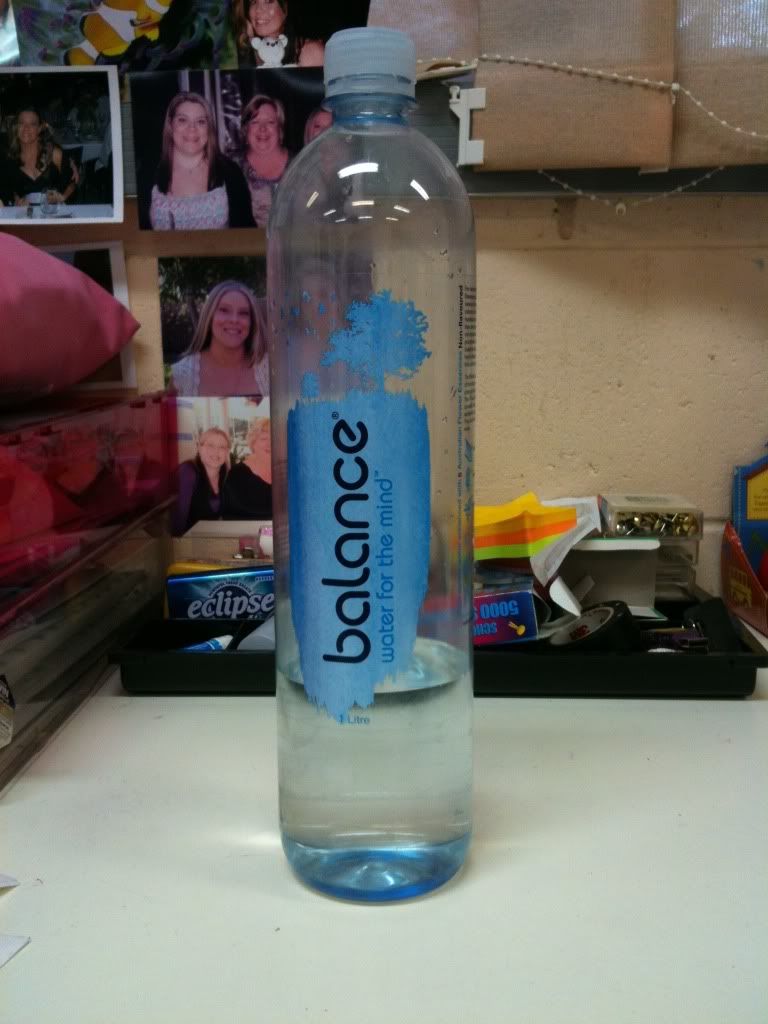 Day 1 Monday 30 November- 2 + litres of Water
Day 2 Tuesday 1 December- 10 000 steps 7+ km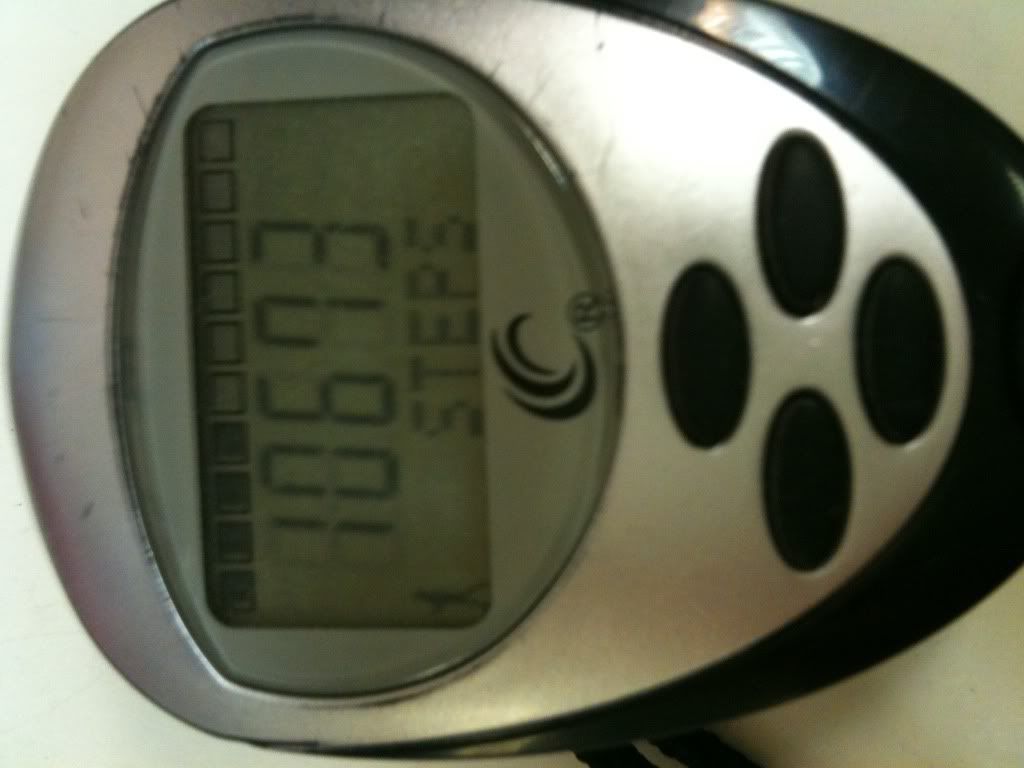 Day3 Wednesday 2 December- I ate the first Mango of the season off my tree for morning tea.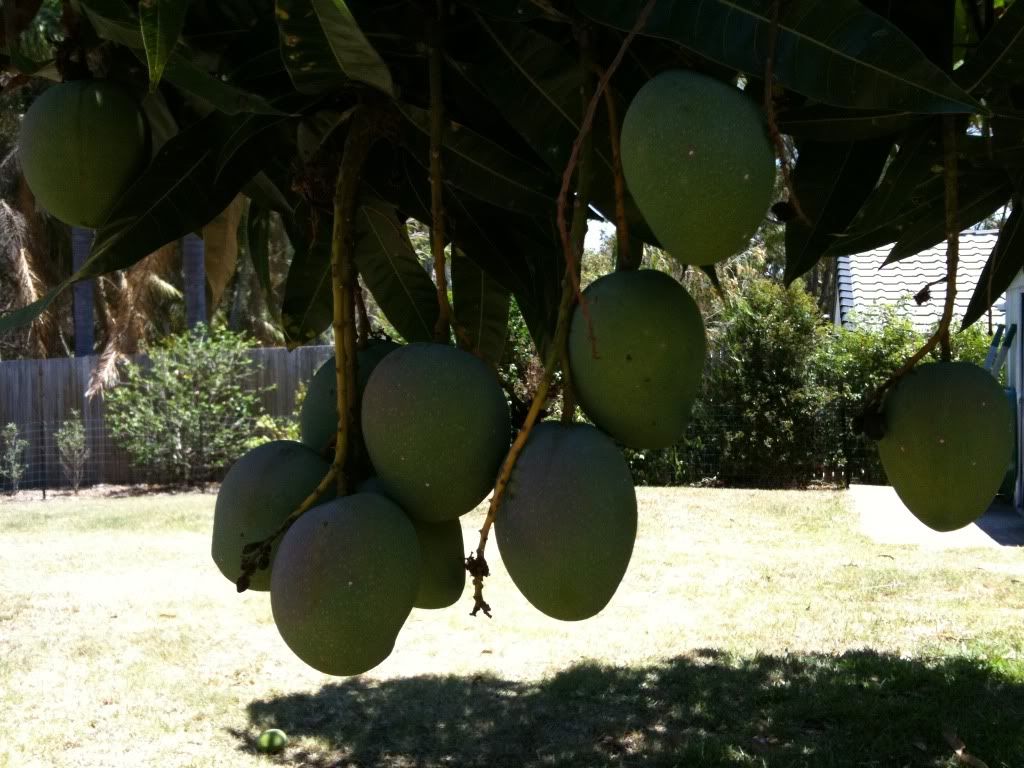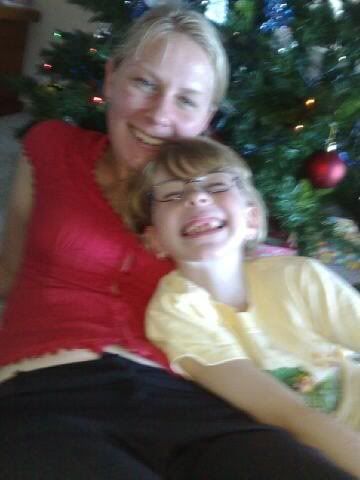 Day4 Thursday 3 December- Spent time with my best friend and her daughter
Day5 Friday 4 December- Shoes for the gym - I finished my challenge at the gym with and 2kg lighter 20cm total loss.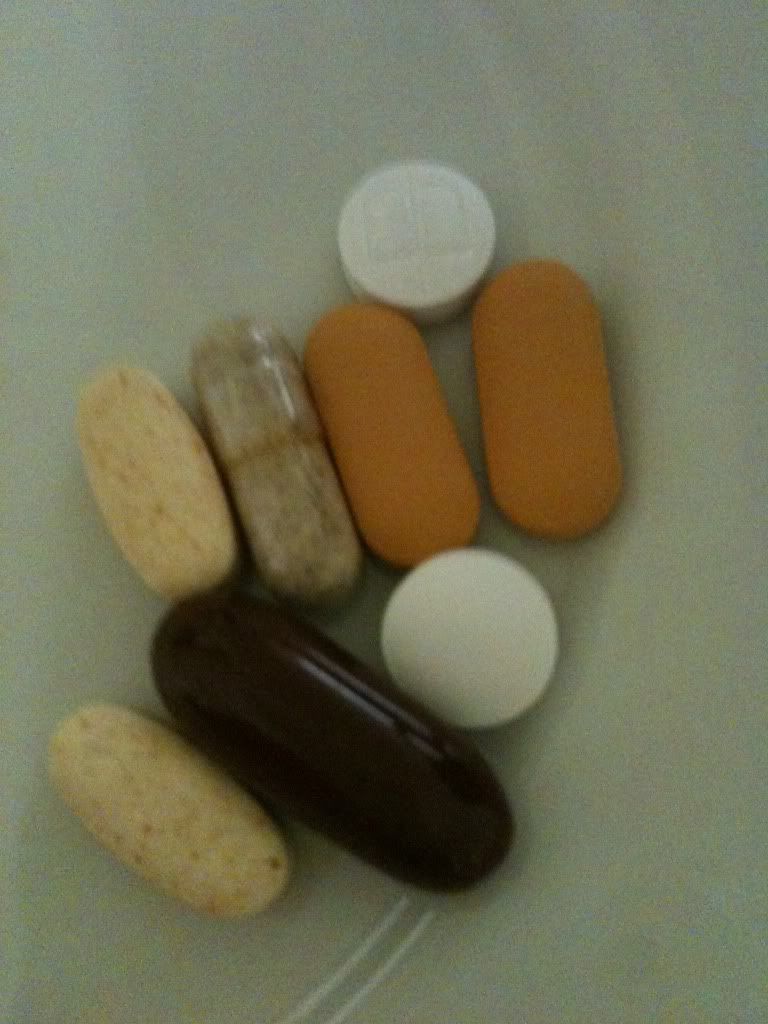 Day6 Saturday 5 December- Multivitamins
Day7 Sunday 6 December- I included a couple of photos for this as it was such a great day.
7am Morning ride @ Coombabah Wetlands - I actually did 2 more Km than this but forgot to reset my Bike Computer. Lunch at Ballina - Shellys by the sea. ... A great day was had.