On Saturday Night we turned on our lights for the first time. It looks beautiful. You can really see the orange wall at night. Only a few more days until we can move back in.
On Sunday Morning we went for a ride at Wyaralong dam in between Beaudesert and Boonah. It was a beautiful day.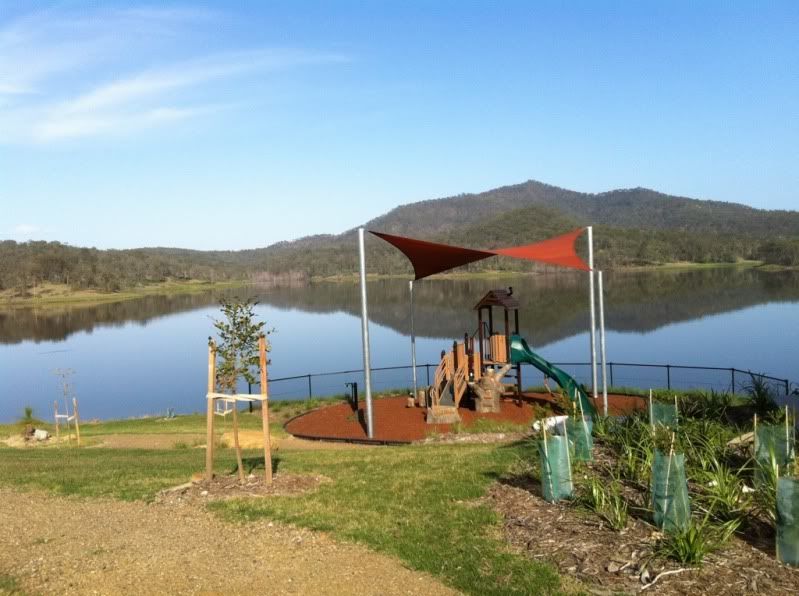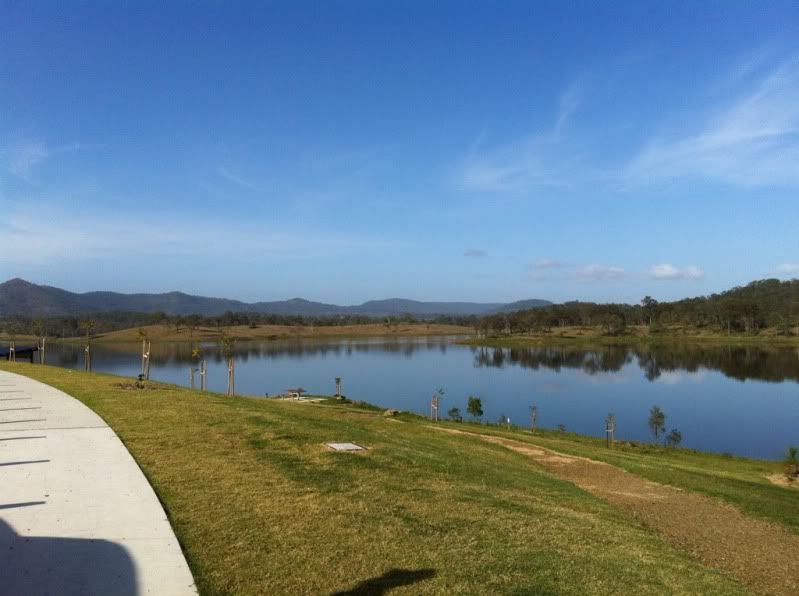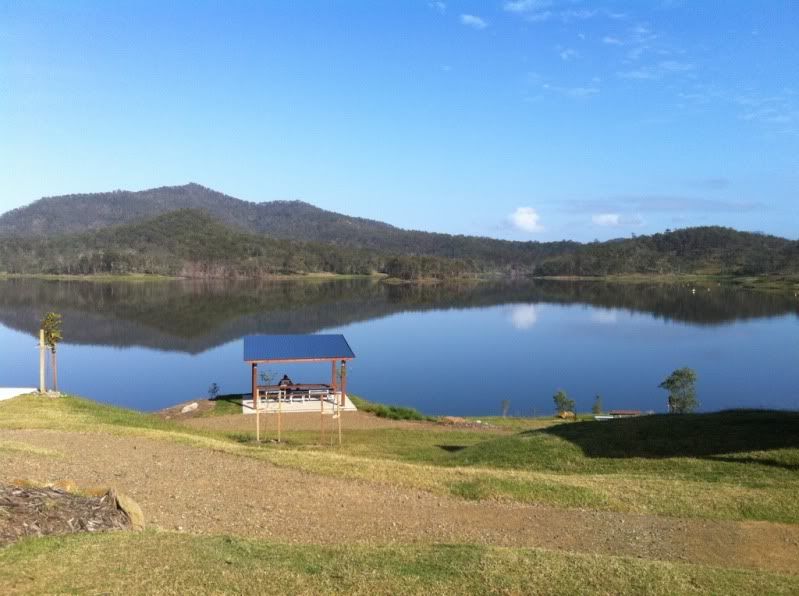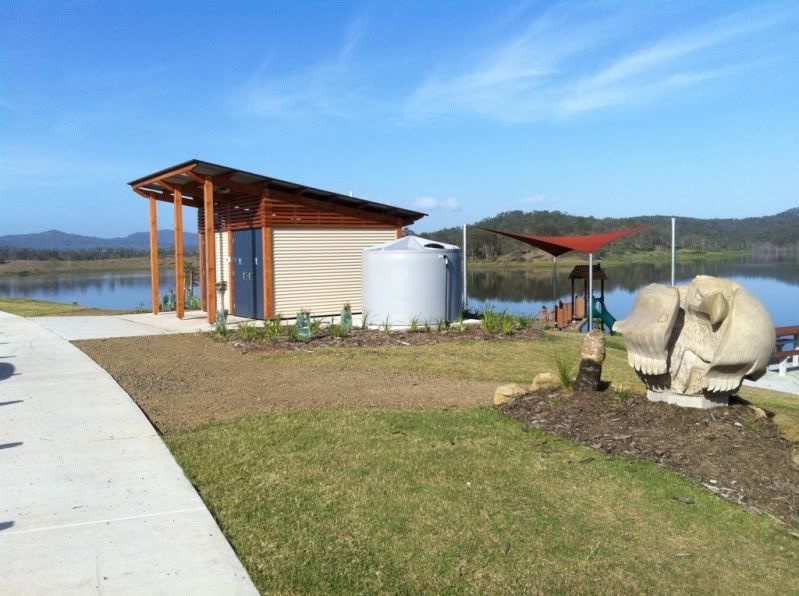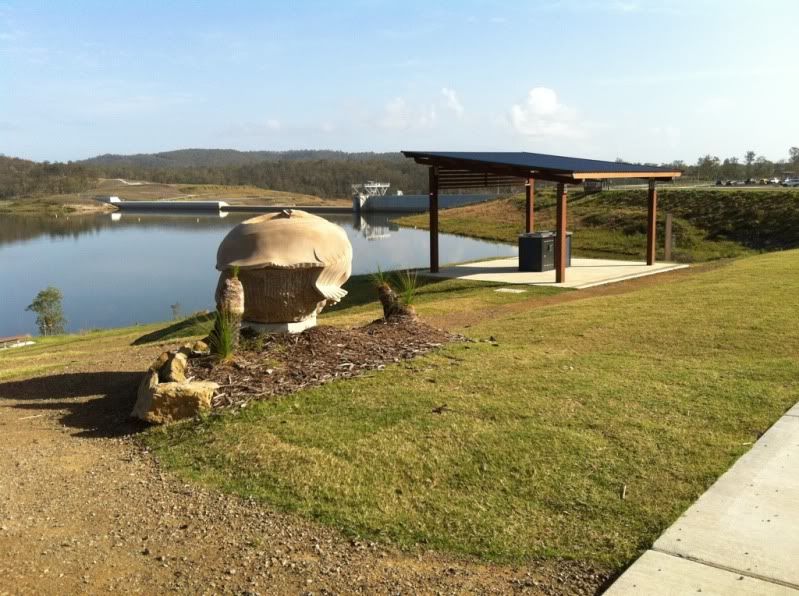 I really need to step it up and get my fitness up. We hope to get out more as soon as we move back in and at least have Sundays free.
How was your weekend?