Danimezza has asked us girls to post our best feature to win a book by GOK!
My calves and legs are my best feature!
All my life up until my mid 20's I was thin and short so I had to work with what I was given. I love my legs. Being 155cm (5"1) I have always had to wear heels, I have an impressive shoe collection (one day I'll post it). I have always been told that I hve great legs (I have even been told by Phil Jamesion from Grinspoon at a gig; to the audience that I have great legs). For having a size 5 or 6 foot (36) I find it hard to find shoes that fit totally perfectly.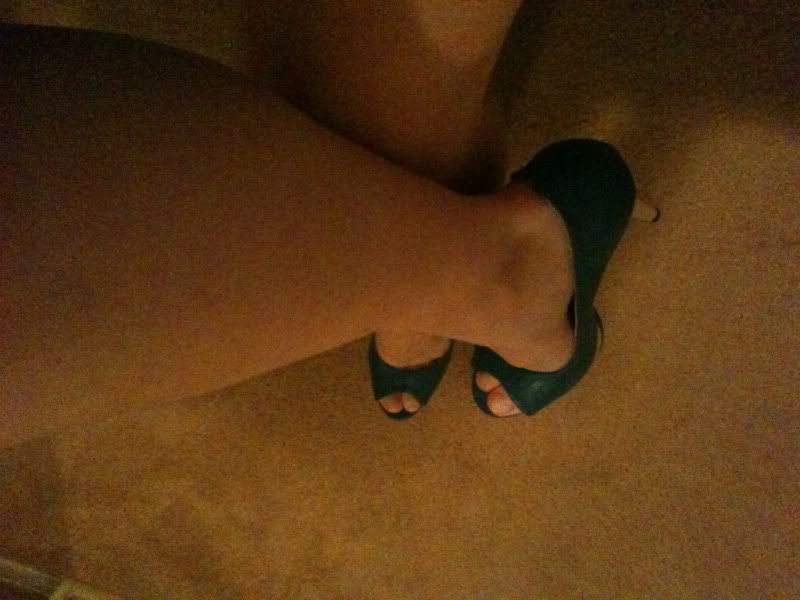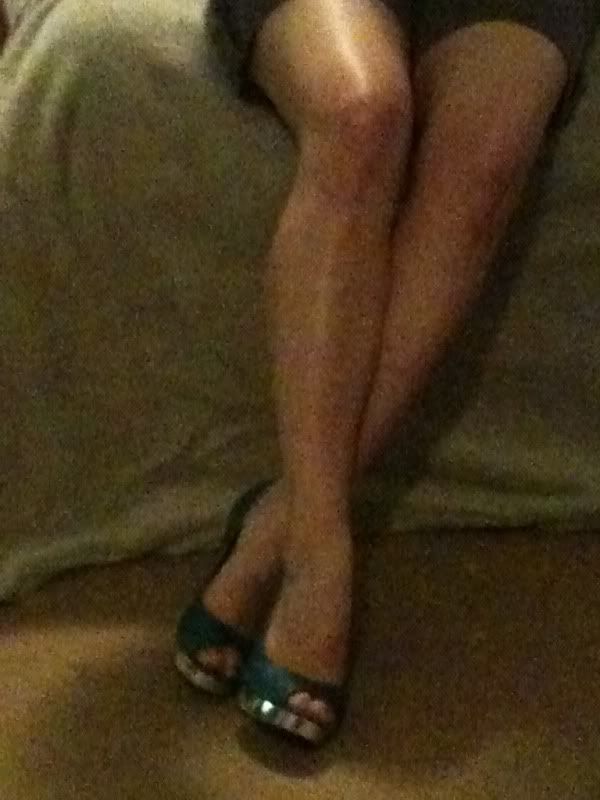 wearing what Greg calls my STRIPPER heels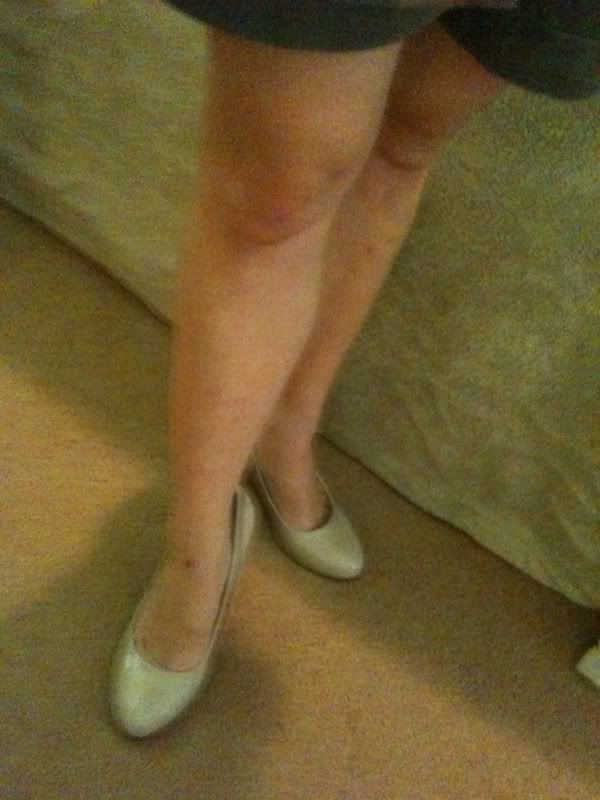 Taken this morning on my iphone (54.1kg)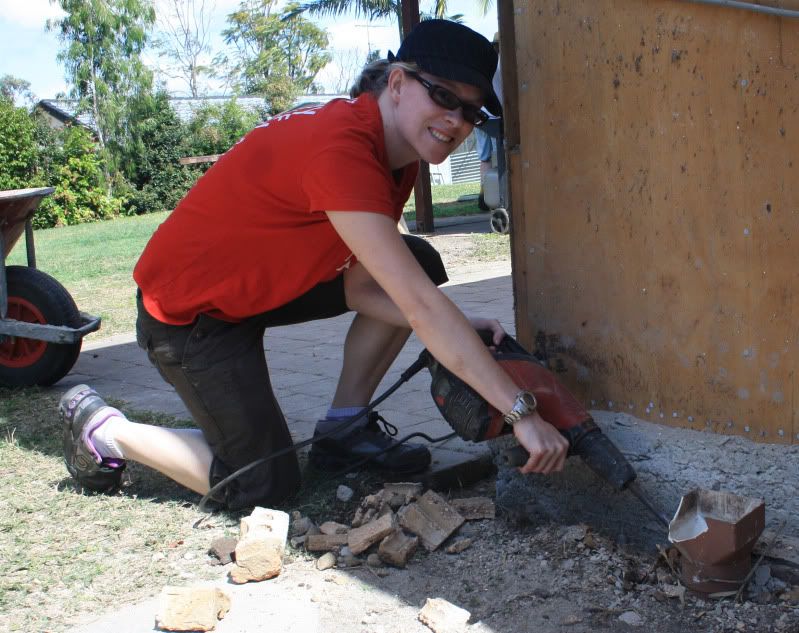 Me under my goal weight @ 50.8kg October 2010, I love the way my legs look here!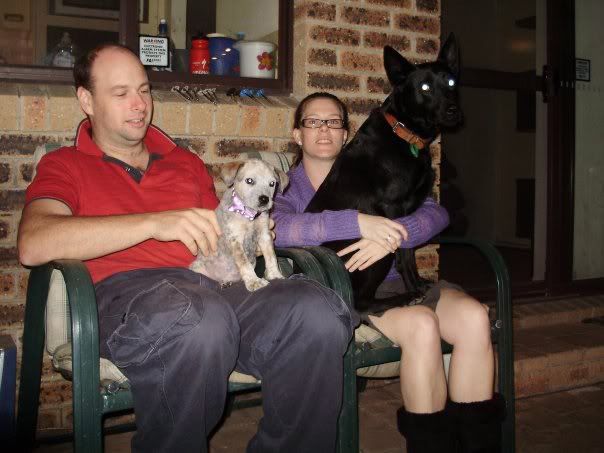 My legs look hot in boots too!
I posted a while back myself in a bikini, I do love my breasts (stretch marks and all). But I would have to say my calves and legs are the best part of my body that looks good no matter what!
So join in the fun and post your favourite body part!