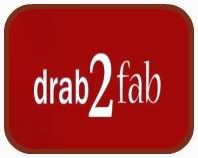 I am converting my life from drab to fab, this has been going on since late October. It is our massive house renovations. It has been slow going as were are doing 98% of it ourselves. This last (long) weekend I spent all 3 days working on the house.
See post here...
I have walls, well some walls. To be completed this weekend.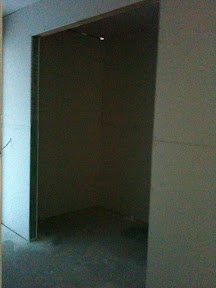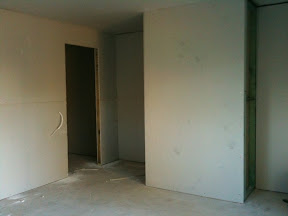 The tap for the new yet to be bought fridge.
Over the next few months more things will be completed at the house. It is slowly becoming my home again!