Polly Dolly V2 Week 10 High School

by

adalita

featuring

bootcut jeans



The funny thing is that I still attend High School, but to work. It is slightly different for me now clothing wise than it was back then. Now I tend to layer more probably using jeans and a black singlet as a base. At high School we had a uniform, a red skirt and white shirt for senior students. It was UGLY - as every teenager thinks about their school uniform.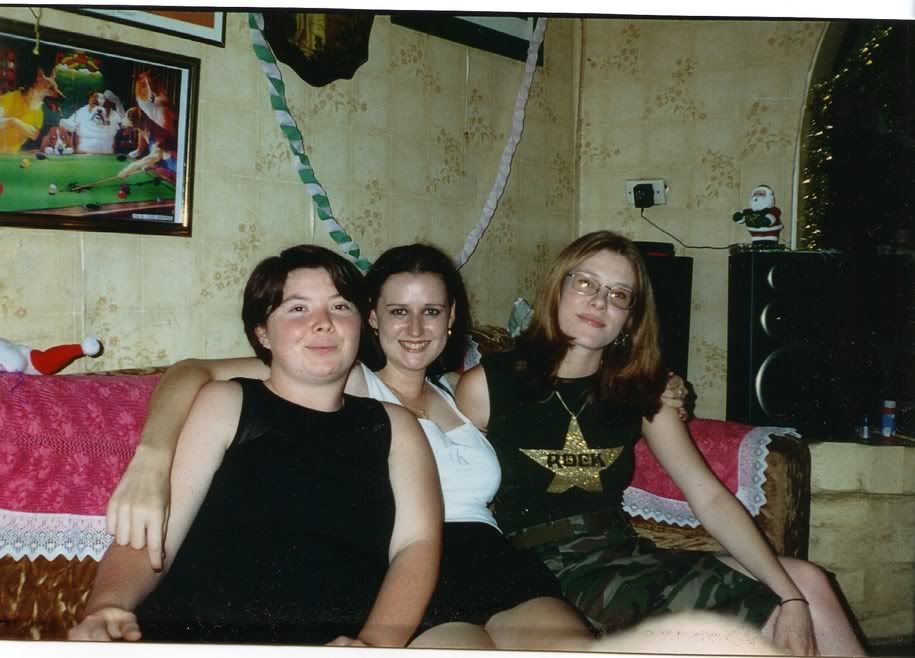 17 Year Old Me with my 2 best friends from High School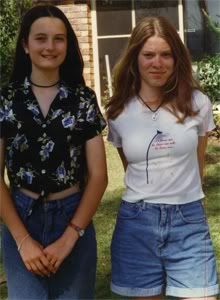 16 year old me with my Junior High Best Friend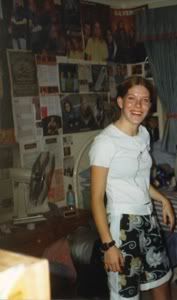 18 year old me in my room
(yes my parents let me put up the posters they cover ALL the walls!)

18 year old me
What is your dolly wearing?