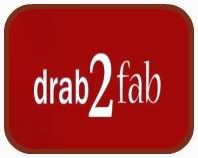 As you know I am renovating my house. It has nearly been 10 months since we started.
new hedge
newly rendered door and window head
beams out the back
look no construction fence
kitchen kicks
kitchen view from study
Study desk: these were installed wrong and needed to be moved forward as there is space for cables behind the desk.
my dresser kicks
vanity kicks (these need to be screwed down properly)
laundry kicks
So that is what I have been up to this past week. Supervising all the work at our house. Today the cabinets are to be done as the floor tiles are being installed tomorrow. So I am very excited.