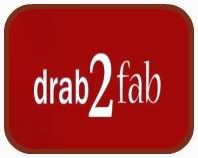 The tile choices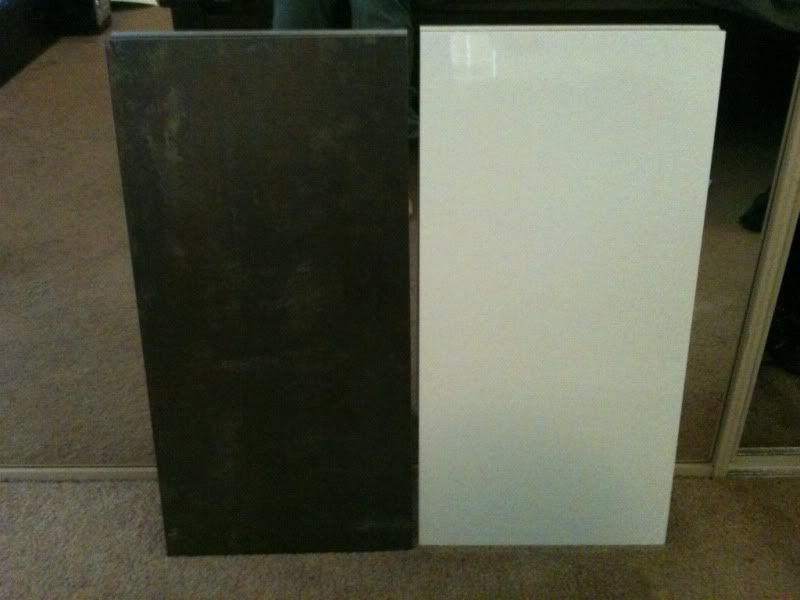 the wall tile and feature tile for our ensuite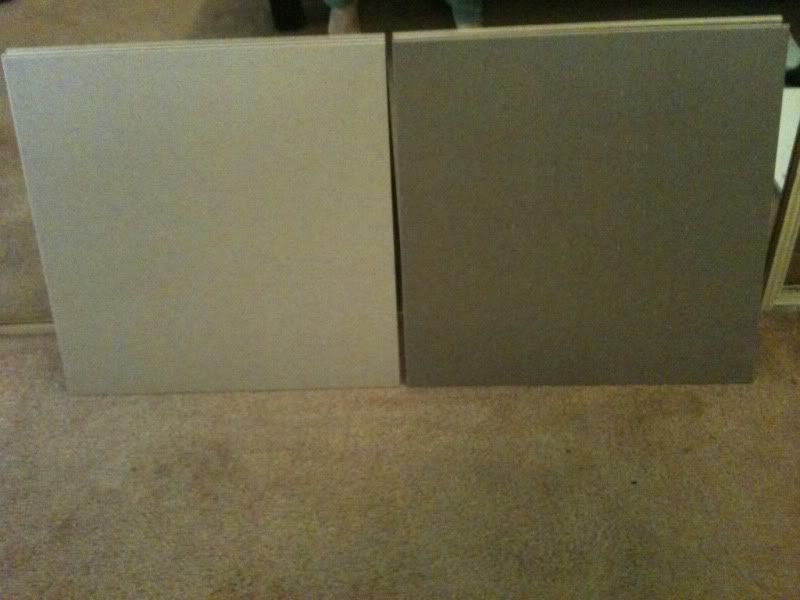 main floor tile (taupe colour) and wet area tile (darker one)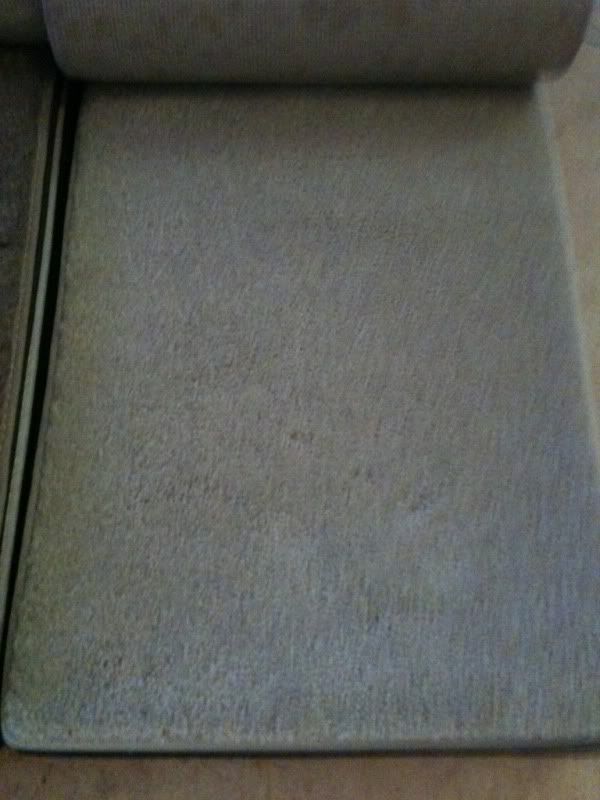 the carpet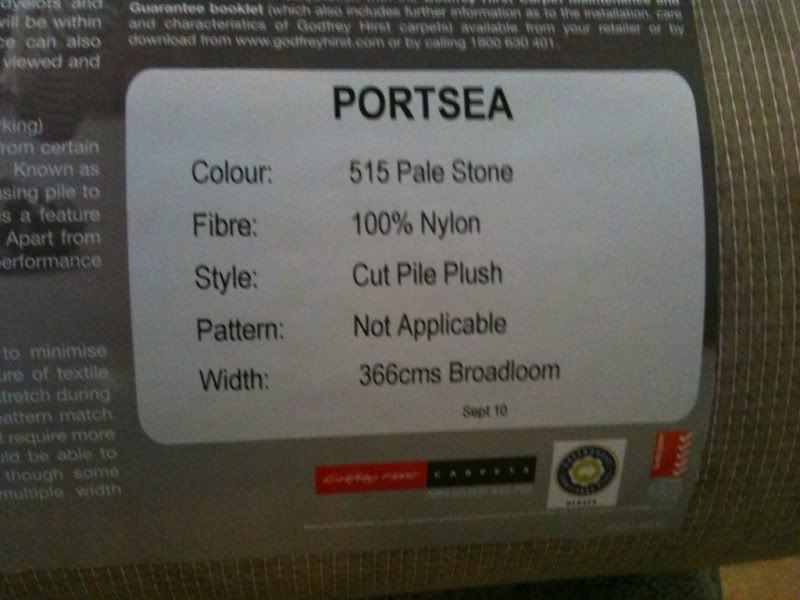 The cabinetry colour choices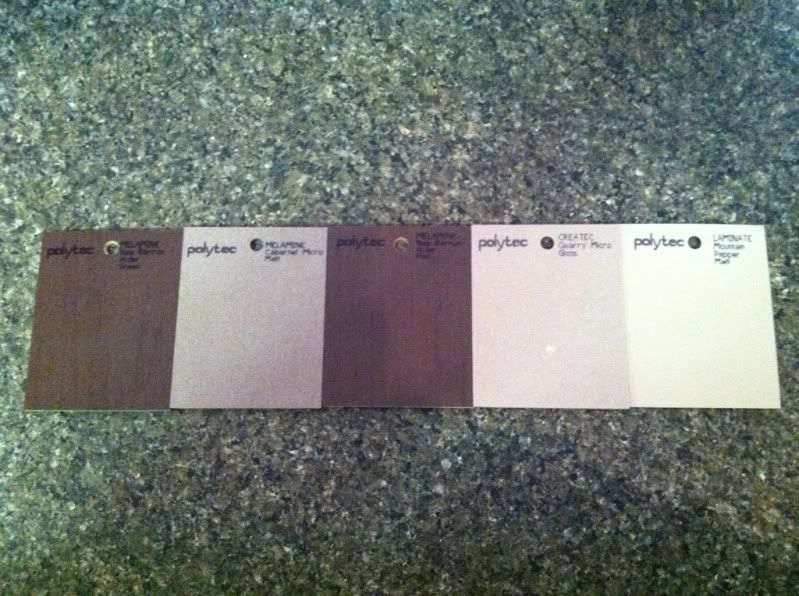 the dresser to (if we can't get stone), laundry top, study desk top, ensuite vanity doors, All other cabinets and drawers and kitchen.
The walls are set and the doors are hung, we are ready for other trades now. All I have to do is paint - the whole interior.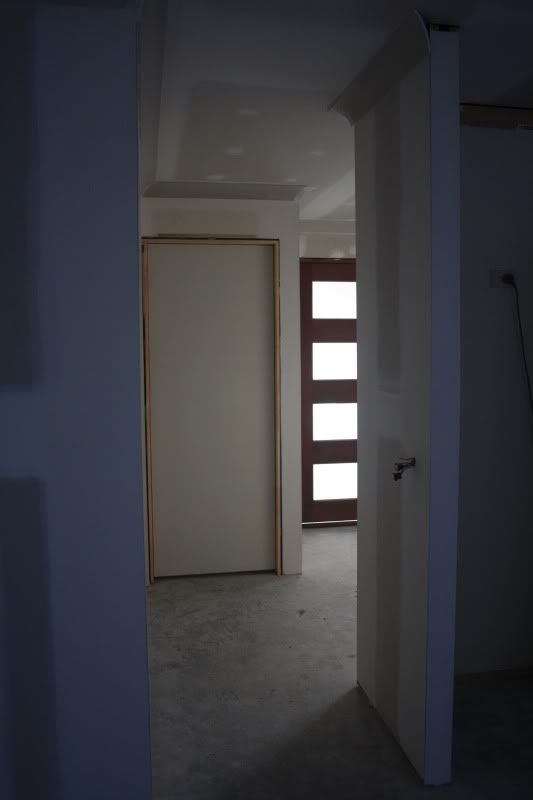 our old bedroom and front door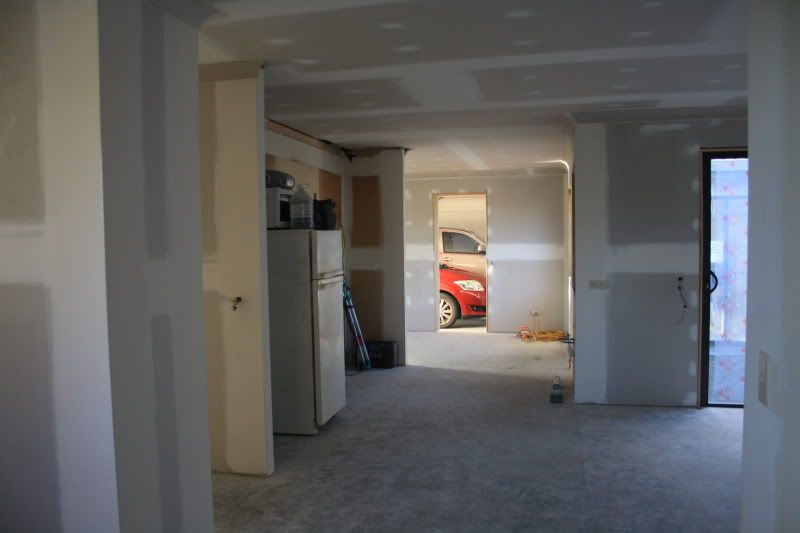 the kitchen ready for cabinetry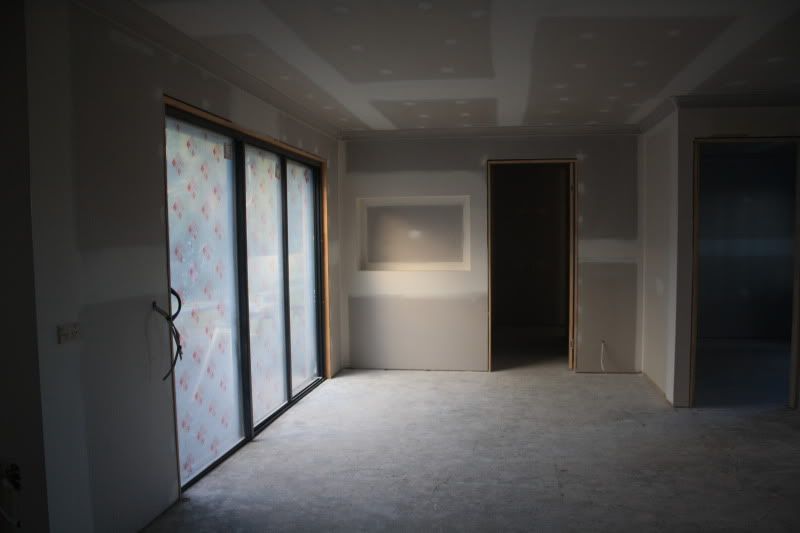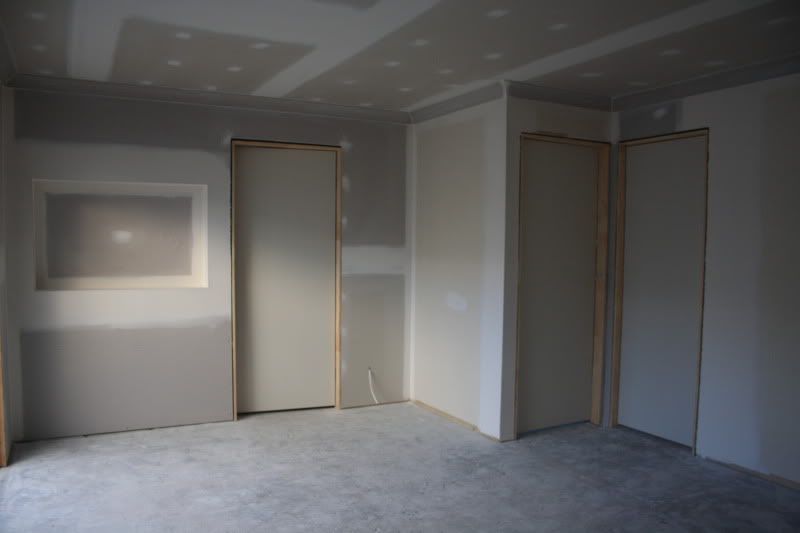 the 3rd bedroom, bathroom and our master bedroom door along with the TV nook.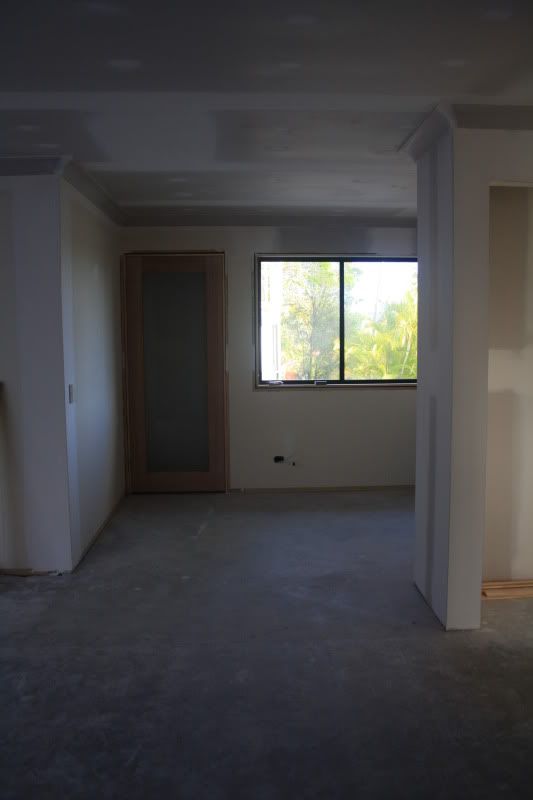 The study door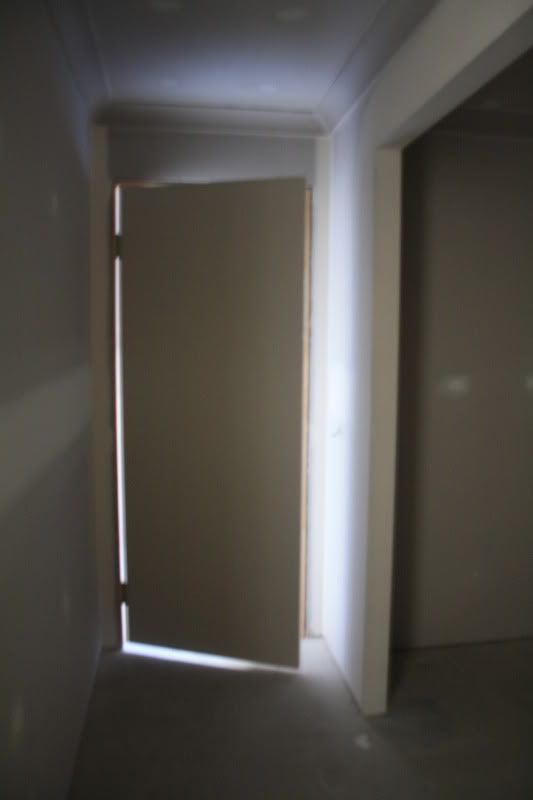 our master bedroom door that I hung all by myself. It was very fiddly, packing the frame and screwing the hinges and shooting it off. The nail gun scares me still (one of our friends hit a knot and the nail went through his finger).