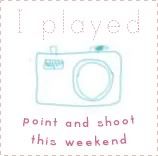 Here are the latest photos of our house renovations. It is slow going as we are only working weekends and some days after work. This week is exciting as we have finished painting the garage. Thursday the garage door goes on and we finally have full lock up again.


This is our old master bedroom full of stuff from the rest of the house.


Our lounge room with the new front door ready to be installed.


The bay window in the loungeroom.


The window that replaced the sliding door onto the old patio.


The painted garage and render done for the garage door. We had chosen the colour osso bucco but it ended up looking like baby poo and too dark and yellow looking. So we changed our minds and went back with the first choice self destruct. It looks great with the roof and gutter.


The gym area.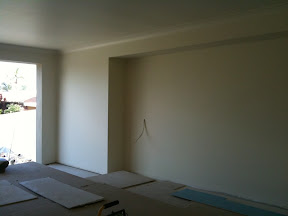 The garage walls and ceilings in hogbristle quarter strength. It is the fashion to have walls, ceilings and cornice all the same colour.


The laundry door waiting on door furniture, we are screwing on Expanded Polystyrene-Foam Sheets (EPS) shortly to be rendered within a month.


Our new rendered letterbox- trying to get rid of the ants that live in it. We sprayed and used ant sand to kill them but they still live.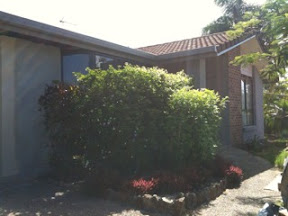 The front of the house, the brick section left will have ochre stacked stone along the front and up to the front door.


The front door with live wires as the feature a great burglary deterrent


The only thing in the house not packed away.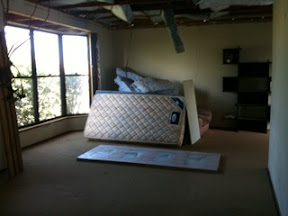 The loungeroom all tidy and vacuumed


The kitchen and the open ceiling


New study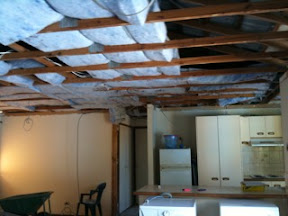 The ceiling with some batts left


The rest of the house batts, to go back in once we have put the walls and ceilings on.

I am looking forward to more work happening and moving back in by August
- Posted using BlogPress from my iPhone