As most people return to work this week, it is important to keep fit while working. I return to work next Thursday.
HOW AM I KEEPING FIT WHILE WORKING?
AT HOME:
I am renovating my house, so I am lifting gyprock, debris, tiles, concrete, sweeping and vacuuming for hours on end. Yesterday I spent 4-5 hours sanding beams for our patio. When I return to work on next Thursday I will be doing a morning workout and perhaps an afternoon walk/run if work and time permits. I also have a cycle trainer I can use with my mountain bike. I have ordered two workout DVD's from JB Hi Fi which I am waiting on delivery.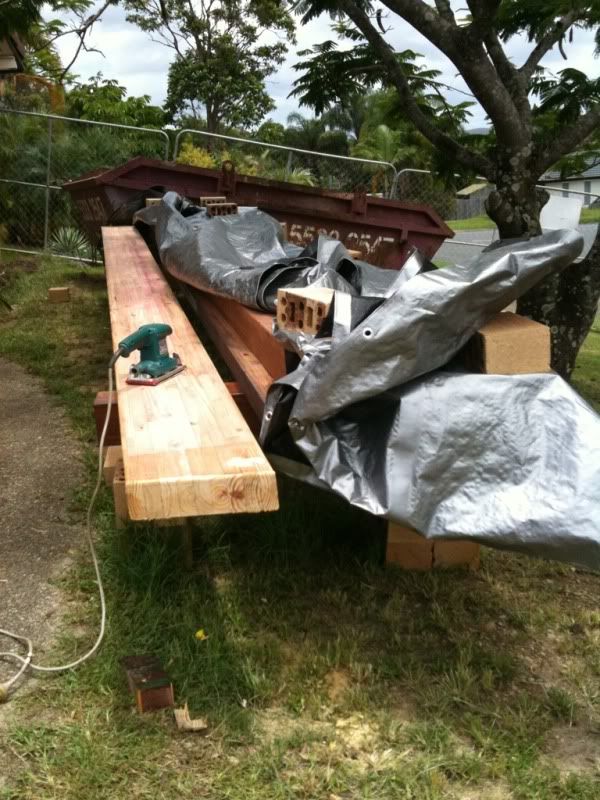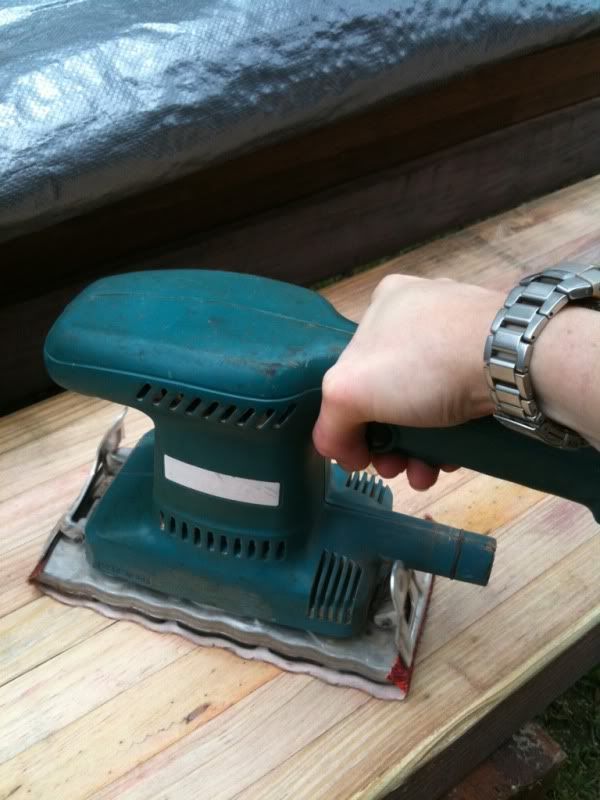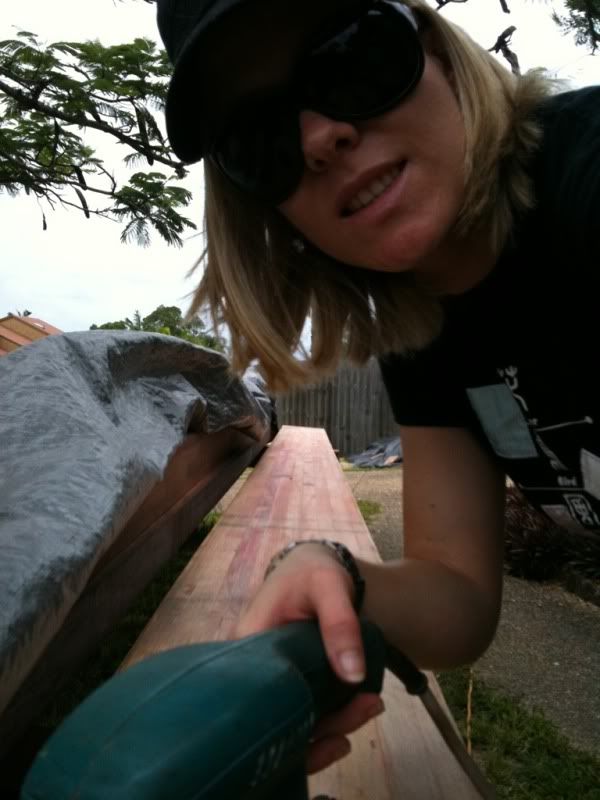 I am a High School Teacher in a State School which is pretty big in area. I run up and down the stairs to and from my staffroom and the office (in heels too). I constantly walk around my classroom and have between 400 and 600m from my staffroom to the classrooms I teach in. I easily get up to 5-9km worth of steps each day.

Helped demolish walls more at my house - removed old laundry tiles and tile bedding. Sanding beams for 4-5 hours on Thursday.
Eating more vegetables in dinner and lunches
CHANGES I'M MAKING THIS WEEK:
Plan weekly meals
Only 2 days of drinking, Saturday and Thursday - Limit 2 drinks.
Eat all allocated ProPoints, try not to use Weekly Allocated ProPoints.
Do more exercise, even though I am only working at my house doing renovations.
Eat more whole foods instead of processed foods, eating every morning my mixmymuesli.
Watch portion sizing - weigh and track everything.
Eating fruit and vegetables instead of processed snack foods
Doing a morning workout with My Workout on Lifestyle You channel or afternoon workout with Zuzana on www.bodyrock.tv - I must do these!!!! NO EXCUSES!
MY AIM THIS WEEK:
Is to drink less and exercise more.
Do more work on the house
Do more free weight training
200 squats app
200 sit ups app
Start running
Walk the dog
Ride more
Waist: 72cm (at smallest part) sts
Hips: 84cm (on hip bone) sts

Bust: 87cm -2cm
Arms: Right 25cm Left
26
cm-1`cm
Thighs: Right 50.5cm Left 50.5cm STS
Weight: 53.2 kg
Thursday PM (official Weigh in) 52.7kg Friday AM
How are you exercising at work?