Over the past two weeks I have put on 2kg, I know what I have done wrong (too much alcohol and not enough exercise). So I need to rectify it over the next 2 weeks.
This weather we are having it doesn't feel like Christmas. I wish it was sunny or I was back in Canada for Christmas.
WHAT I HAVE TO DO BEFORE CHRISTMAS DAY?
I have to clean the flat as my parents in-law are having guests from Christmas Eve onwards. I am in the middle of folding 4 baskets of clothes. I have 2 loads of washing to do (and its raining). My partner needs to do his Christmas Shopping for me. I have even printed and circled exactly what I want and told him the exact store to go to get it (he doesn't do shopping)! I have a small grocery shop to do as I need milk and breakfast foods.


HOW TO AVOID THE BAD FOOD OVER CHRISTMAS
Make sure there are healthy options available. If not opt to bring your own.
Make sure you have a healthy breakfast with protein, fruit and whole grains.
If you are going out for dinner over the Christmas period to a restaurant then have a light lunch or salad so you can enjoy your dinner
Drink lots of water
Ask people to remove the tempting food from near you on the table.
Weigh up if you want that treat or if you want to keep the weight off. Remember it can only take 1 week to gain a kg and up to 3 to loose it.
It is your choice what you put into your body
If you really want to have a dessert share it.
I eat all the salad and vegetables first then I will eat the meat and other foods on my plate; usually I can't fit it in and stop before I feel full.
Remember, Christmas goes for just one day, not one month!
ProPoints on typical Christmas foods:
Short Bread 1 ProPoint
Rumballs 1 ProPoint
Truffles 1 ProPoint
Boxed Chocolates 2 ProPoints
White Christmas (50g) 8 ProPoints
3 Choc Coated Almonds 3 ProPoints
20 mixed nuts (unsalted) 3 ProPoints
Plum Pudding Average slice 7 ProPoints
1/2 cup custard 4 ProPoints
1/2 cup low fat custard 3 ProPoints
Christmas Cake with Icing 8 ProPoints
Fruit Mince Pie 6 ProPoints
Trifle Average Serve 8 ProPoints
Pavolva with cream 7 ProPoints
100g (2 slices) Turkey Breast Lean without skin 4 ProPoints
100g (2 slices) Turkey Breast with skin 5 ProPoints
100g (2 slices) Roast Pork 3 ProPoints
100g Prawns 3 ProPoints
100g (2 slices) Ham 5 ProPoints
12 Oysters (plain) 3 ProPoints
200g Fish 2 ProPoints
45g stuffing 2 ProPoints
1 tbs Cranberry Sauce 1 ProPoint
20g Crackling 3 ProPoints
1 tbs Apple Sauce 1 ProPoint
200g Roast Potato with oil 5 ProPoints
200g Roast Potato without oil 4 ProPoints
1 tbs Tartare Sauce 2 ProPoints
1/4 cup gravy 1 ProPoint
PLAN YOUR CHRISTMAS DAY MENU
Have a good Healthy Breakfast - I am having a cooked Breakfast (5 ProPoints)
Eat plenty of salads
Have protein and dairy for lunch, chicken, turkey and ham are good options avoid the cracking and fat.
Eat a smaller dinner if you have a bigger lunch, choose left over meat and salads.
Limit your alcohol, choose low carb wines, champagnes and beers.
If you do have dessert go for fruit or a small sliver of the Christmas Pudding sans the cream and icecream.
WHAT CHANGES AM I COMMITTED TO MAKING ON THIS NEW PROGRAM!
Try new recipes from the two new cookbooks and the magazine.
More exercise; despite the weather I need to still do exercise
Looking at portion control; not eating too much over this weekend
Where ever possible eating more fruit and vegetables.
Try new things - I'm having scallops for Christmas Eve Dinner
WHAT I DID LAST WEEK:
Steps above 8909 (which is 'healthy' on my pedometer) 2 days this week (I didn't wear the pedometer all week.
Monday - Friday I ate fruit instead of processed snacks including smoothies and fruit juice.
Eating more vegetables in dinner and lunches
Walked the dog around Emerald Lakes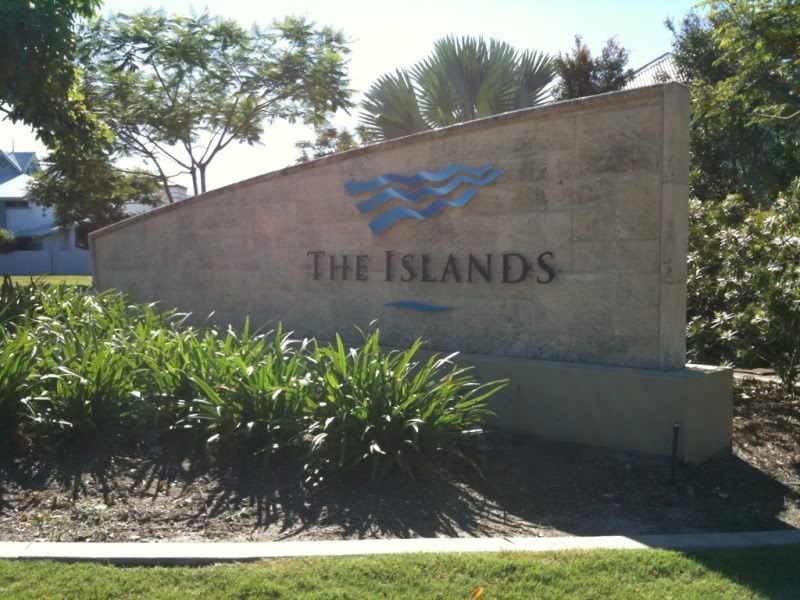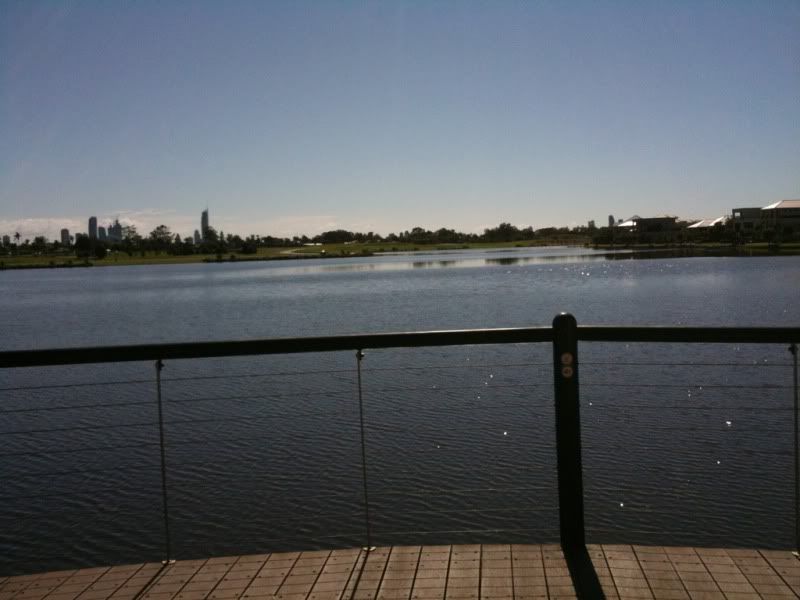 CHANGES I'M MAKING THIS WEEK:
Don't drink too much, I already have gained 2kg in 2 weeks from alcohol and little exercise.
Eat all allocated ProPoints, try not to use Weekly Allocated ProPoints.
Do more exercise, even though it will be raining for the next 8 days.
Eat more whole foods instead of processed foods
Watch portion sizing especially when going out.
Eating fruit and vegetables instead of processed snack foods
Doing a morning workout with My Workout on Lifestyle You channel or afternoon workout with Zuzana on www.bodyrock.tv - I must do these!!!! NO EXCUSES!
MY AIM THIS WEEK:
Is to drink less and exercise more.
Try to keep away from the Christmas Snacks!
Do more free weight training
Start running
Walk the dog
Ride more
Pedometer Readings
| | | |
| --- | --- | --- |
| Friday | | |
| Saturday | | |
| Sunday | | |
| Monday | | |
| Tuesday | | |
| Wednesday | | |
| Thursday | | |
Waist: 72cm (at smallest part) +1cm
Hips: 84cm (on hip bone) +1cm

Bust: 89cm +1cm
Arms: Right 26.5cm Left
26.5
cm +1`cm
Thighs: Right 50.5cm Left 50.5cm STS
Are you all set for the Christmas onslaught?
{all images from We heart it}