There are tonnes of things happening at my house this week. This weekend we fitted the door furniture (and removed it again ready for painting). We have spent the weekend cleaning up the yard, garage and shed. This week is busy with many trades pushing to finish our house. After a year of renovations we have bit the bullet and decided to pay for the interior to be painted (otherwise we wouldn't be moving in until Christmas).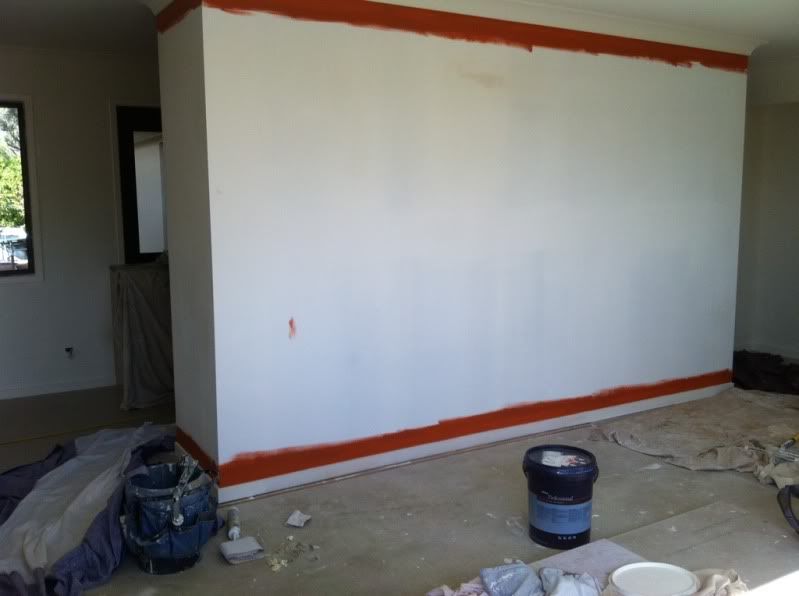 The feature wall being cut in
First coat of Dulux wash and wear orangeade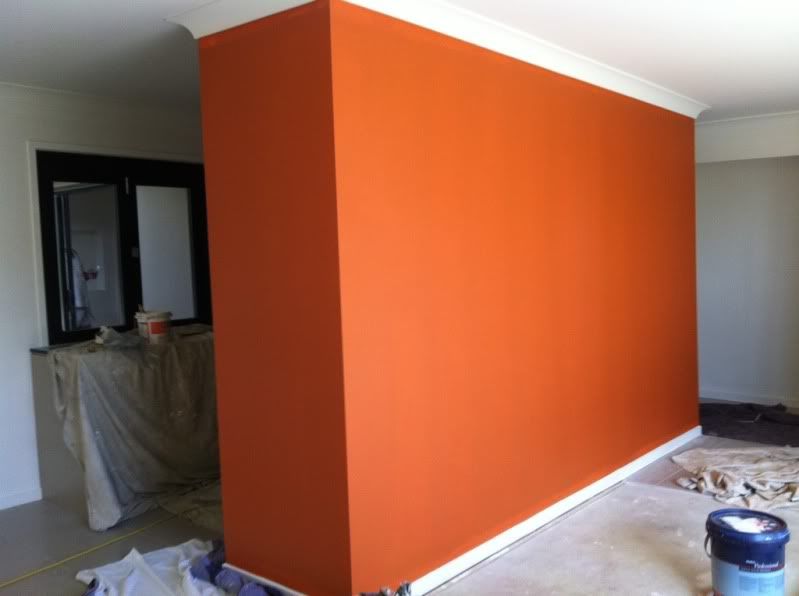 Its more of a browny orange than a bright orange it has just been rolled.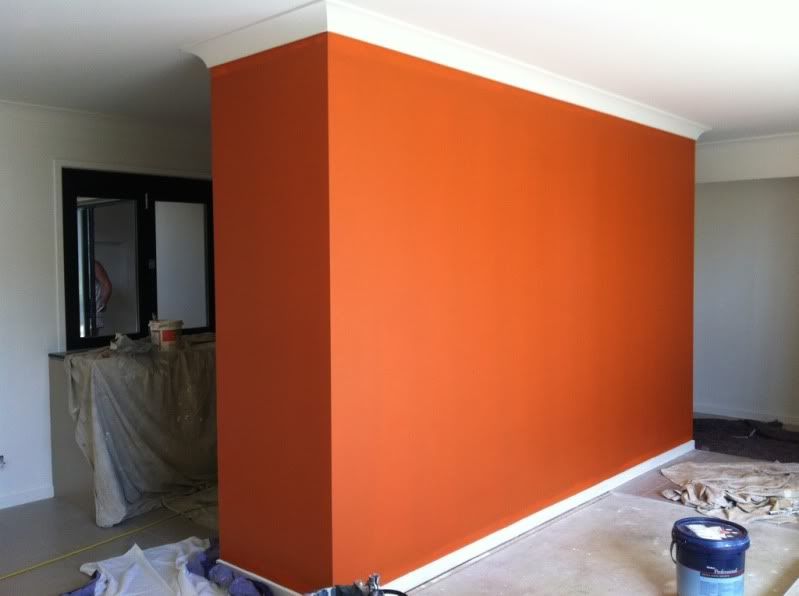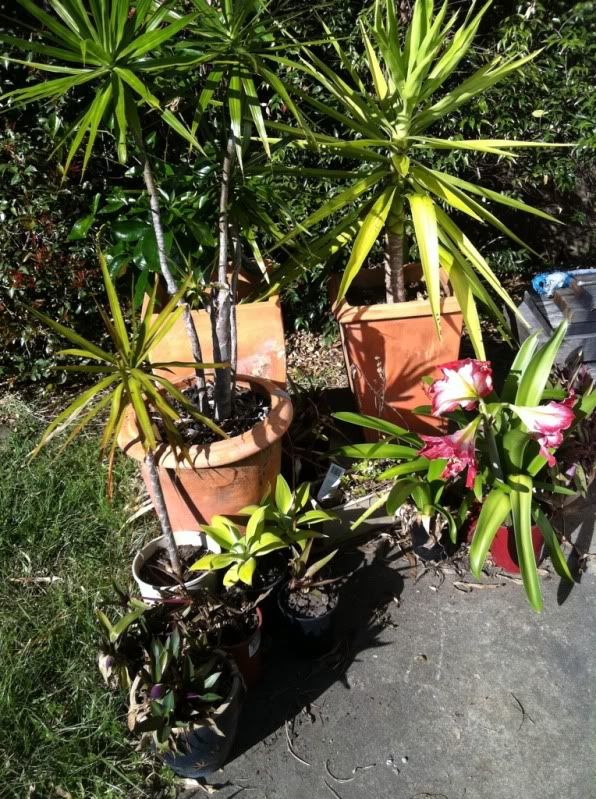 The rest of my plants ready to be repotted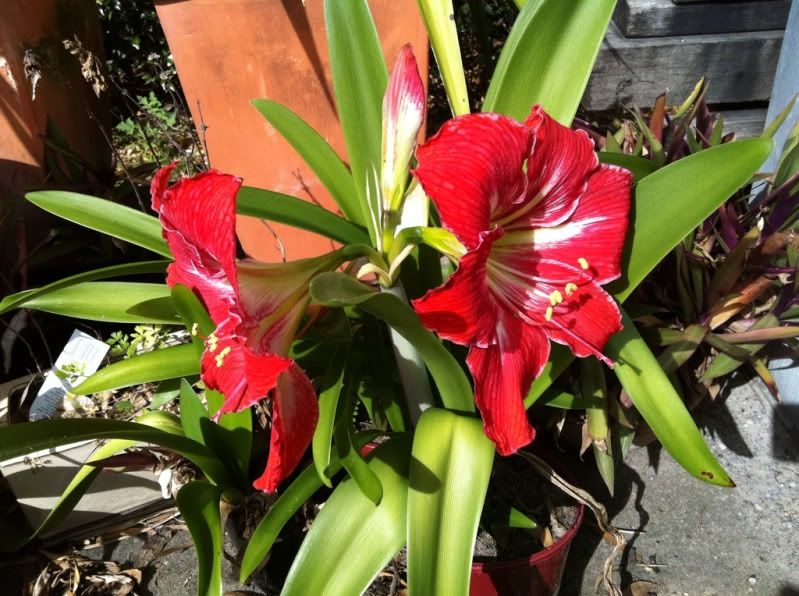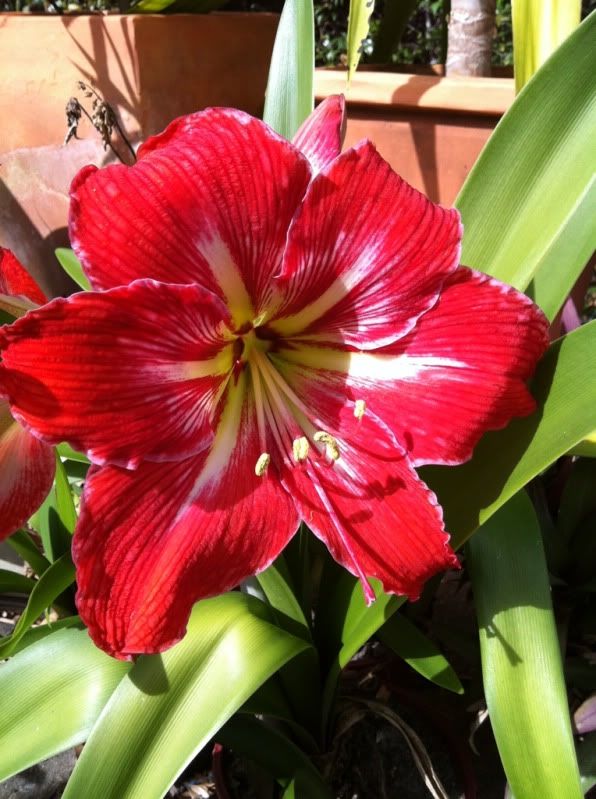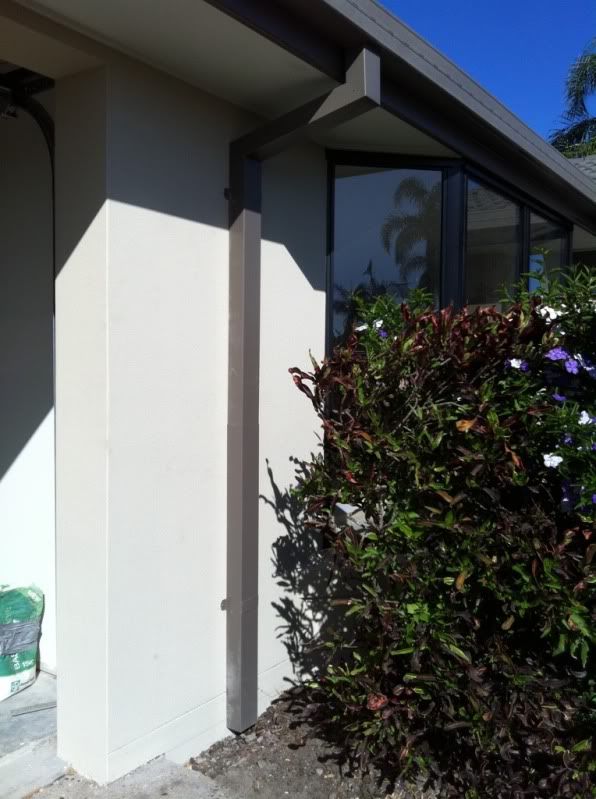 one of the many downpipes