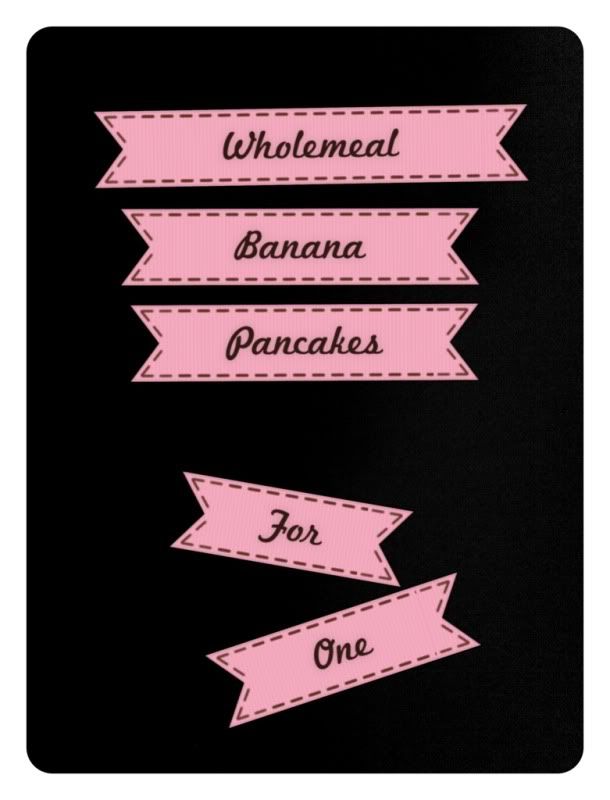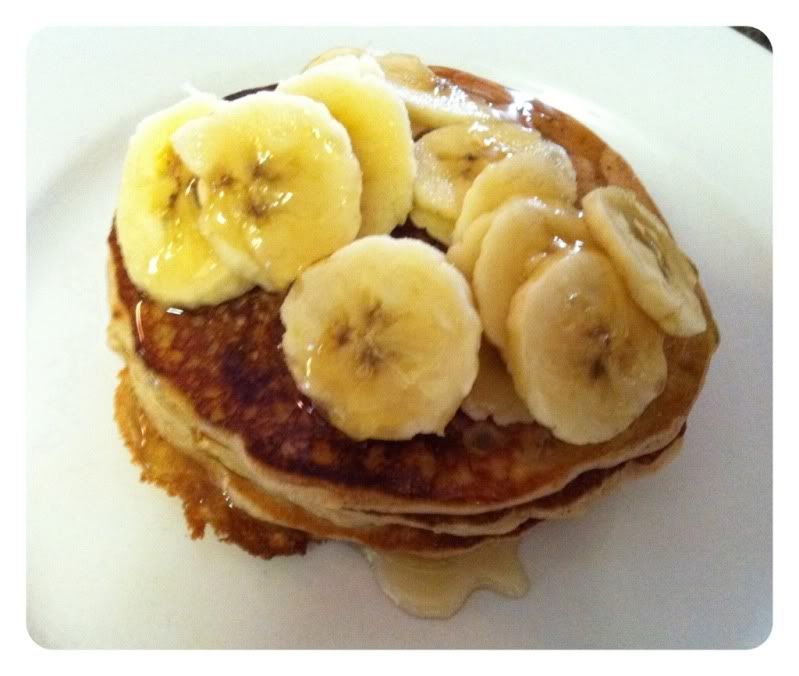 ½ Cup Wholemeal Flour
1 Teaspoon Baking Powder
1 tablespoon CSR smart Sugar
Few drops of vanilla Extract
¼ Teaspoon Cinnamon
Pinch of salt
½ cup of skim milk
1 whole banana (1/2 mashed ½ sliced)
Teaspoon of olive oil or 1 spray of spray oil
You will need two bowls; one for wet ingredients and one for dry. Place all dry ingredients in one bowl and mix well. Mash the banana in the other bowl and ass the skim milk. Add the wet ingredients to the dry ones and stir well; until all ingredients are combined.
Heat the frypan to medium (I used my portable pan), spray with oil and heat. Place four spoons of the pancake batter into the fry pan and allow them to sit for 2-3 minutes or until bubbles form along the edges of the pancake and the pancake will be firm. Flip and cook for another 2 -3 minutes. Take out of the pan and place on a plate; add the sliced part of the banana on top and drizzle with honey.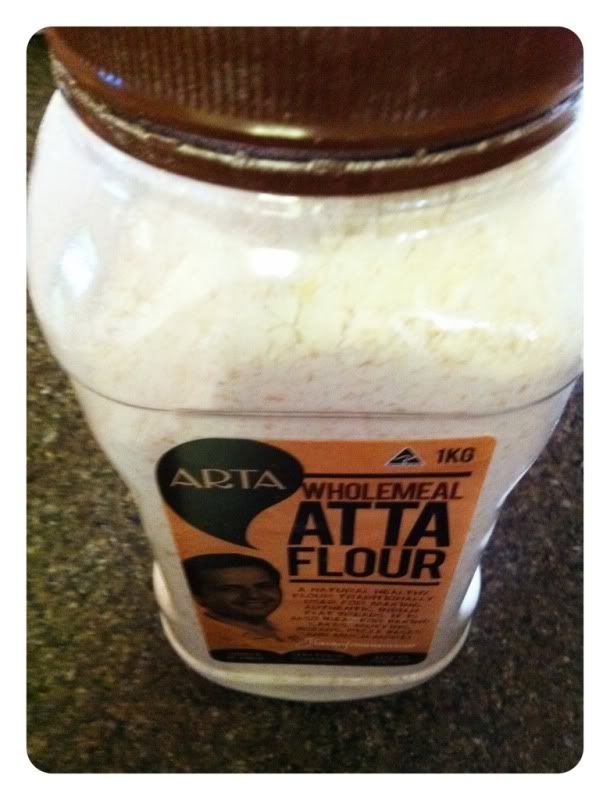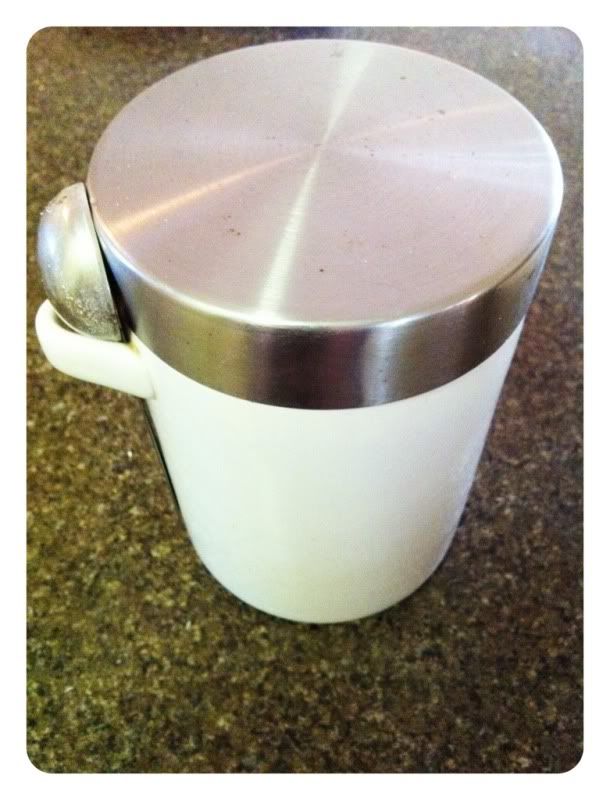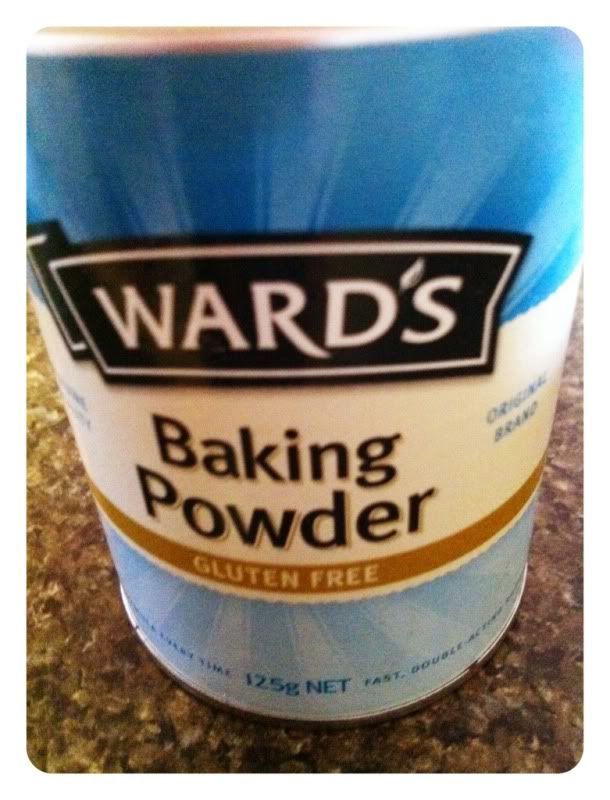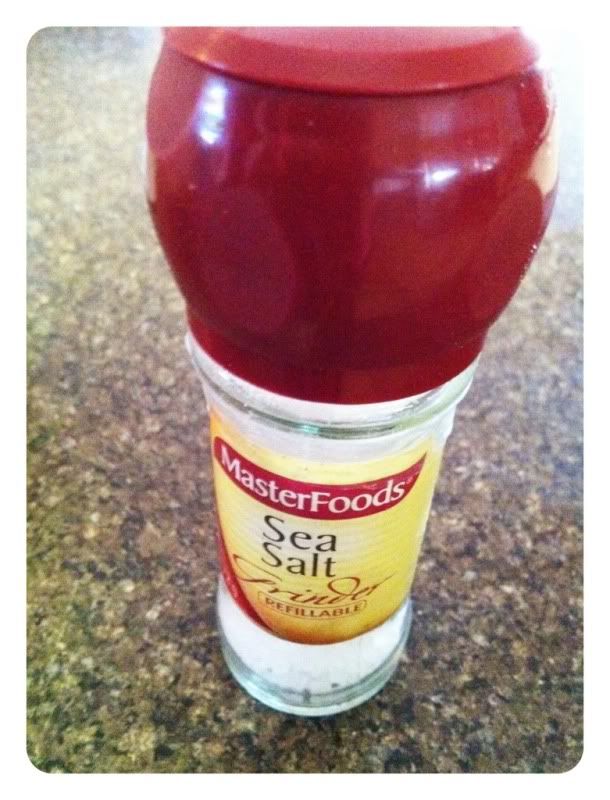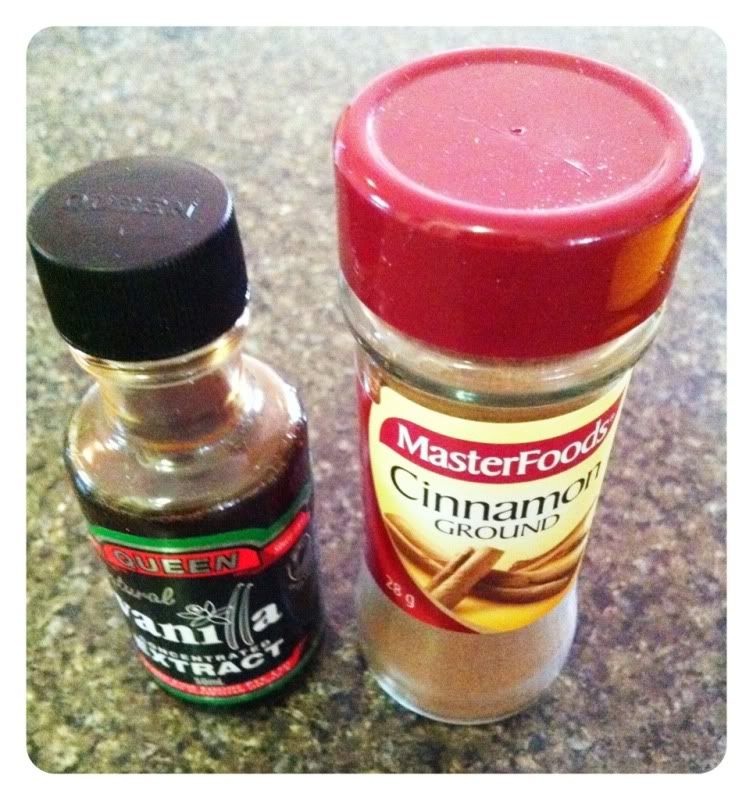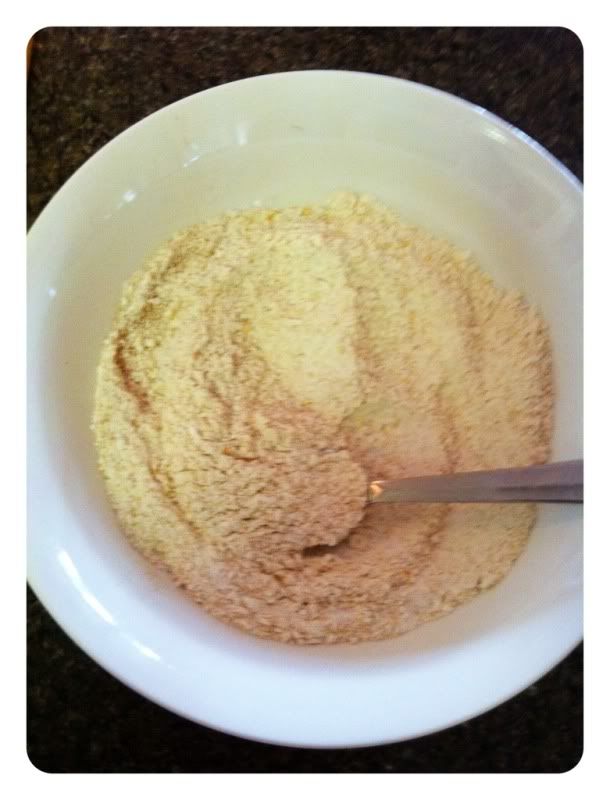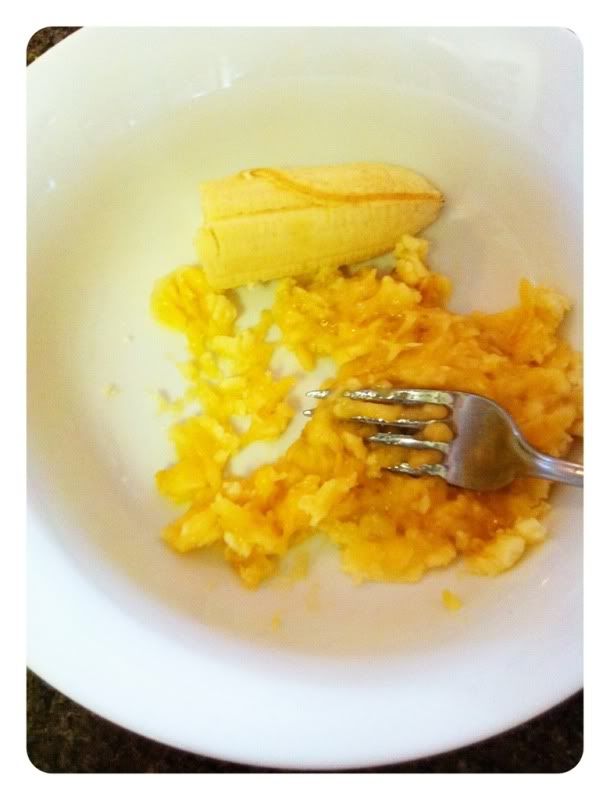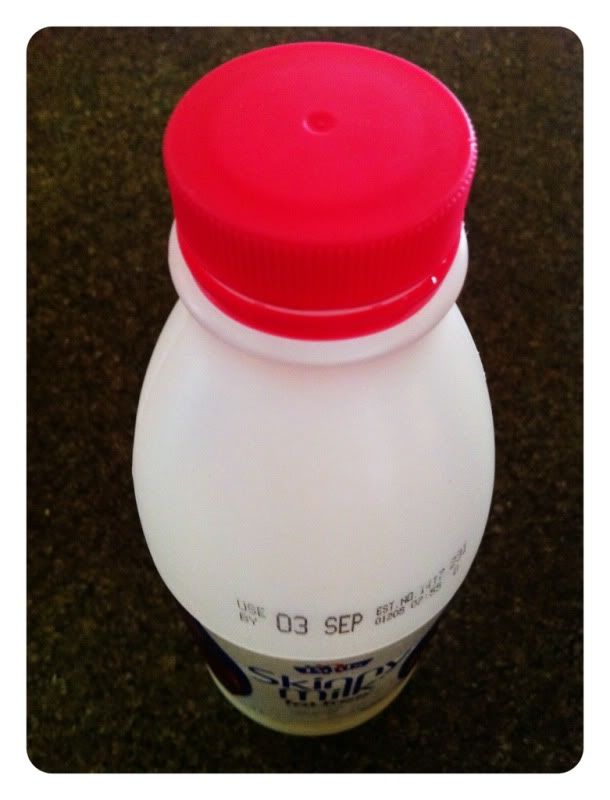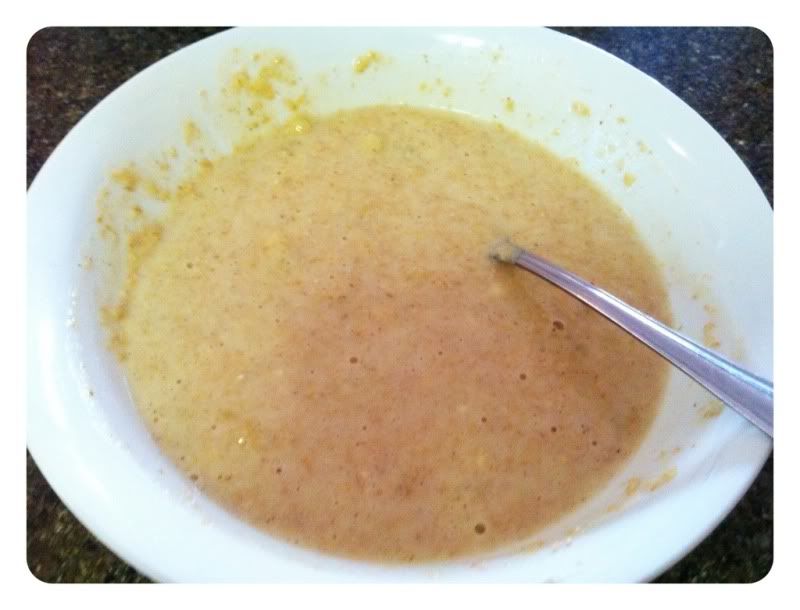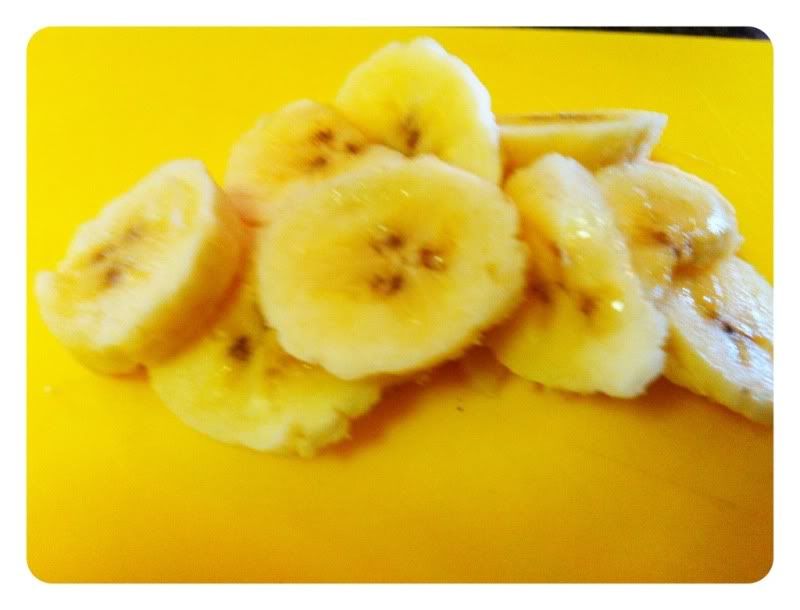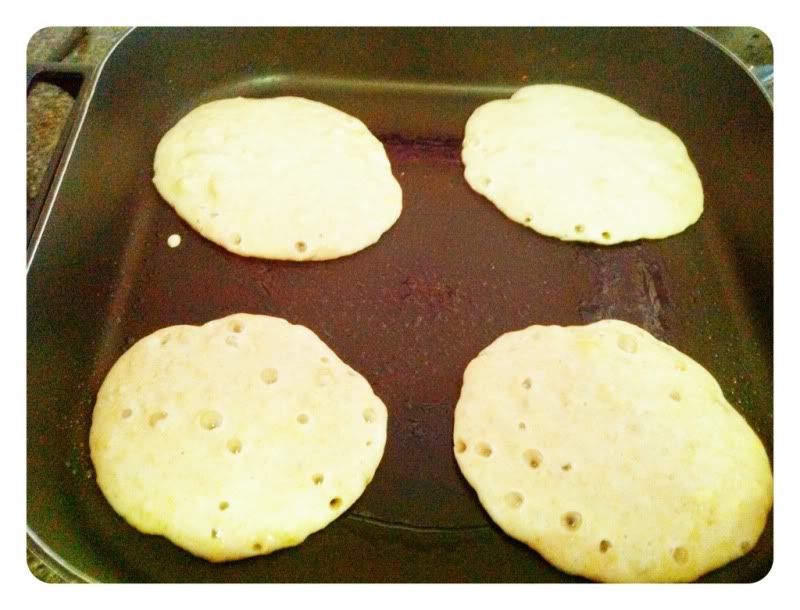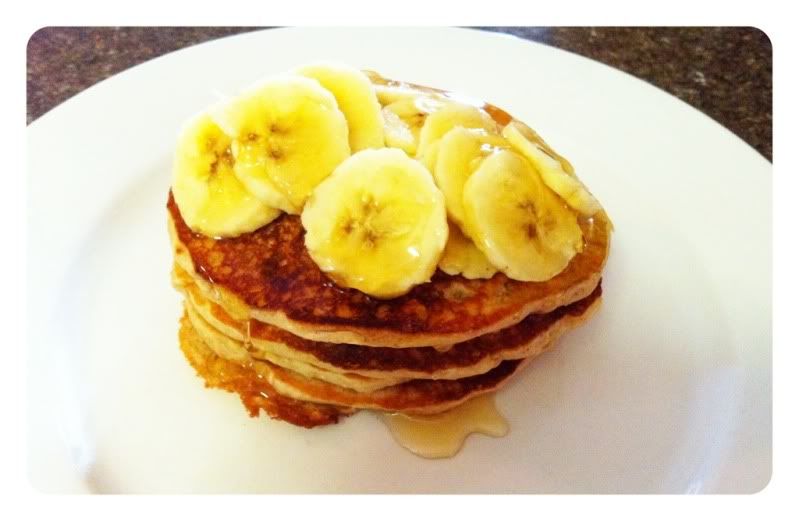 This is what I had for breakfast this morning. It was very filling.
Print recipe
This weekend we have had quite a bit of rain. Luckily I got to work inside and paint. The gutter on the new solar span roof failed and Greg had to rip it off . The roofers are coming tomorrow morning to fix it. Our new patio area is like a swimming pool.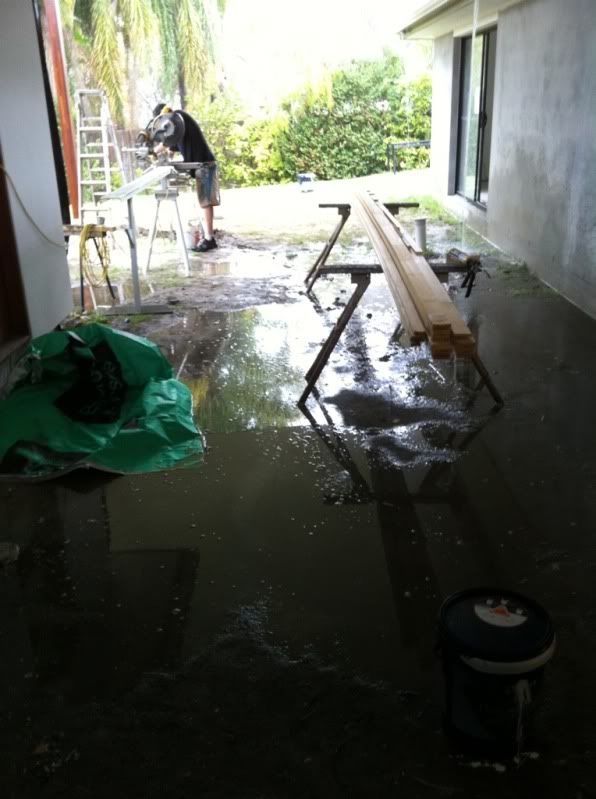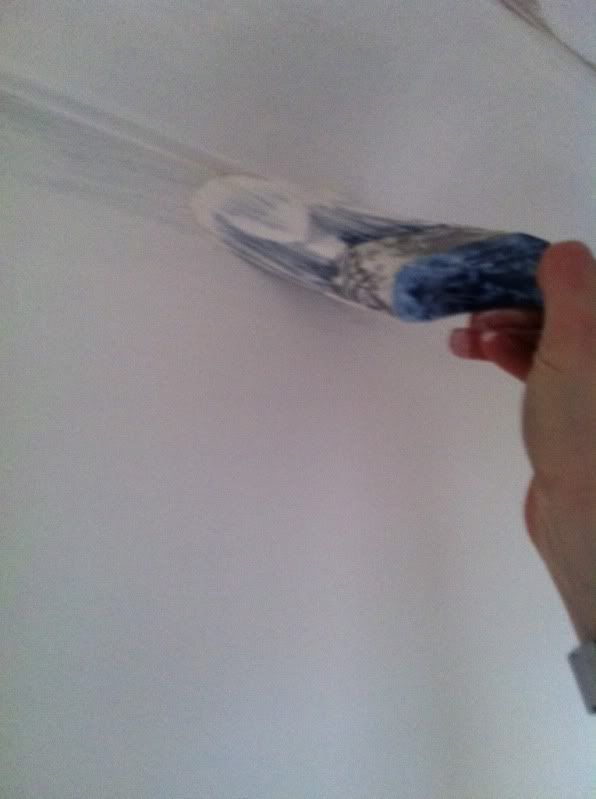 painting the undercoat before doing defects and patching and sanding for a grade 5 finish
How was your weekend?