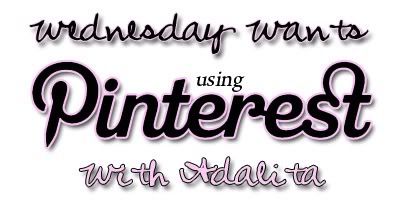 This weeks Wednesday Wants are using my new favourite website called Pinterest!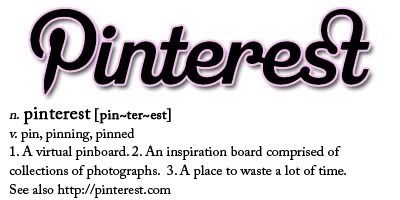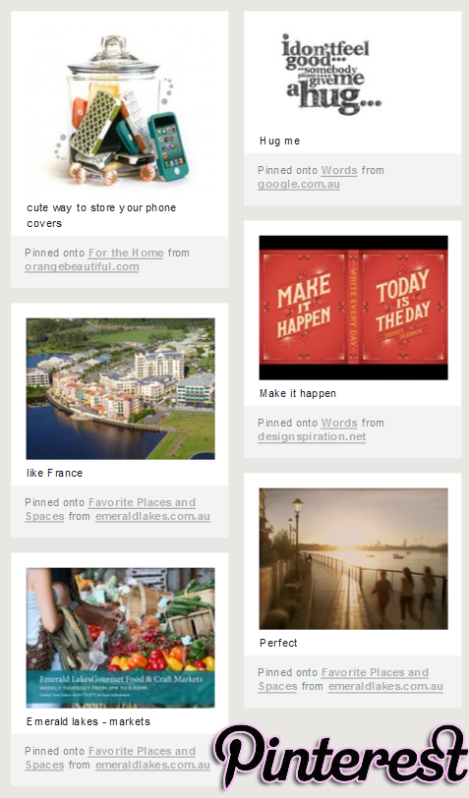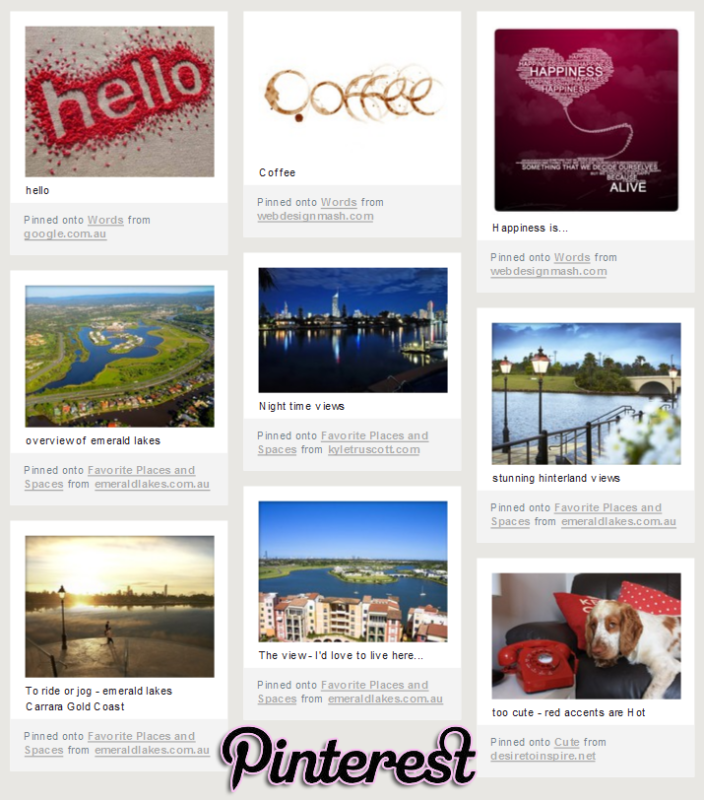 What are your Pinterest Wants? Here are my other Pinterests
only online
only online
spring shoes
loving all these accessories
Cheap as for cute bags
I can't have enough jeans
perfect knit
I'm so buying this today!
I'm loving these - looks like earthy tones are in with persimmon/ watermelon colours for Spring
comfy
too hot
I own this - I recommend it to anyone who hates ironing.
Cool prints
How nice are theses lamps?
What are your catalogue picks?