Sorry I'm so late in posting - I've had a busy week getting ready to go back to work. Today was my first day back.

Saturday 16th January:

My Bestfriend gave me these lovely roses to say "Thanks" for helping her with Danika and the Court Case. She has full custody Until March 29th when the trial begins.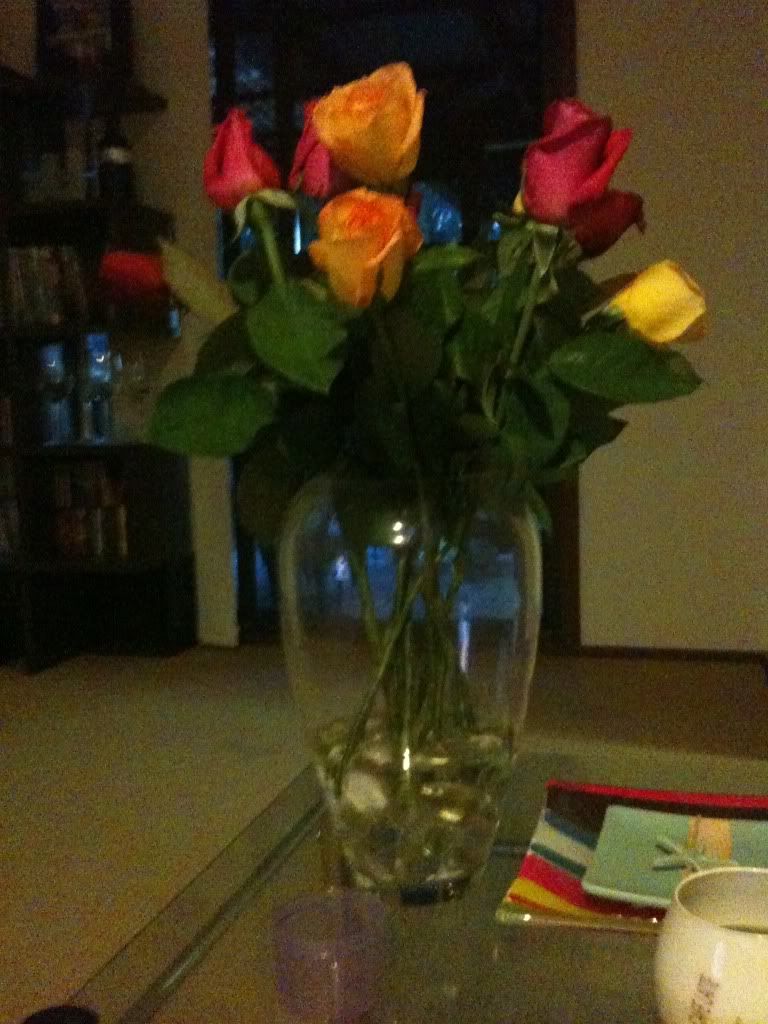 Sunday 17th January:

Today we cooked up Greg's Kobia he caught during the week. It tasted great. I had a nice seafood lunch with 1 scallop, 5 prawns a taste of the Kobia, 1/2 a fillet of Perch,
a handful of hot chips and some bread.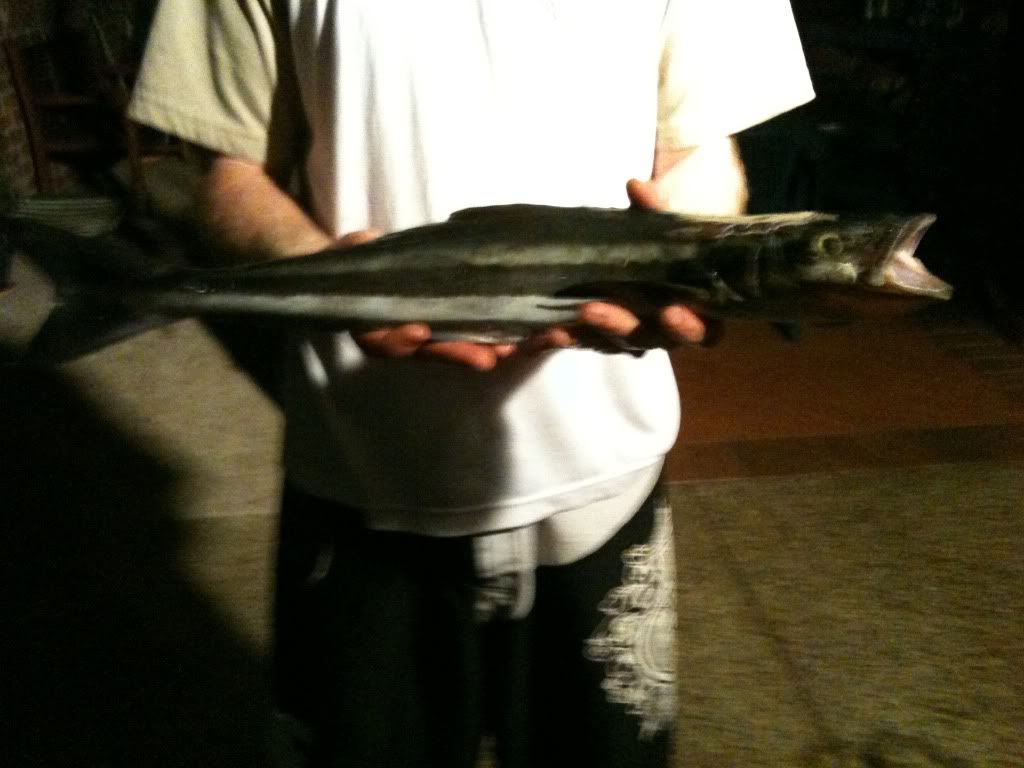 Monday 18th January:

Dinner @ Mums Risotto and lamb chops

Tuesday 19th January:

Went to Gold Class and saw Sherlock Holmes at the movies and it was great! I love Guy Ritchie films.

Wednesday 20th January:

Made Mongolian Lamb from the Programme cookbook for dinner was yummo. My weekly weight in @ my meeting was excellent. 52.8kg loss of 1.2kg (a 4.7kg loss overall)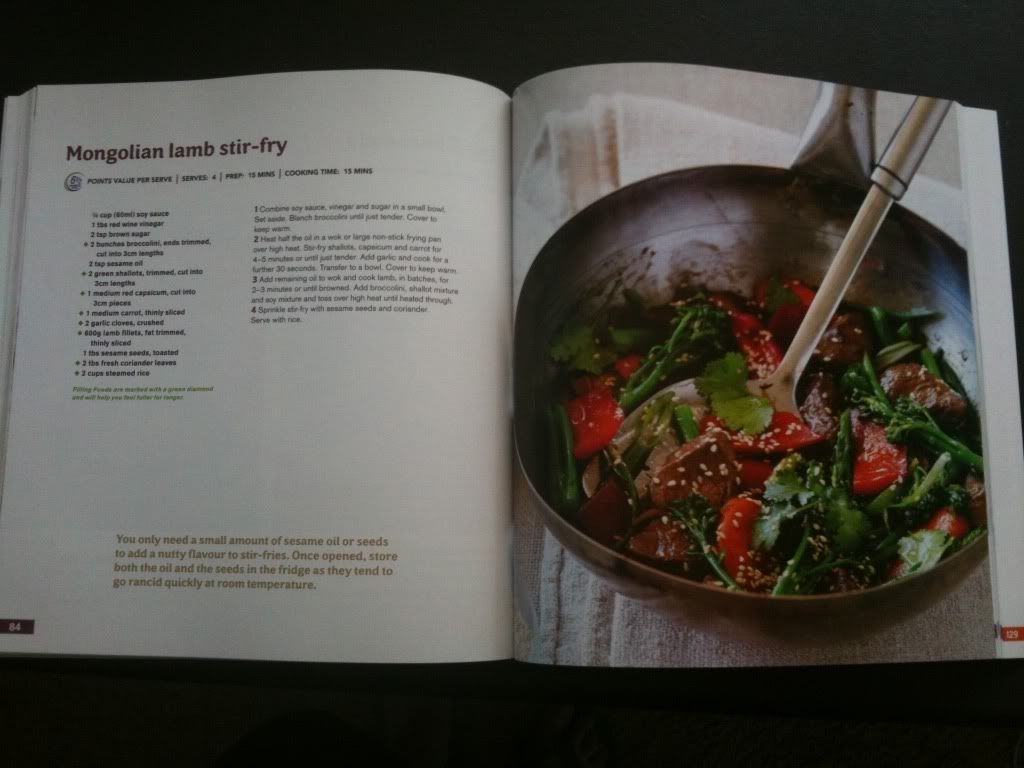 Thursday 21st January:

Had pest inspection done - cleaned out clothes cupboard and pantry and chucked a few things out.I bought some clothes on ebay; some are new and some are 2nd hand.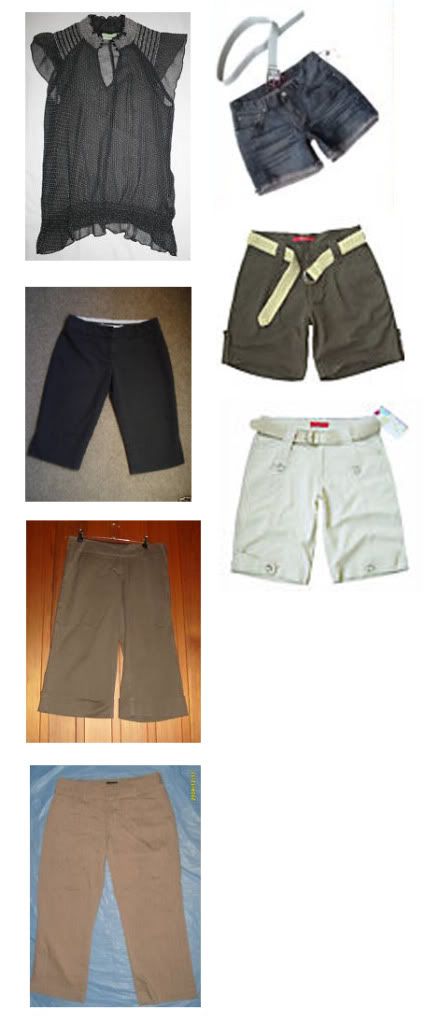 Friday 22nd January:

Back to work today, I stuck up some motivational bits around my desk.