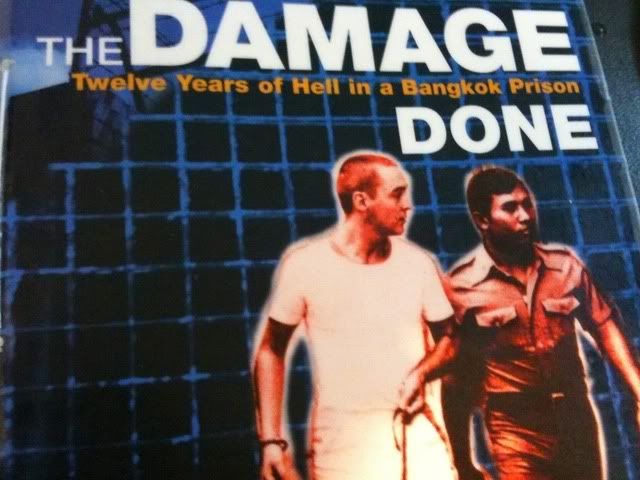 I am reading this novel as it's part of the English Communication Curriculum at my school. It is very interesting, considering it is a true story.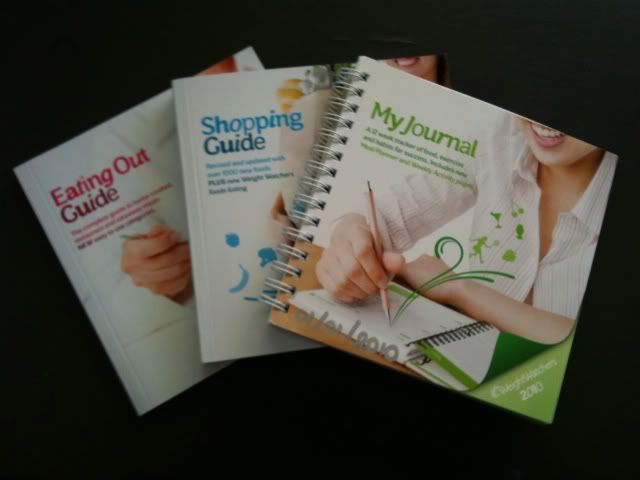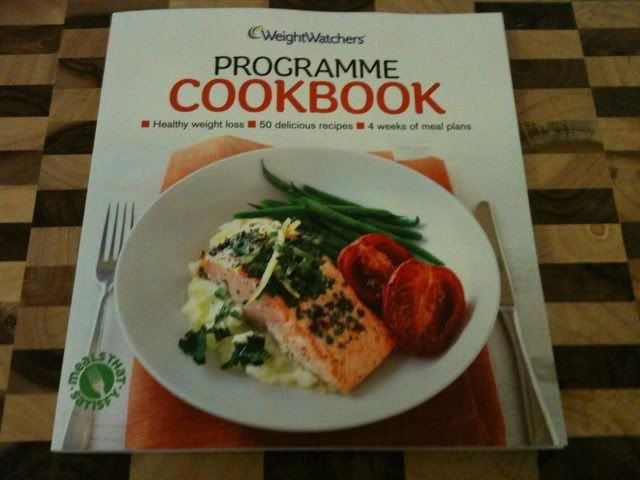 At my meeting this week I purchased a satisfaction kit which included the new 2010 books and came with a free magazine and cookbook.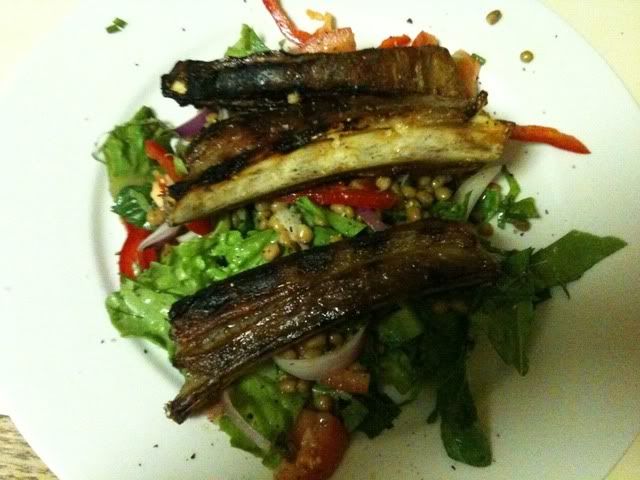 Last night I made my first recipe from this cookbook the BBQ lamb and lentil salad. It was really tasty and Greg wants to make it again perhaps on Australia Day!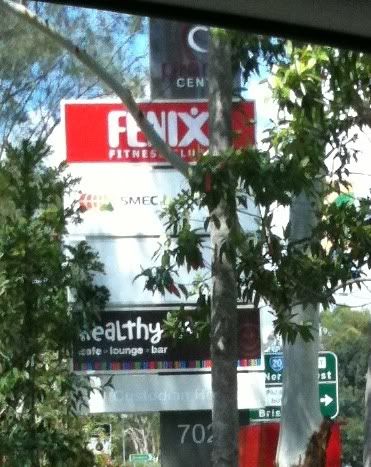 I went to the gym for the first time in ages - I did some interval training of running, rowing and the stair climber combined with moderate walking.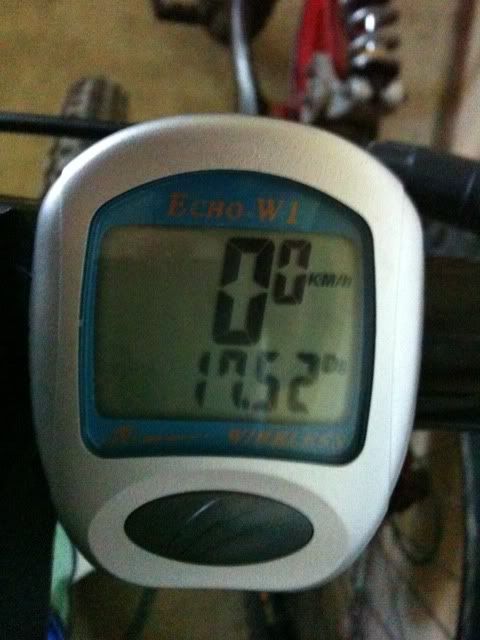 Sunday I went for a 17 1/2 km ride at Daisy Hill it was supposed to be at Gap Creek but friends cancelled and its a long way to travel. So we went on our usual ride with a couple of new bits of track. Still need to lift my front wheel to get over about 5 obstacles which I get stuck at.