Well I'm finally a Mrs. After nearly 12 years we finally made it.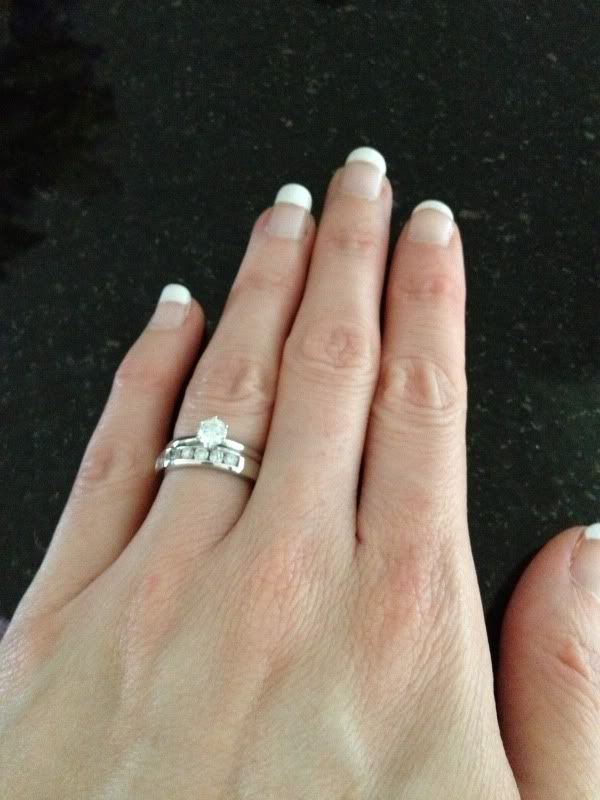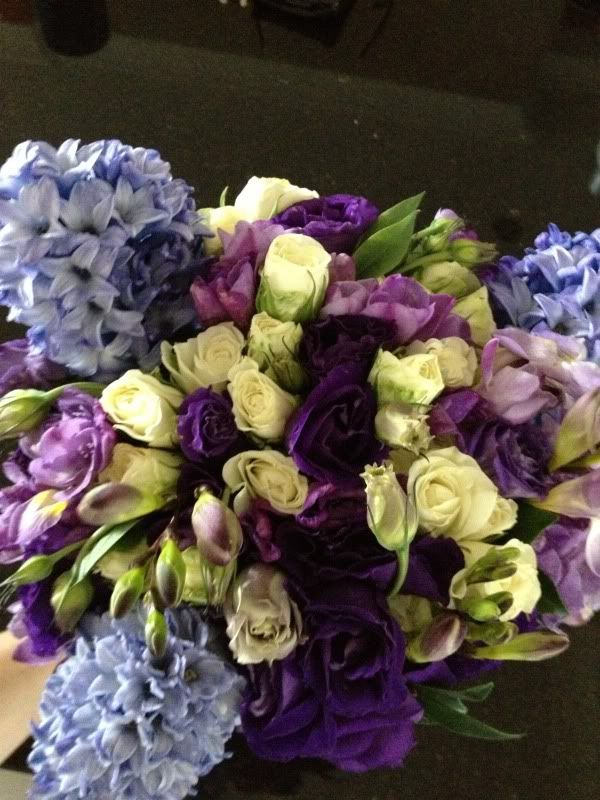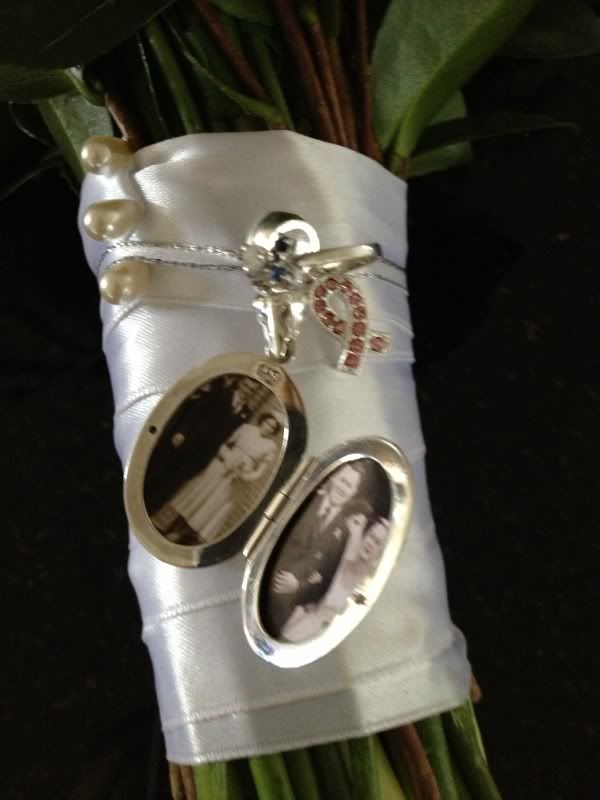 I woke up at 4am on my wedding day, I saw the sunrise for the 5th day in a row. Everyone else was up at 7am so I made myself a coffee and settled in on my Mum's couch with the new Weight Watchers mag. I had a great healthy and filling breakfast of fruit and yoghurt, cereal and freshly squeezed juice. At 10am it was time to start getting all bridey (well I waited for a few hours as my Bridesmaids got made up). The time to leave came around way too quick as Mum was still doing my dress up as the cars arrived. I was so nervous and yet so excited (and a little hungry too). As we pulled up at the venue my family and friends were waiting to greet us and snap a few photos. Soon the music started and we were walking down to the water.As soon as I saw Greg I started crying tears of joy. I got to the bottom of the stairs and my dress got caught, so I pulled it swished it back out and kept walking. the big stairs done, only 2 more little stairs to go. Once I saw my Mum she wiped my tears with the hanky I gave her, it was a special moment. The ceremony went way to quick and it was a total blur. My cousin Jackie did the reading it was very special. I'm glad we chose our friend Bree to marry us it was amazing and she was so professional. Then it was family photos and off to do professional photos (with my cousin's wife).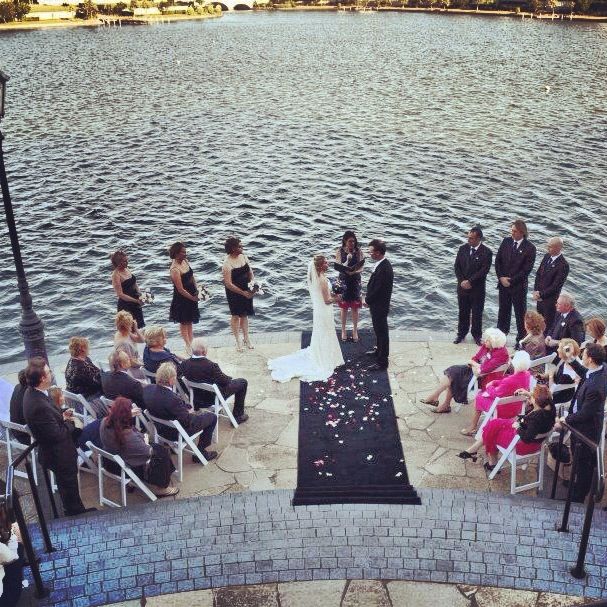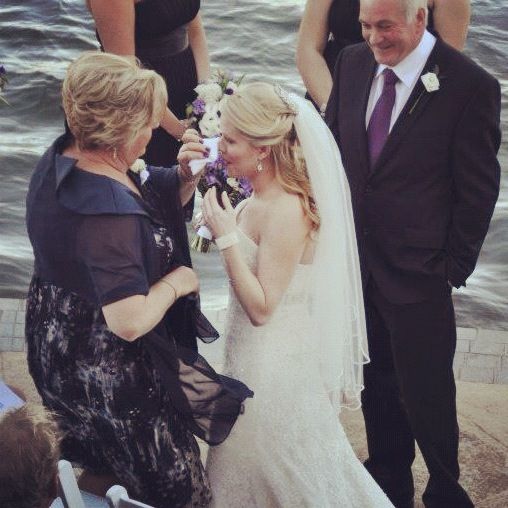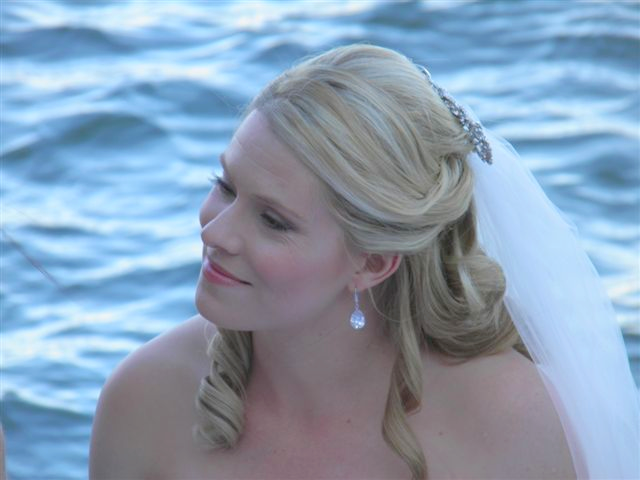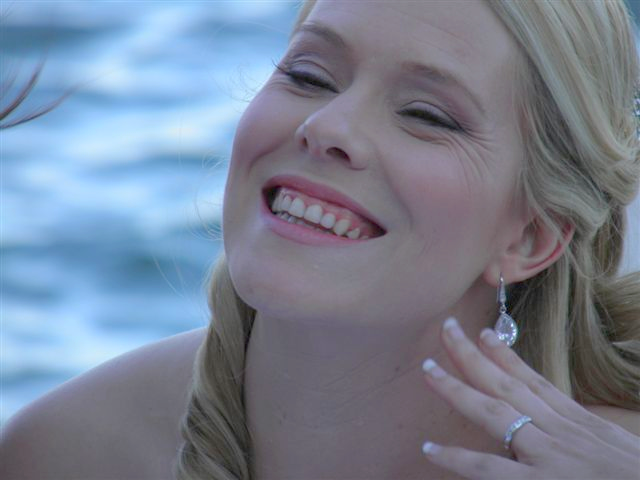 The reception was great, my cousin Paul (the photographer's Husband) was my MC he was so nervous he forgot people's names and the order but it just made it more funny. The venue was amazing, all the little DIY things I had done and all the liaising with the wedding coordinator has come to fruition. It was classy and everything I wanted. My Dad's speech was a riot, he was hilarious (which he is often not). Our first dance was great and the food was to die for 6 courses of French Cuisine was so fulling and yet you could not stop eating. The acoustic duo were amazing my brother-in-law sang with them as he does at every event, Hotel California and it was a special moment. Soon we were on our way home as a married couple.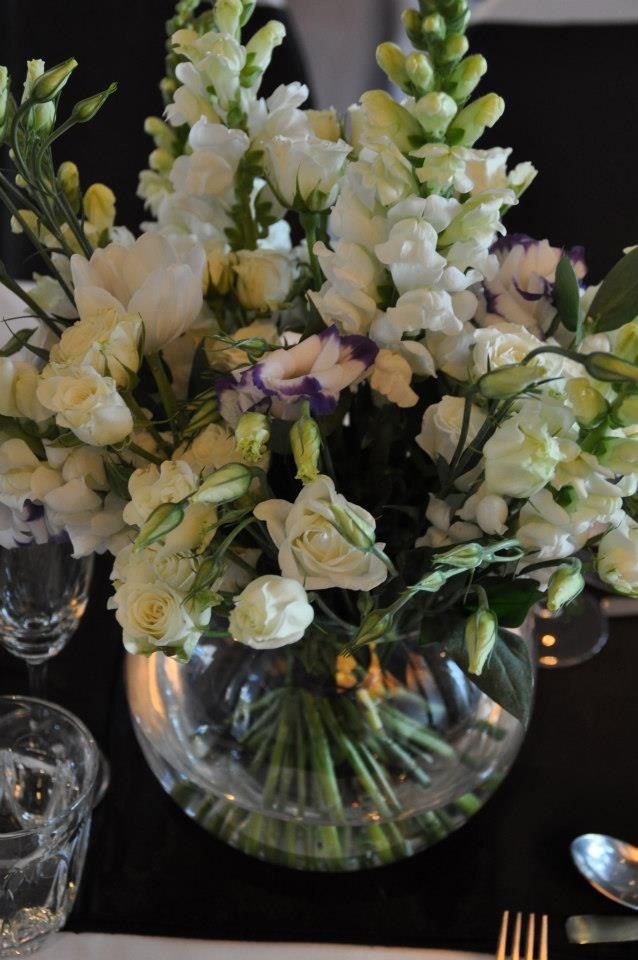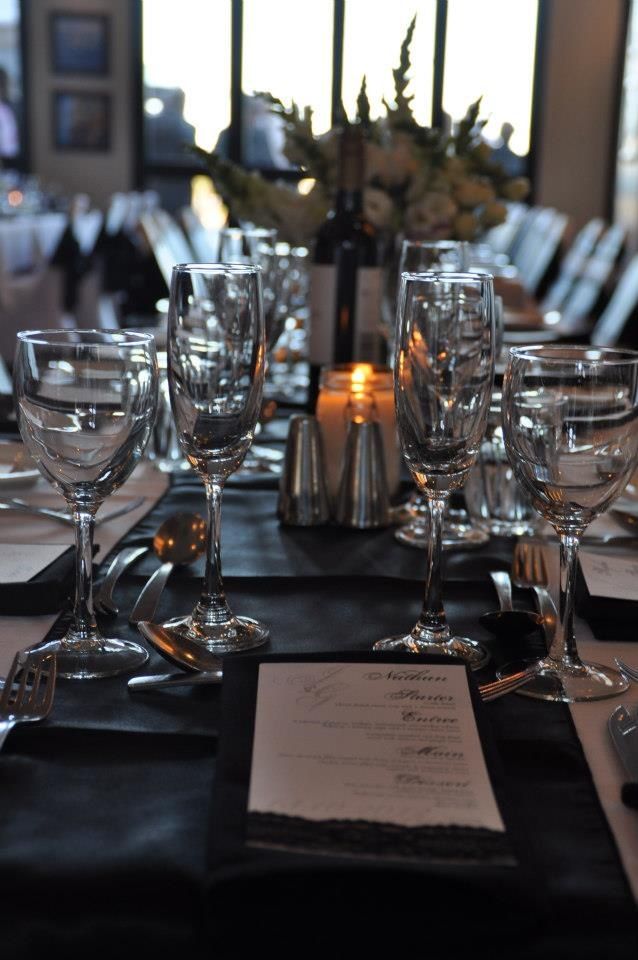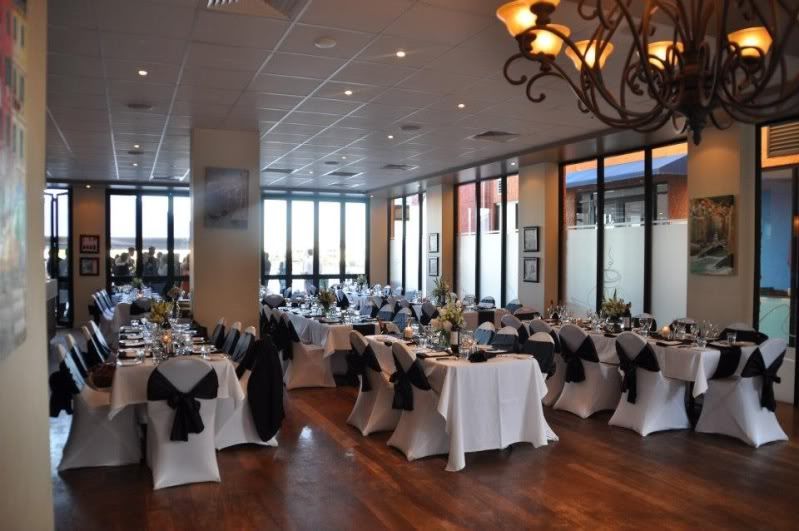 We Honeymooned at Tokoriki Island Resort Fiji and stayed in the Sunset Pool Villa. It was above and beyond the 5 stars it was rated. The service, hospitality and genuine friendliness was outstanding. The food at the resort was amazing, we had full board which included a Full Breakfast (including continental and one other choice), a 2 course lunch, afternoon tea, and a 3 course meal with the option to upgrade to the Teppanyaki Restaurant or the beachfront dinner. The menus changed daily which was great, I tried most things. I recommend the seafood platter for two when dining beachfront. The snorkeling was amazing, we went on two trips one to Monoriki (Castaway with Tom Hanks was filmed there) and fishing a great experience but caught nothing. I loved every moment.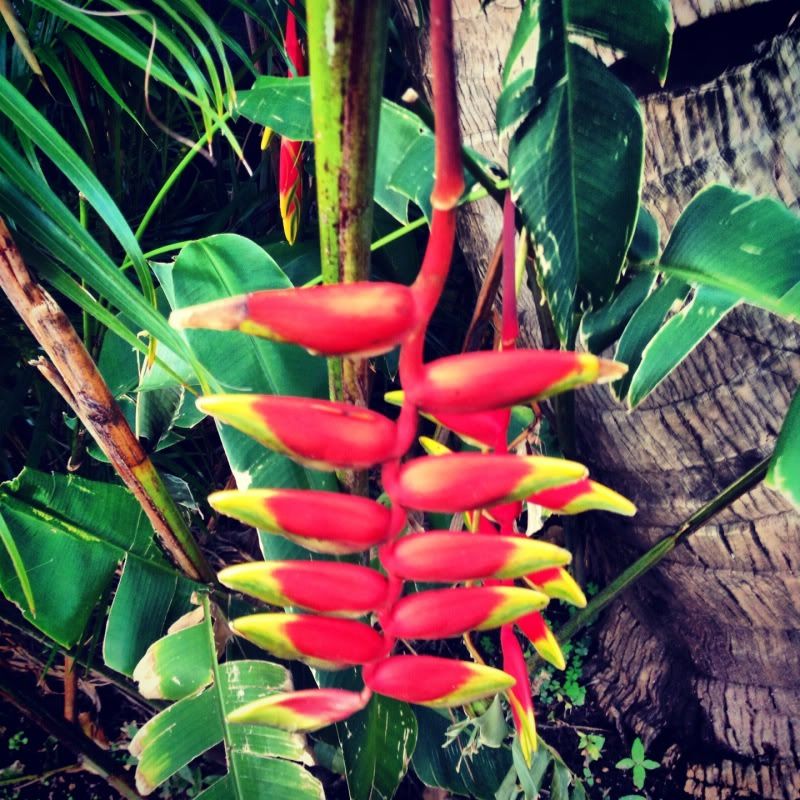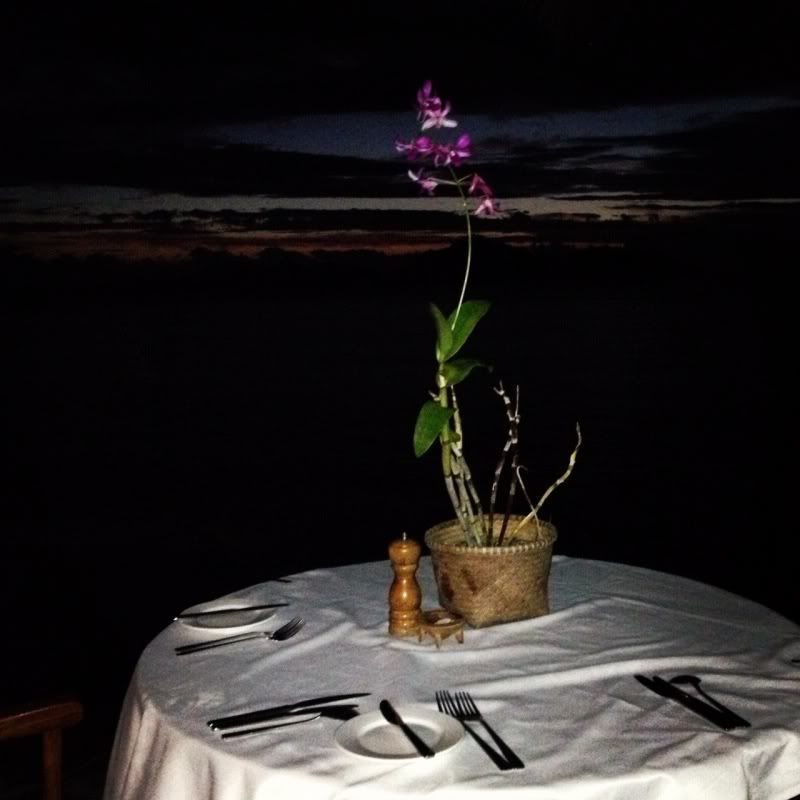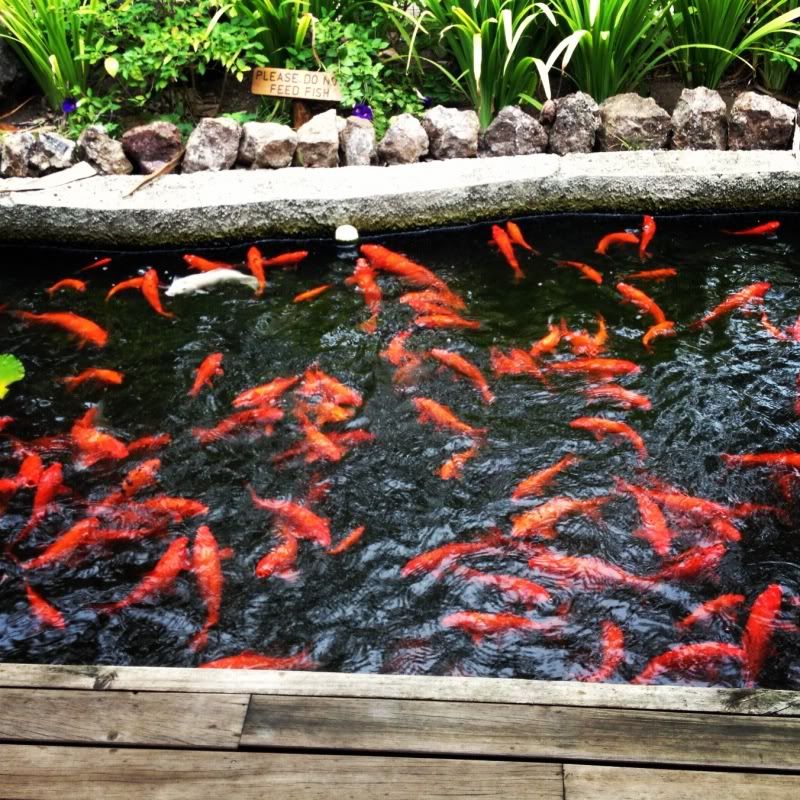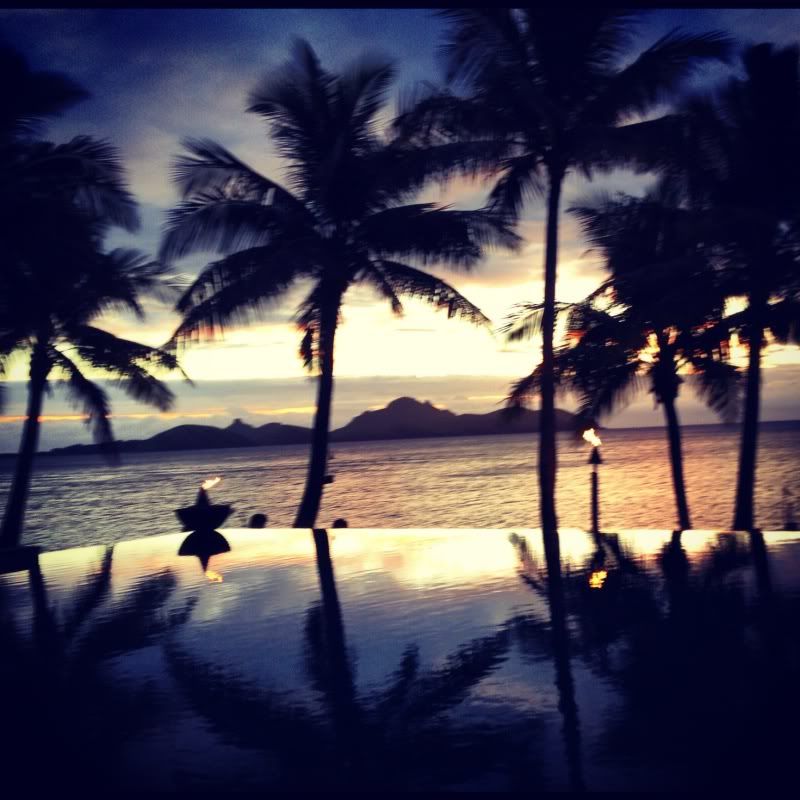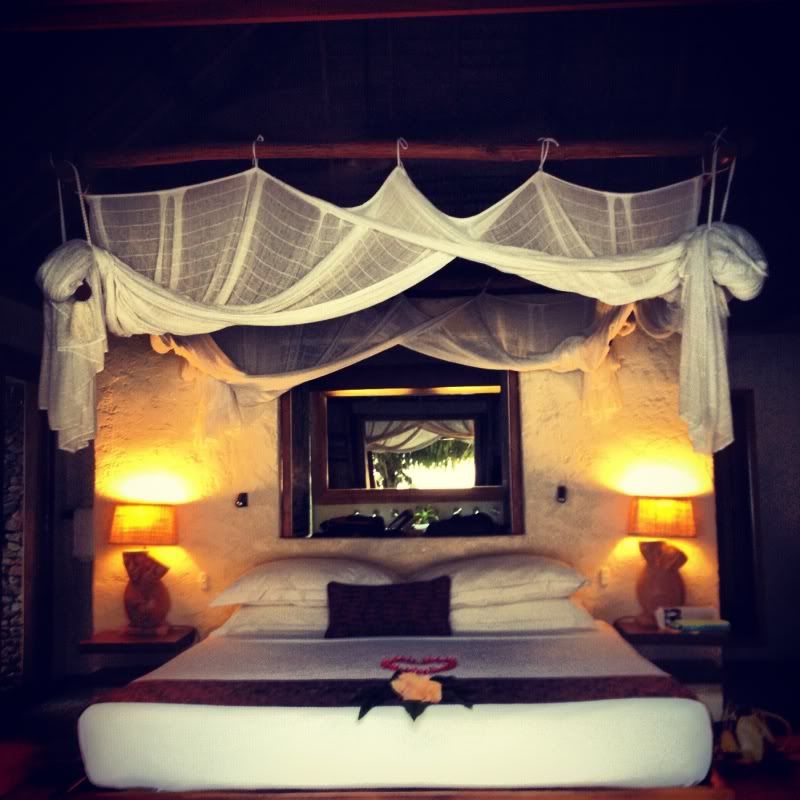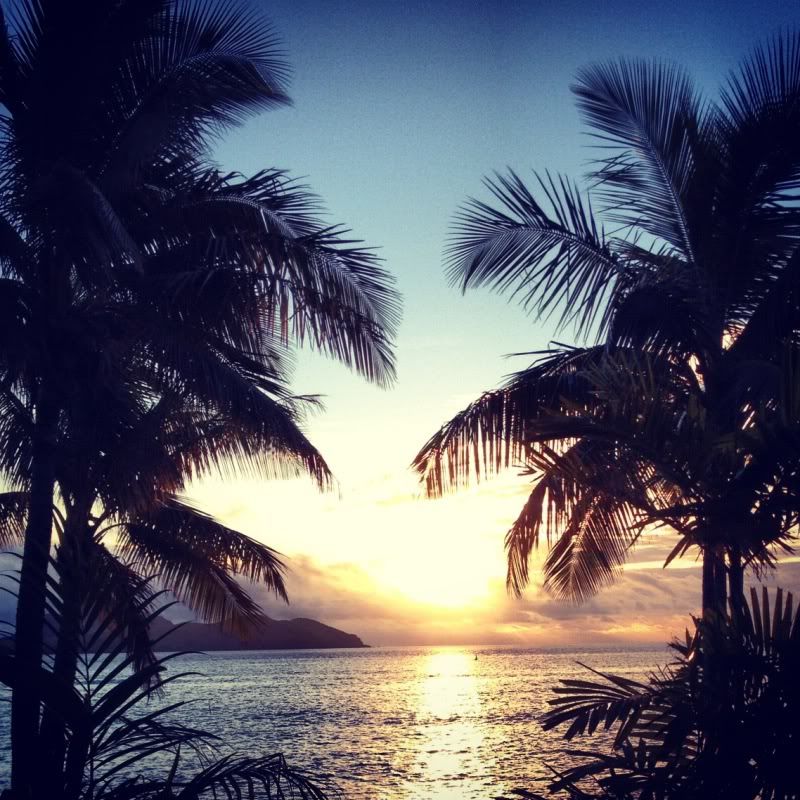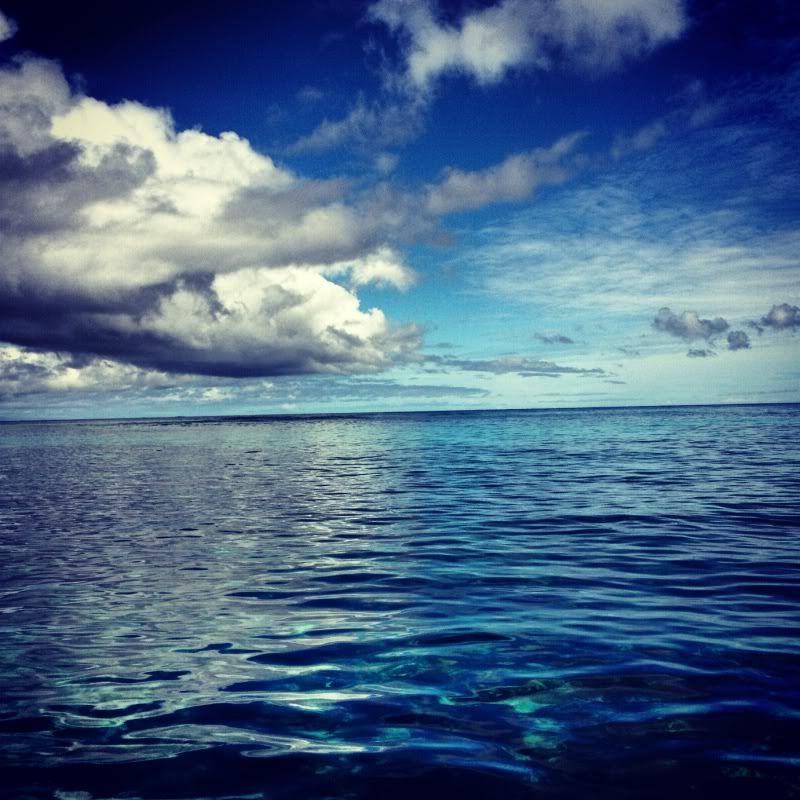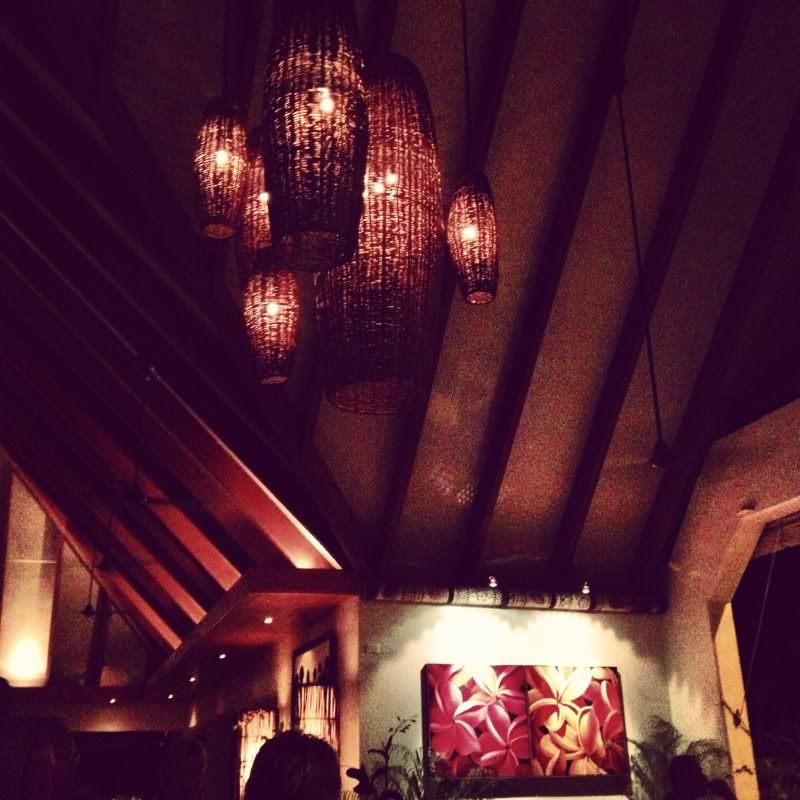 I gained 2kg and need to get back into my normal fitness routine. We are going to both up our fitness too, by getting back into rock climbing, mountain biking and both start running again. I look forward to a healthy rest of 2012 and 2013 and beyond.