Saturday consisted of house framing. Which was fun but very busy, I even shot off a few nails with one of the two nail guns we had going.
Saturday Night we were standing in the presence of Metallica. And it was awesome as one banner unfurled by fans across the arena said, "METALLICA... Nothing Else Matters!"
There wasn't any over the top theatrics just Metallica and thousands of their closest fans. They used lazers and coffin shaped lighting rigs in very few songs. The music spoke for itself. My favourites were For Whom The Bell Tools, Sad But True, One and Nothing Else Matters. There were some friendly guys who kept chatting to Koo and I. Maybe it was strange seeing girls at a Metallica concert.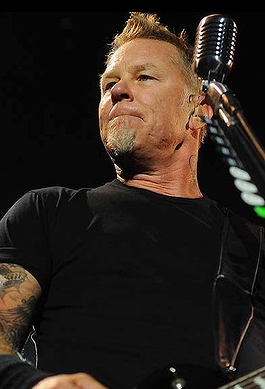 Photo from SMH.com.au
Sunday I slept in and tidied up over at our house. Then went and saw Eat, Pray, Love which was a great movie. I'd recommend anyone to see it. Great scenery, food and story.